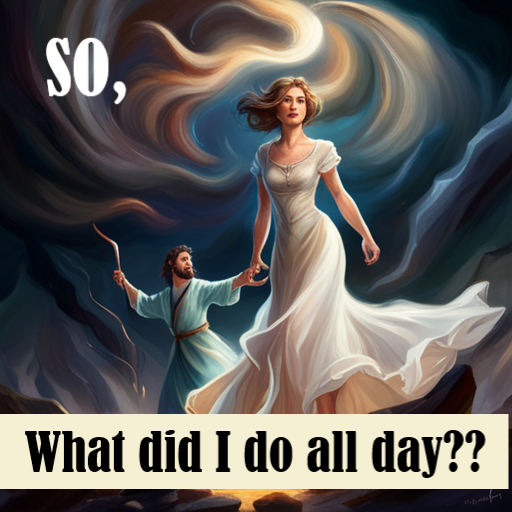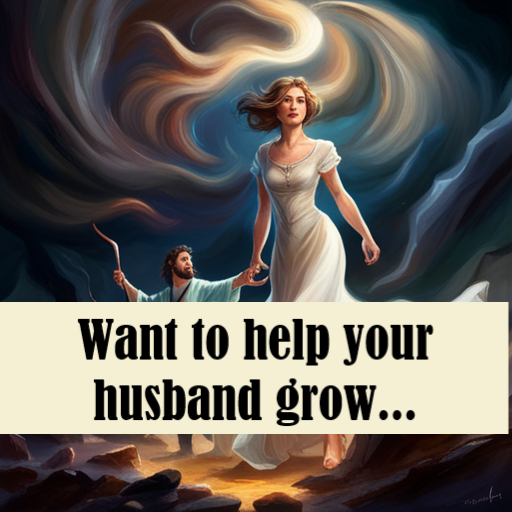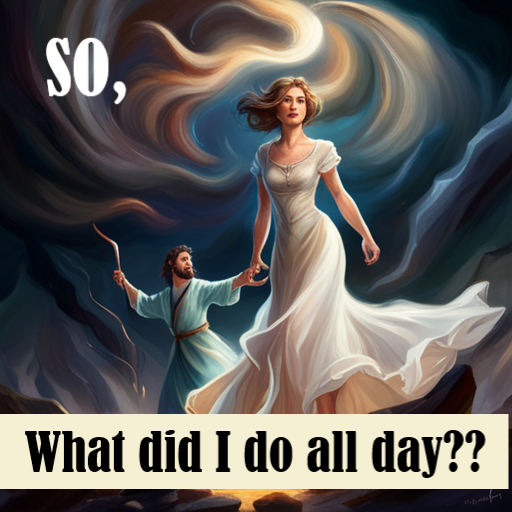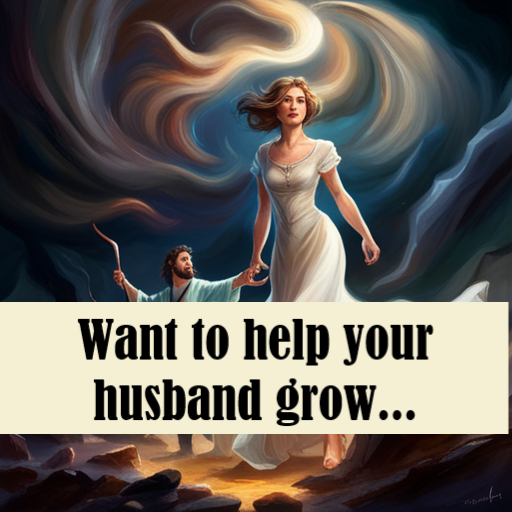 ---
---
1 MONTH ONE-ON-ONE COACHING PACKAGE
UNLIMITED DIALOG WITH THE COACH:
CHAT +RESOURCES+ 2 ZOOM MEETINGS

We will start with a discussion where we will exchange  important insights and then answer any questions that you may have. We will then proceed to working with the specific issues, using Bioenergetic Therapy Approaches.
(Bioenergetics is a form of a holistic psychodynamic therapy, which focuses on the person's own inner resources and seeks to place control into each individual's hands, as guided by the therapist  -- as opposed to the other way around, as is customary otherwise)
I will also often share additional articles, videos, exercises, meditations and other tools and materials if the situation calls for them.
WHAT IS ASYNCHRONOUS COACHING FORMAT?
🔥This approach has been proven to be 65% more effective in life coaching and therapies as compared to transitional appointment structure.
EXPERIENCE THE DIFFERENCE: After you register, you will be given a link to click - then simply follow the prompts! 
▶️No appointments to keep
No re-arranching your work schedule, sitting in traffic or waiting room... for a 15 minute dialog. Ask your questions anytime, engage when your life schedule permits, do the work when it is most comfortable for you.
▶️Full control of the process
You will be in charge of the therapy by listening to your body and making informed decisions based on the information that the coach will share with you.
The coach will help you answer all the questions that arise, and will guide you through the life/situation improvement process by inviting you to  discover and use the tools that can help you change the situation and turn the tables in your favor: learn how to get a deeper insight into the situation though understanding of what is going on and why, get in touch and work with your thoughts and feelings though taking a deeper look into what is going on inside of you, heal your past wounds and regain yourself back by using energy science methods and approaches, and so on.
You can work at a time and place which is most convenient for you - without the added stress of re-arranging your schedule or explaining to everyone around what you're doing.
▶️ Ongoing interaction with the coach /therapist
As opposed to the traditional appointment-based approach, where your interaction with the coach is limited to about an hour a week, the asynch approach allows for ongoing, immersive experience with the therapy and a steady, uninterrupted "life-line" to the coach... without putting any demands on you.
Here is what the process looks like:
🟢After a short introduction via messaging chat, we will start with a zoom session, which will be scheduled at a mutually convenient time.
🟢I will be giving you some homework, which we will subsequently go over during the week. Depending on the nature of your objective and questions, these may be journals, exercises, meditations, and so on
🟢We will then continue the discussion in the messaging format: ask your questions as they arise, share your progress, get clarifications as you're working on your "therapy homework"
🟢The coach(es) will also record short videos where we will answer your questions or give you further guidance
🟢The messaging app will often be programmed to send you important reminders to help you stay on track. (For example: "Are you still watching out for XYZ?" or "Don't forget to make a journal entry on ABC today", etc.) 
🟢The second zoom meeting will be scheduled mid-way through the session to help us stay on the right track and discuss live any issues that were not a good fit for the messaging chat
🟢We will also share other reading/watching materials which I feel are pertinent to your situation.
HELP YOUR HUSBAND HEAL
Stop the insanity!
Ladies, I know that living with a jerk of a husband can feel like an uphill battle. But worry not! In this workshop, I'll show you how to help your significant other transform from a mean-spirited grouch to a thoughtful and loving partner.


Who is this workshop for
First of all, let's talk about some of the things you may be experiencing at home. Maybe your husband is guilty of lack of appreciation - you're doing so much to keep your home and family running smoothly, but it seems like he never notices or acknowledges your hard work. Or perhaps he's always putting you down, making jokes that leave you feeling stupid and inferior.
Maybe he's also not taking responsibility for things that are clearly his responsibility - like contributing to household chores or taking care of finances. It can feel like everything is on you, and he's just coasting through life without a care in the world.
It can be incredibly frustrating when your husband doesn't take your feelings into consideration or ignores you altogether. And it's especially hard when you feel like you're not being heard and your side of things is being ignored.


So, what can be done about this?
First things first, we need to cover all the bad behaviors that your husband may exhibit. And believe me, I've seen them all! From social faux-pas like being rude to your friends, to emotional stunts like throwing a tantrum when things don't go his way, and even financial mess-ups like spending more money than he should - we're going to tackle it all.
But don't worry, we'll do it with a friendly, funny and natural tone. No need for tears, ladies! Laughter is the best medicine after all. We'll create a safe and non-judgmental environment where we can share our experiences and learn from each other.
 We'll dive into some practical solutions that can help to reduce bad behaviors, such as learning how to communicate effectively, setting boundaries, and establishing clear expectations. We'll also talk about ways to reinforce positive behaviors, because hey, sometimes a little bit of positive reinforcement goes a long way.
So, are you ready to help your husband transform from a jerk to a caring partner? Join me in this workshop, and let's turn that uphill battle into a smooth sail. Remember, you've got this!
IN THIS WORKSHOP WE WILL COVER:
What's going on –- why is your husband being, well, a jerk?
How to turn your husband from an unappreciative, mean-spirited grouch to a thoughtful, loving partner
How to get your husband to take accountability and step up to the plate
Practical solutions on effective communication, establishing boundaries, and setting clear expectations
How to reduce the bad and reinforce the good when it comes to behavior
How to help unlock your husband's true potential and unleash the man of your dreams
Your specific questions and situations
▶️Our goal in this module is to get to the bottom of what is going on in your specific situation and offer you a solution to fix what needs to be fixed.
After purchasing the module, you will be give an link to download our coaching app (Telegram) and instructions on how to connect with the coach. Simply follow the prompts!
---