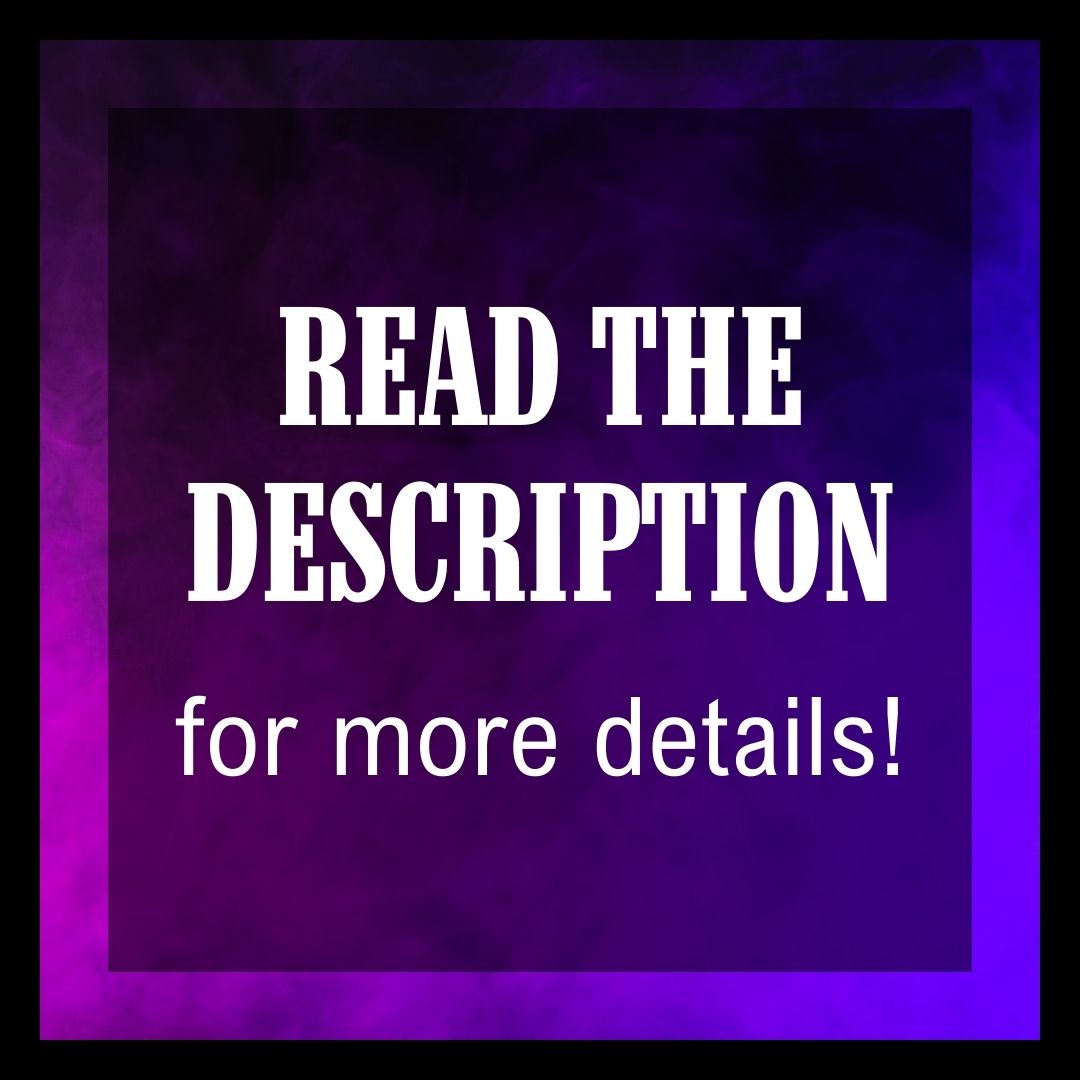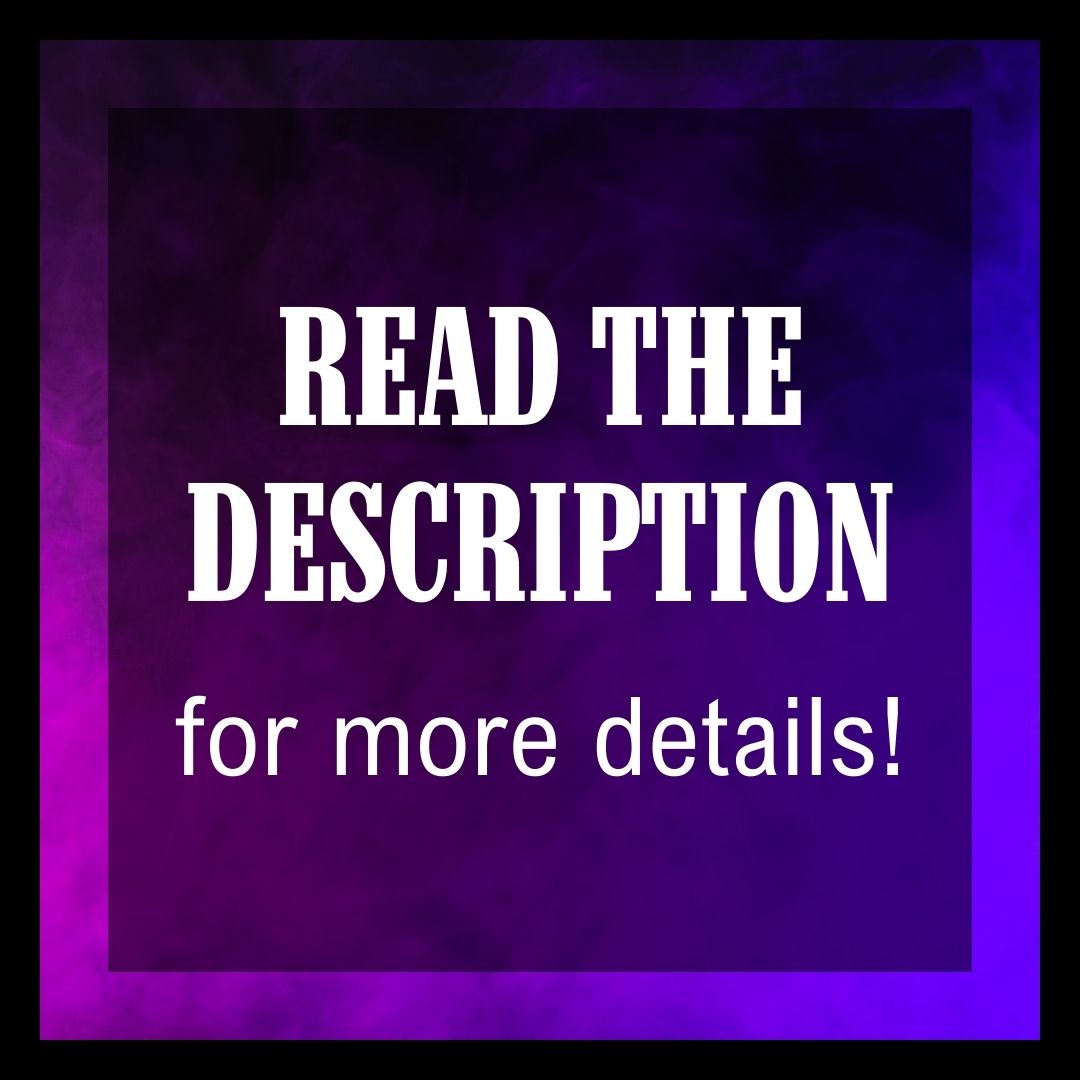 ---
---
1 MONTH ONE-ON-ONE COACHING PACKAGE
UNLIMITED DIALOG WITH THE COACH:
CHAT +RESOURCES+ 2 ZOOM MEETINGS

We will start with a discussion where we will exchange  important insights and then answer any questions that you may have. We will then proceed to working with the specific issues, using Bioenergetic Therapy Approaches.
(Bioenergetics is a form of a holistic psychodynamic therapy, which focuses on the person's own inner resources and seeks to place control into each individual's hands, as guided by the therapist  -- as opposed to the other way around, as is customary otherwise)
I will also often share additional articles, videos, exercises, meditations and other tools and materials if the situation calls for them.
WHAT IS ASYNCHRONOUS COACHING FORMAT?
🔥This approach has been proven to be 65% more effective in life coaching and therapies as compared to transitional appointment structure.
EXPERIENCE THE DIFFERENCE: After you register, you will be given a link to click - then simply follow the prompts! 
▶️No appointments to keep
No re-arranching your work schedule, sitting in traffic or waiting room... for a 15 minute dialog. Ask your questions anytime, engage when your life schedule permits, do the work when it is most comfortable for you.
▶️Full control of the process
You will be in charge of the therapy by listening to your body and making informed decisions based on the information that the coach will share with you.
The coach will help you answer all the questions that arise, and will guide you through the life/situation improvement process by inviting you to  discover and use the tools that can help you change the situation and turn the tables in your favor: learn how to get a deeper insight into the situation though understanding of what is going on and why, get in touch and work with your thoughts and feelings though taking a deeper look into what is going on inside of you, heal your past wounds and regain yourself back by using energy science methods and approaches, and so on.
You can work at a time and place which is most convenient for you - without the added stress of re-arranging your schedule or explaining to everyone around what you're doing.
▶️ Ongoing interaction with the coach /therapist
As opposed to the traditional appoitment-based approach, where your interaction with the coach is limited to about an hour a week, the asynch approach allows for ongoing, immersive experience with the therapy and a steady, uninterrupted "life-line" to the coach... without putting any demands on you.
Here is what the process looks like:
🟢After a short introduction via messaging chat, we will start with a zoom session, which will be scheduled at a mutually convenient time.
🟢I will be giving you some homework, which we will subsequently go over during the week. Depending on the nature of your objective and questions, these may be journals, exercises, meditations, and so on
🟢We will then continue the discussion in the messaging format: ask your questions as they arise, share your progress, get clarifications as you're working on your "therapy homework"
🟢The coach(es) will also record short videos where we will answer your questions or give you further guidance
🟢The messaging app will often be programmed to send you important reminders to help you stay on track. (For example: "Are you still watching out for XYZ?" or "Don't forget to make a journal entry on ABC today", etc.) 
🟢The second zoom meeting will be scheduled mid-way through the session to help us stay on the right track and discuss live any issues that were not a good fit for the messaging chat
🟢We will also share other reading/watching materials which I feel are pertinent to your situation.
The Mysterious Relationship X: What's Wrong?
(Toxic Relationships Diagnosis and Treatment) 
This is for when you feel that there is something terribly wrong with your relationship, but cannot put a finger on it.
 What the heck is going on? Is it him, or are you doing something wrong? Is there a way to straighten things out? What happened to the love you had and why?
We are going to answer these questions in this discussion (and whatever other questions that you want to submit)
If you're not sure what Relationship X is, and if you should be looking further into its dynamics, watch this video.  In this video I give a brief explanation of two types of relationships Normal and Relationship X. (On the flip side, If you feel there is a degree of toxicity in a your relationship, it can be classified as Relationship X and you can skip the video)
This discussion is for for those instances when your relationship started as a great passion, a burning love – but now you're sensing a disconnect. You feel unappreciated. Devalued. Often brushed off. You're starting to question your sanity and feel confused. You're growing increasingly suspicious. You feel extremely alone. Starting to get engulfed by the relationship. You're constantly walking on eggshells and starting to compromise your integrity and values. Your self-esteem drops and your doubts of yourself soar. And there is a constant cycle of extreme ups and down.
 Here are the types of questions that we can cover:
What the heck IS going on?
How do you fix this – or do you?
Defining Relationship X, understanding it's dynamics – and it's dangers.
How to make the best of the situation and separate guilt from legitimate need for action
What to do in order to stay sane, get the dynamics of this relationship under control and end the chaos in your life
How to save this relationship if you want to – or leave without literally fearing for your life
Your specific questions and situations
▶️Our goal in this module is to get to the bottom of what is going on in your specific situation and offer you a solution to fix what needs to be fixed.
After purchasing the module, you will be give an link to download our coaching app (Telegram) and instructions on how to connect with the coach. Simply follow the prompts!
---