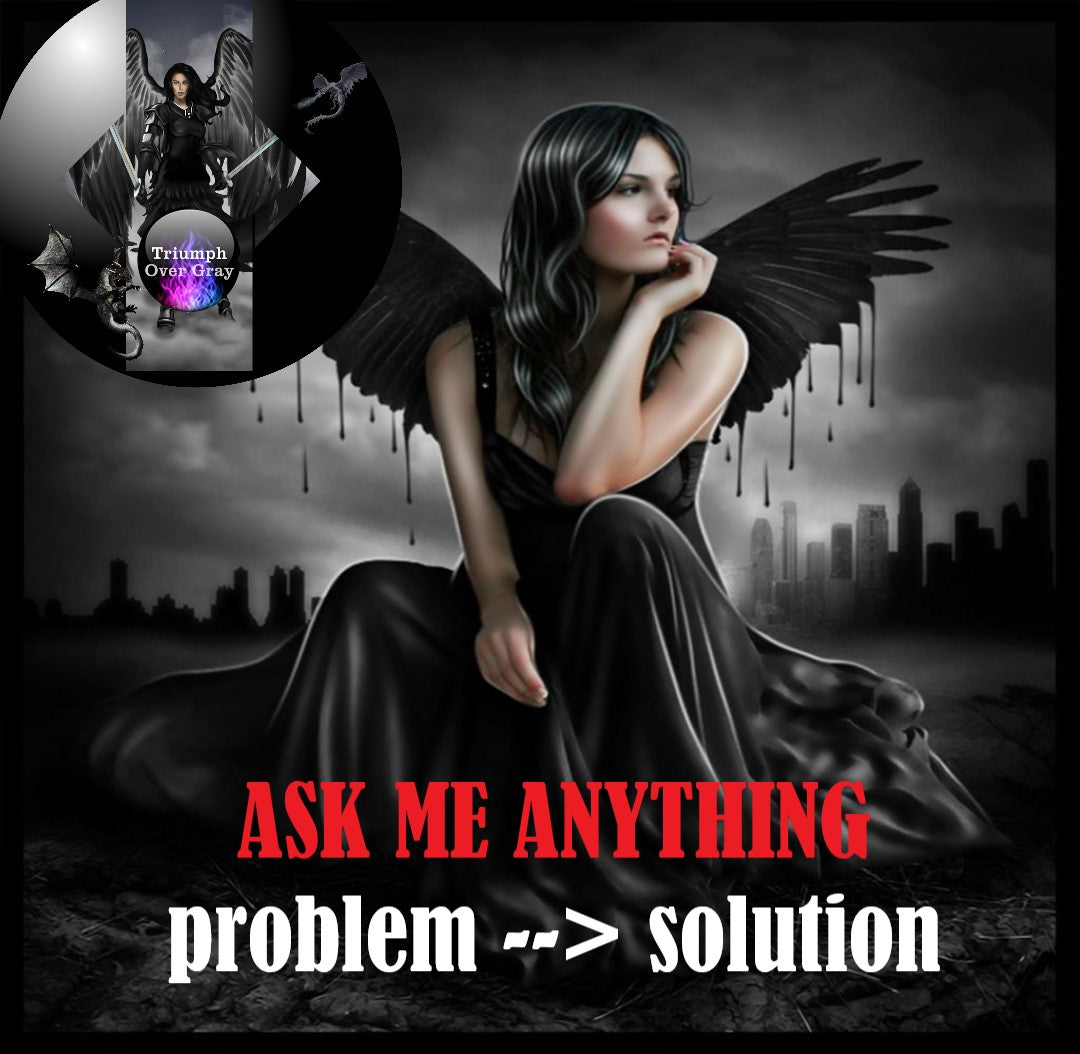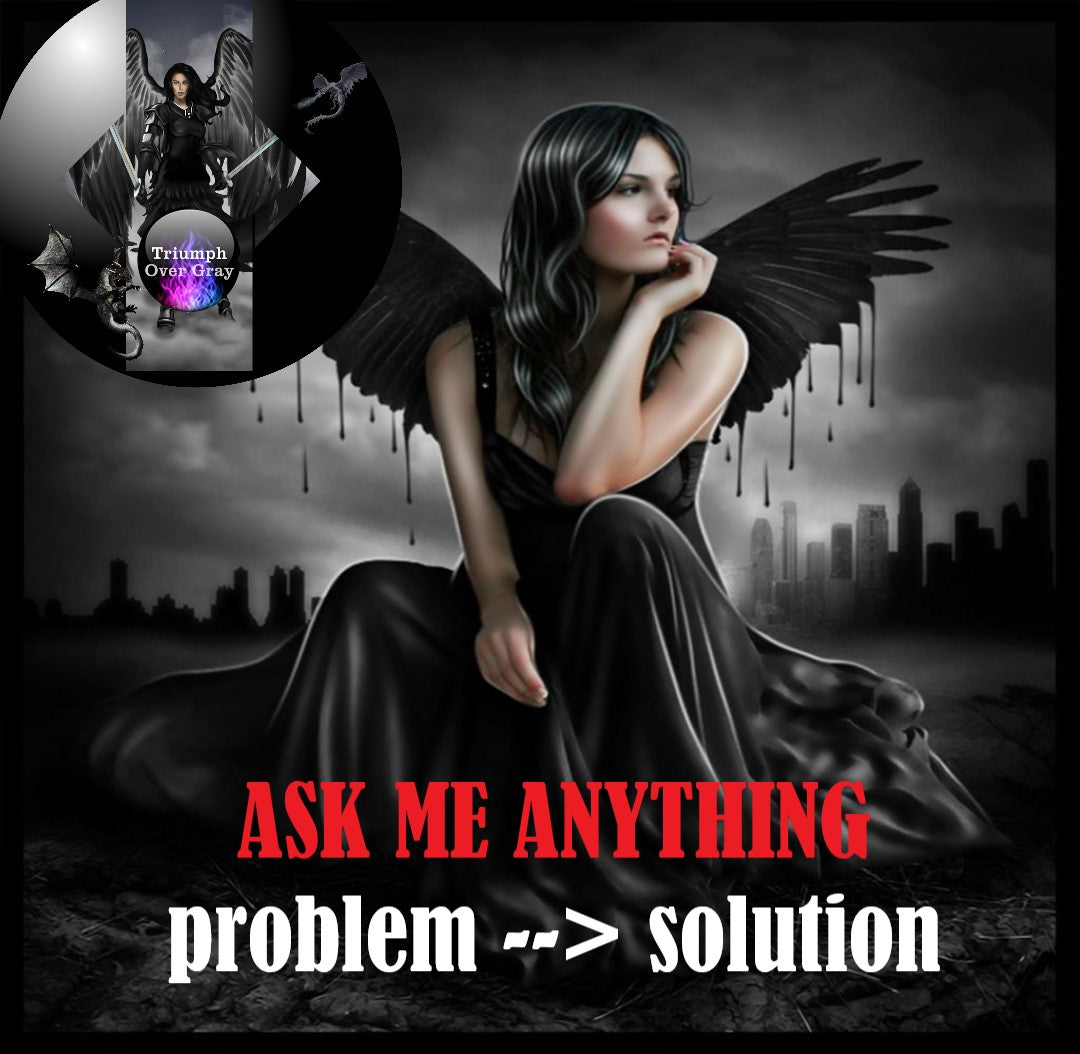 ---
---
Any problem or issue that you want to discuss: 5 day unlimited chat
This is an actual dialogue with the coach via a messaging app to answer any questions that you may have.
Wondering what to do? Not sure how you feel (or should feel)? Trying to figure out the why?

Just as the title suggests, this is an unlimited chat with and my team: Unlike in group chats, no other people can be added (only you, me, and at times my assistant)

So, state your question, and a certified bioenergy medicine counselor (myself) will be at your service for 5 days. No subjects barred!

▶️After purchase, you will be taken to the page where you will be able to download our messaging app. I will then ask you to fill out a brief questiontionare where you will describe the issue that you're trying to resolve.  
▶️Give me 2 business days to review your request (I often respond a lot sooner, but just for cush) – then watch your Telegram notifications. I will send you a link to a private chat room between you and me, where we can discuss further details and I will ask follow up questions

Do you think we can figure out your problem in 3 days? 😜 I bet we will at least make enough progress to help you solve the confusion and create a roadmap to the desired results!
---