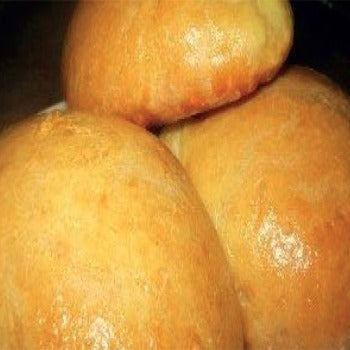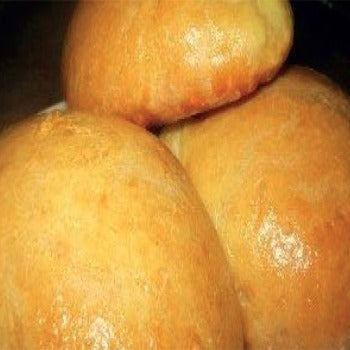 ---
---
Delicious!
Quick and easy to prepare
Extremely versatile
Balanced and nutritious
Are you looking for a versatile recipe that allows you to eat it as a healthy snack and combine it into a full meal? Look no further-- piroshki is the answer you're looking for! Whether you're looking for an easy grab-and-go meal for your busy day or the perfect sweet companion, baking some buttermilk piroshki for your household will always hit the target dead center. Some people may equate this recipe to something like tiny stuffed buns, but in reality, the buttermilk piroshki can be either baked or fried to obtain wildly different textures without compromising their deliciousness. If you've already experimented with baking yeast dough, you can rest assured this recipe is flop-proof and can easily compete with other bread in taste.
In Russia and Ukraine, you may find piroshki as a popular street food choice, and it's quintessential comfort food in their culture-- What's so great about them boils down to how creative you can get when deciding on the stuffing. From sweet, delicious homemade apple pie fillings, eggs, raspberry jam, or even mashed potatoes, chicken, and cheese, you decide if you want the sweet or savory path. If you have some leftovers in the fridge, you can clean up your fridge in no time to bake some delicious piroshki!
You may be wondering, how much time do you need to prepare this great recipe? You just need to mix the buttermilk, flour, and cooking oil alongside some sugar, salt, and baking soda. Let the batter rest for about 20 minutes while you prepare the rest of the ingredients, and once you're ready to fill in the piroshki, place the stuffing in the middle and pinch the sides together. After that, it's just a matter of baking them in the oven. It's almost impossible to believe you're getting a balanced and nourishing meal in so little time!
---