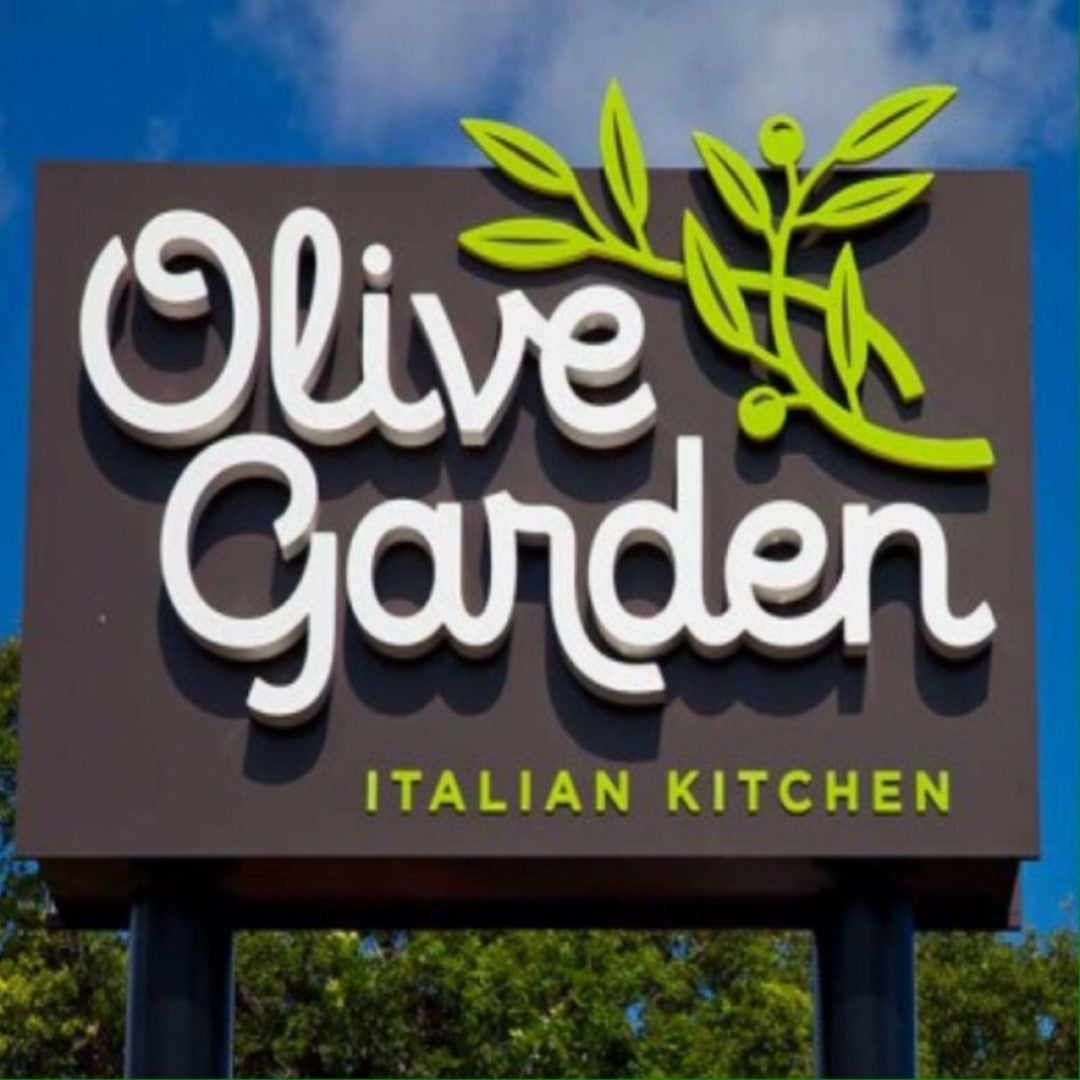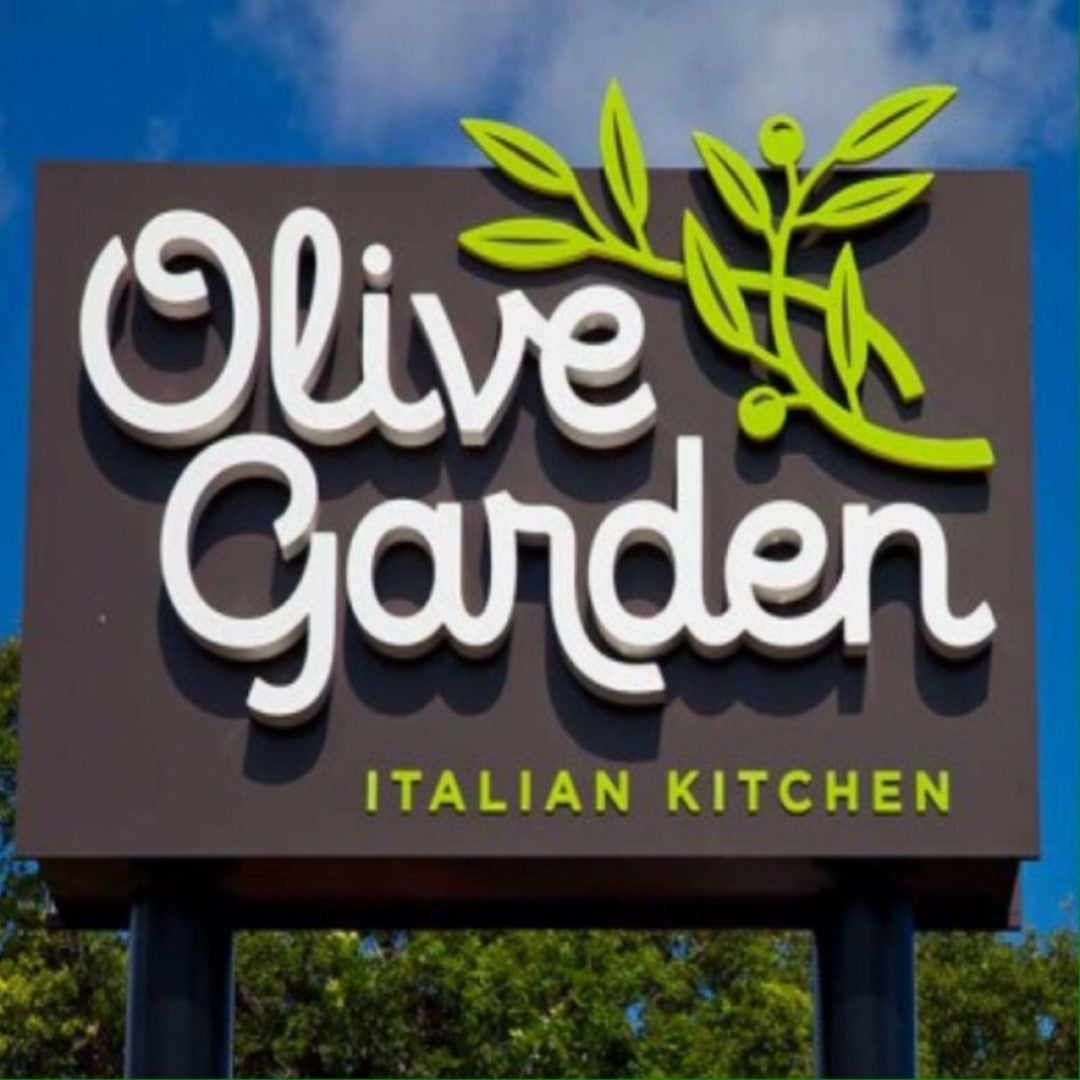 ---
---
The goodness of you favorites in the comfort of your home!
Have a nostalgia feast. Olive Garden's breadsticks? They are in there! Along with Zuppa Tuscana and the Olive Garden House Salad Dressing.😋😋 Add to this the Cinnabon's Cinnamon Rolls and Cheesecake Factory's Pasta with Mushroom Bolognese… and no more fear of them ever quarantining restaurants ever again! 😂😂
My main thing, though (as crazy as I am about clean eating) is that this give you the opportunity to make your favorites with all the preservative-free, additive-free ingredients... and by doing so, keep eating your favorites without the risk of gaining weight. (Check out how in my Cooking School program - the link will come with the recipe download)
Also includes recipes from P.F. Chang, Panda Express (Orange Chicken, of course!), KFC, Taco Bell, Benihana, Macaroni Grill, Applebee's and many more!
Think of all the money you'll be saving!
---