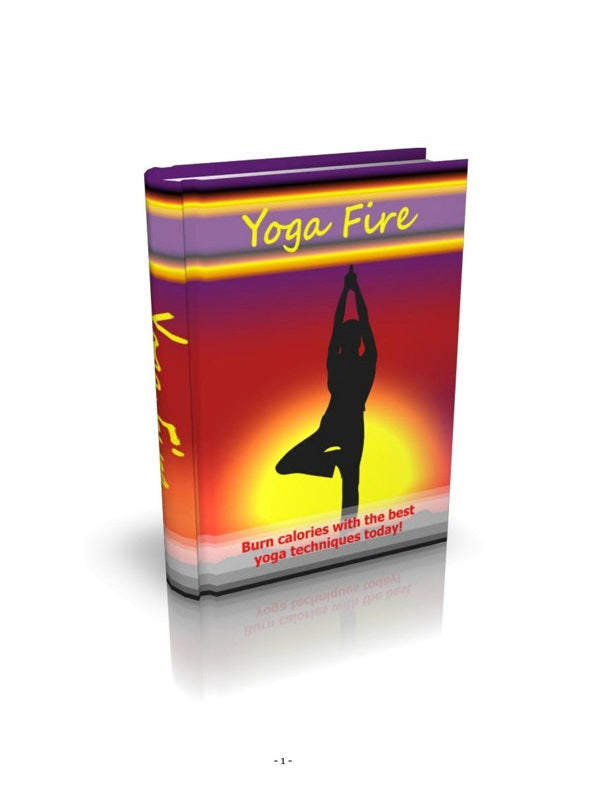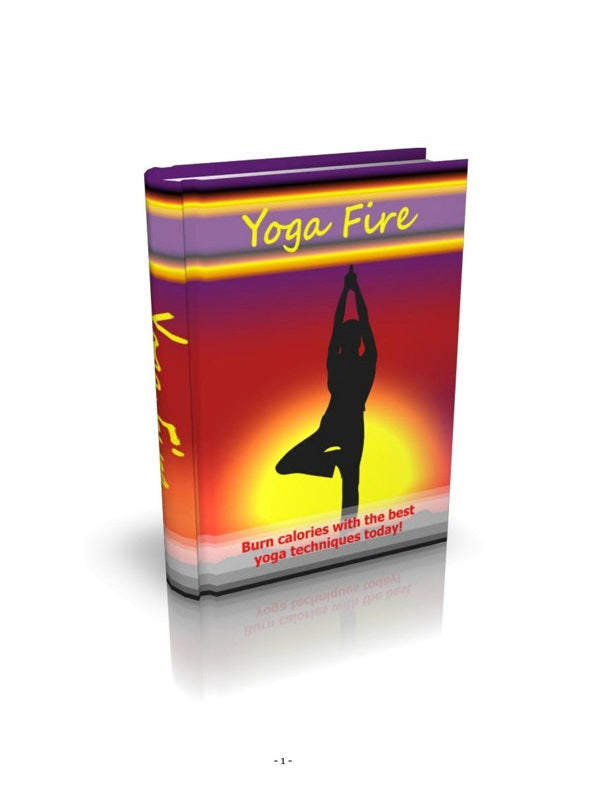 ---
---
Yoga Fire

"Get All The Support And Guidance You Need To Be A Success At Getting In Shape With Yoga!"
This Book Is One Of The Most Valuable Resources In The World When It Comes To How To Burn Calories With The Best Yoga Techniques Today!

Is the fact that you would like to get into shape with Yoga but just don't know how making your life difficult... maybe even miserable? Get this book now and have an ultimate yoga guide for beginners. 

---