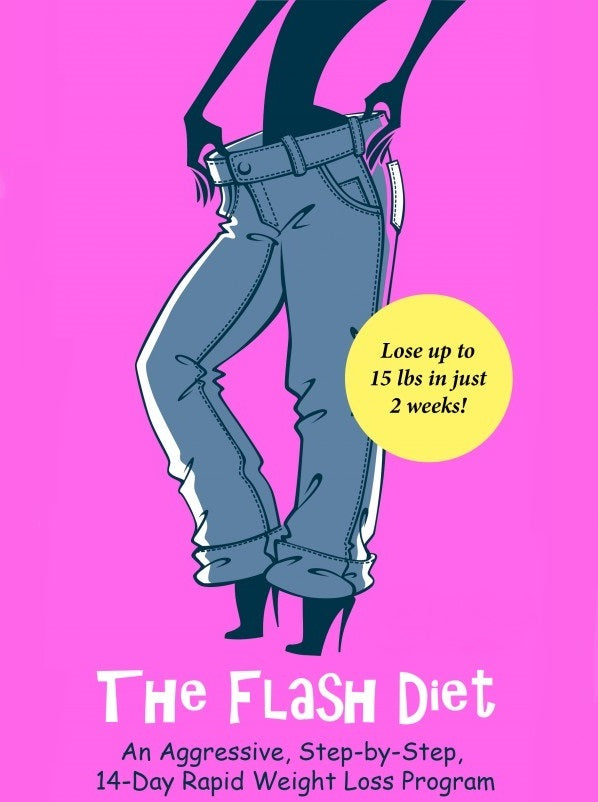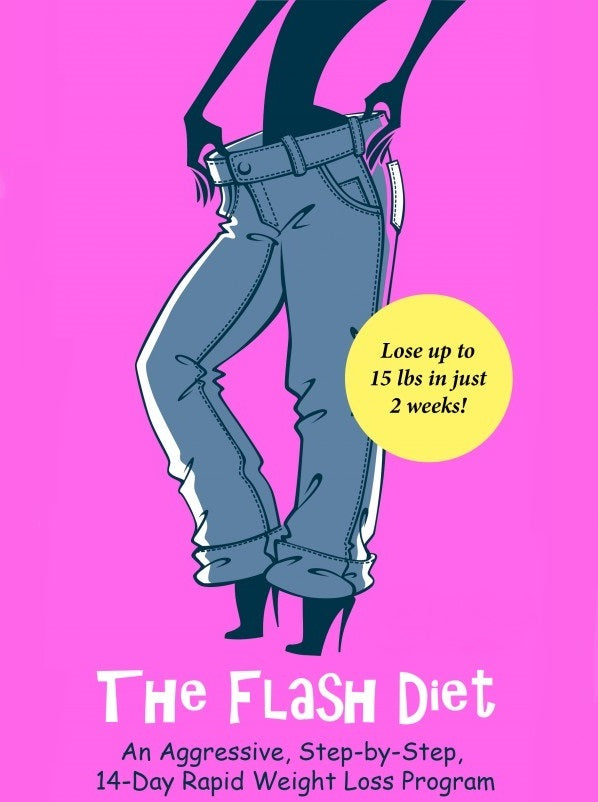 ---
---
With Flash Dieting, you will enjoy a variety of tasty, easily-source ingredients that contribute to, or create the conditions for, natural rapid weight loss that lasts. You'll be able to eat the foods you love, prepare them how you like, and eat until you're satisfied. You are in control.

Unlike other weight loss books, The Flash Diet isn't padded with drawn-out explanations, the latest "tips and tricks," or testimonials…
You won't be spending hours reading about weight loss "in theory." This isn't your average e-book. Daring Diets' radical new approach has resulted in a slim, pocket-sized text that's totally interactive.
It's a program and you are an active participant. Inside, you'll find everything you need to put your goals into action, and begin your final weight loss journey—today.
---