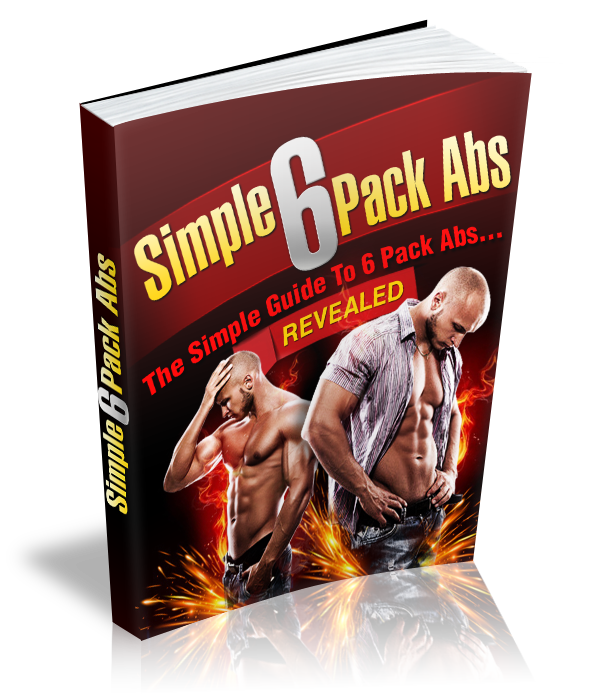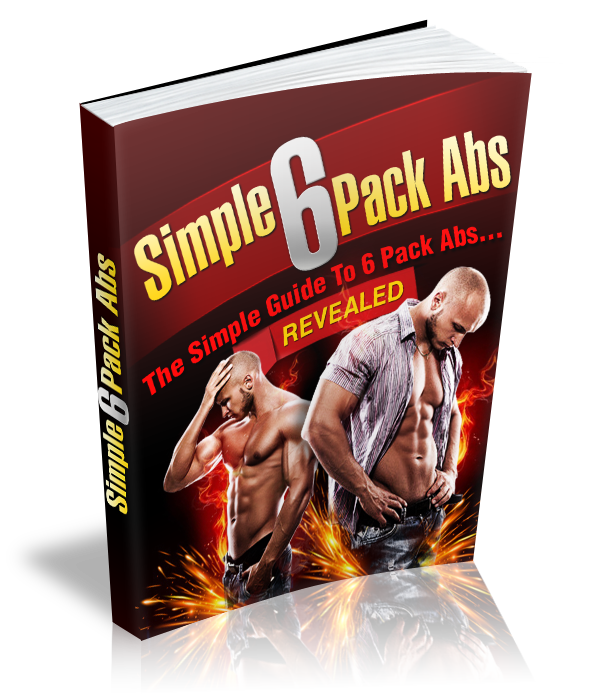 ---
---
Simply and Easily get the Hot Body you've always dreamed of in no time flat.

This powerful tool will provide you with everything you need to finally achieve your dream of shedding the tummy fat for good and revealing your six pack abs. You can make weight loss promises to yourself all day and night, but actually sticking to your goals is the hard part!

Here's exactly what you'll get:
Learn exactly what power foods are best for 6 pack abs.
Discover the keys to properly planning your diet.
Practical advice on training for 6 pack abs.
How to shop smart and but foods that are nutritionally sound?
And much more...
Do NOT let the few dollars you'll invest in this book stop you in your tracks. Think instead about how much you'll LOSE OUT if you don't get the help you need right now! How much longer are you going to learn the HARD WAY before investing in your own health and future?

Still not convinced? For a very limited time, you can grab my fantastic and super-simple guide

"Simple 6 Pack Abs" for the amazingly low price.
---