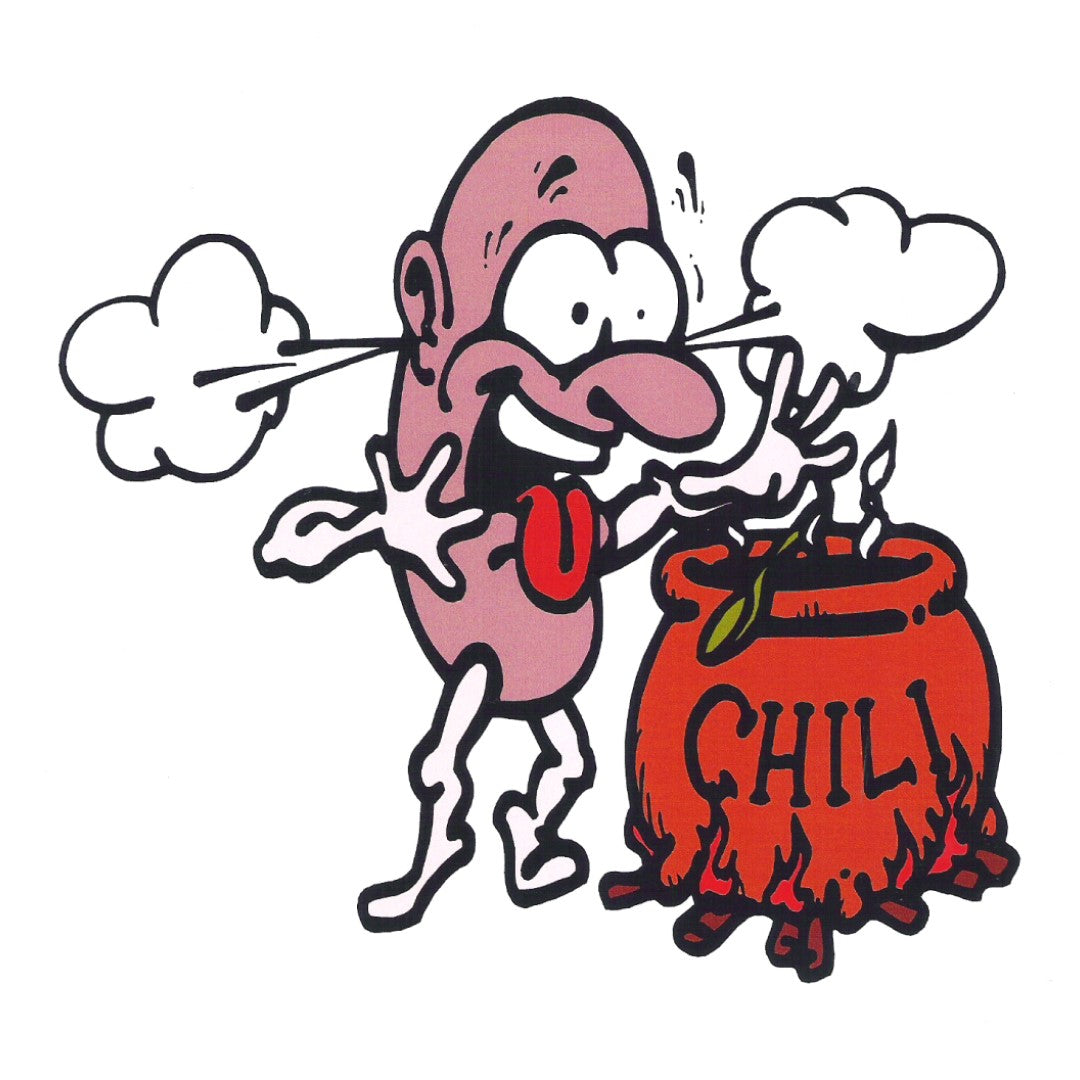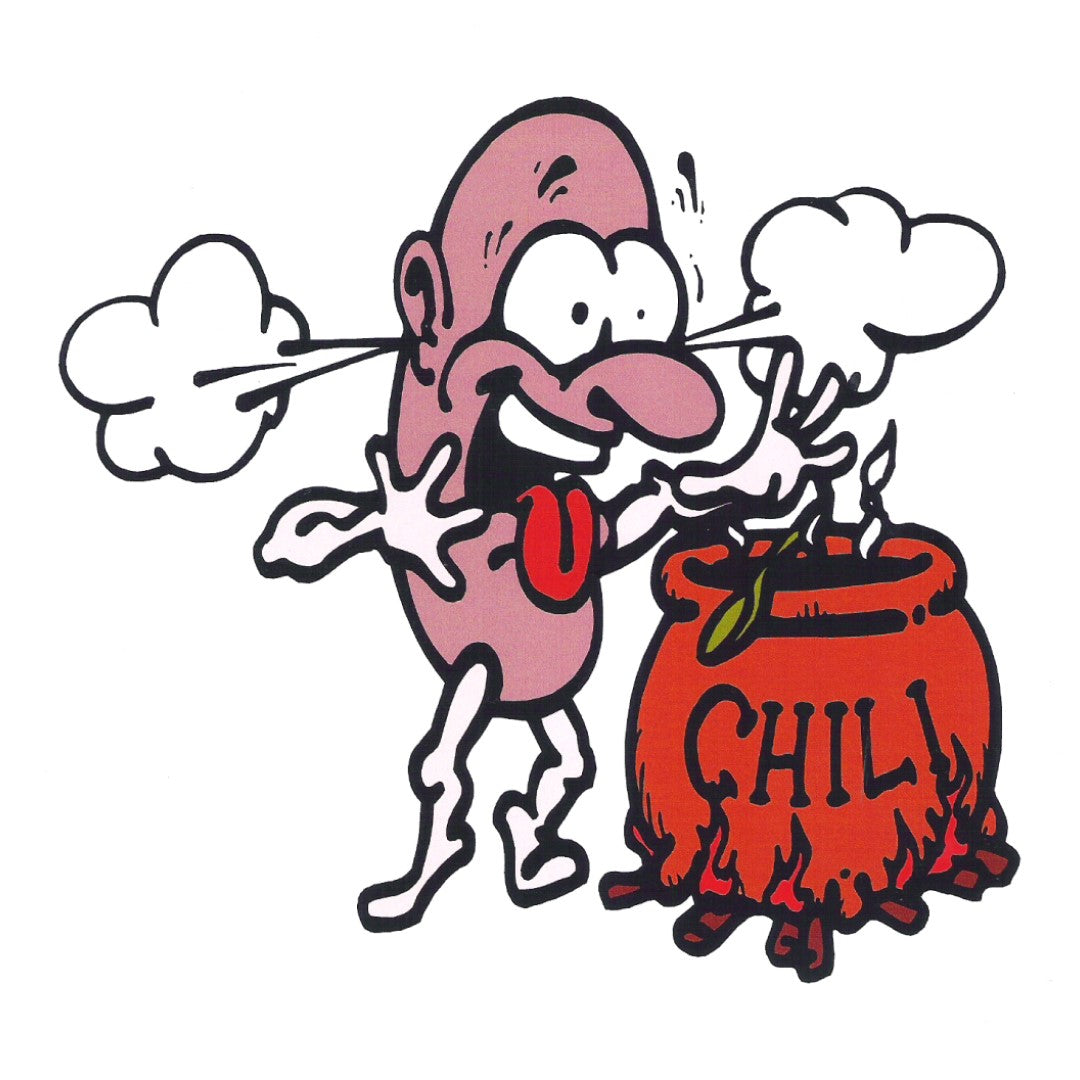 ---
---
Easy to prepare!
Perfect recipes for meal prepping
Super healthy
Flavorful and delicious
With so many responsibilities at work and taking care of their families, many people don't have enough time to prepare healthy meals at home. However, there's no need to be stuck inside the kitchen for hours on end to achieve a flavorful and balanced meal for lunch or dinner. With the slow cooking technique, you can place all the ingredients inside the pot, set the heat to low, and let it cook for hours on end. You will be free to continue with your daily tasks without worrying about overcooking the meat and vegetables-- in fact, the more time it stays put at low heat, its tenderness and flavor will only increase!
The 40 Dump recipes take full advantage of the slow cooking's intuitive process and only prioritize healthy, organic ingredients to create an incredible meal. Just by adding spices, vegetables, and meat, you'll get a substantial meal for any occasion. Are you trying to meal prep for the week? Just cook once or twice each week and use the remains as your main protein for each meal. Do you have little time to come up with an exquisite menu for guests coming over? You will have more than enough food to feed them all. The best part is that you can adapt them to your dietary requirements-- it's just a matter of tweaking the ingredients to your liking, and the slow cooker is ready to go!
If you're looking for a healthy alternative to cook meats and infuse them with tender flavor, slow cooking your meat is the way to go. For instance, can recreate the Cuban Beef sandwiches in food truck style at home, with only mayo or avocado to accompany the distinguished flavor. Or perhaps you want to test a Texas Roadhouse pot roast to feed your entire family? The choice is yours! You will only get delicious nutrients and an unforgettable experience when cooking any 40 Dump recipe!
---