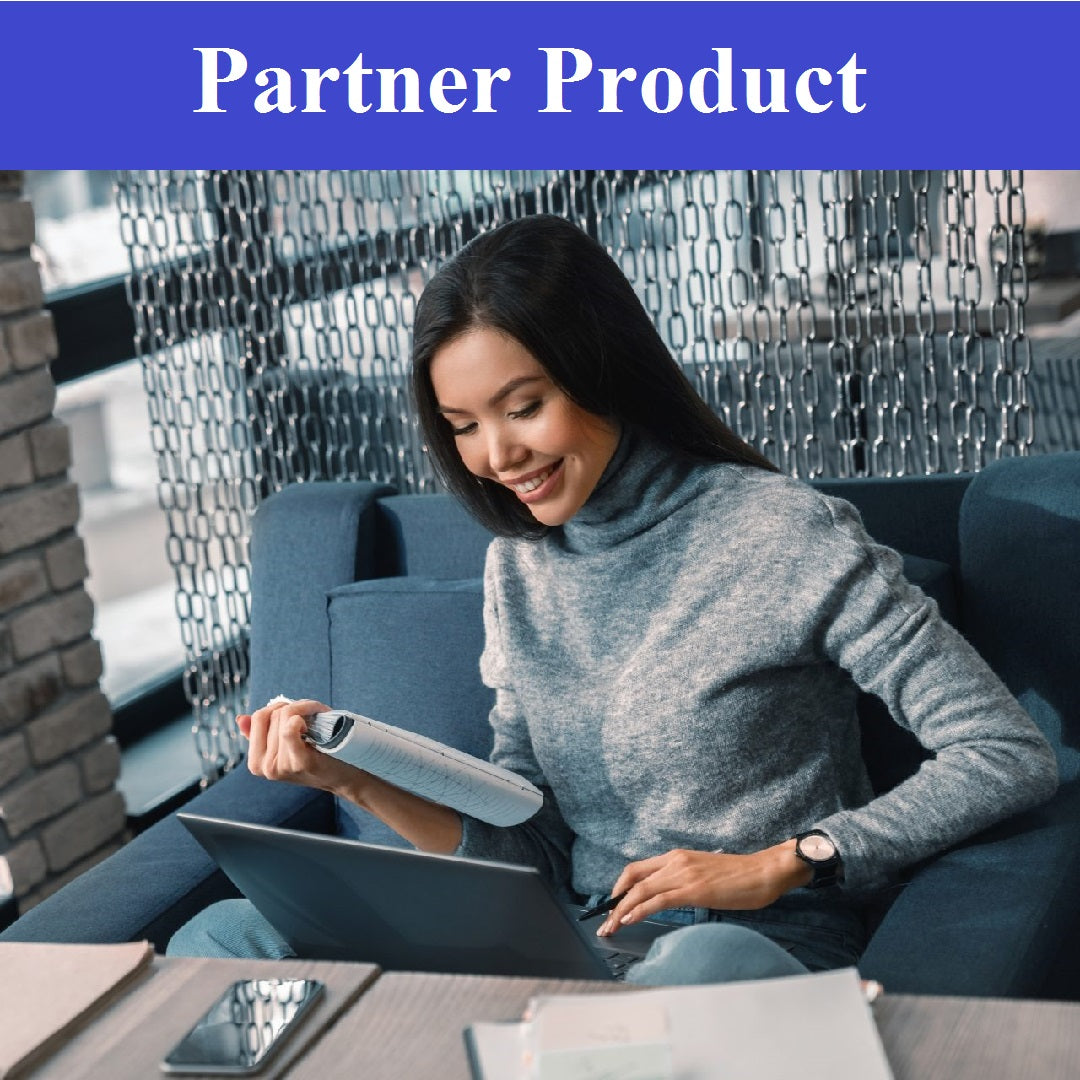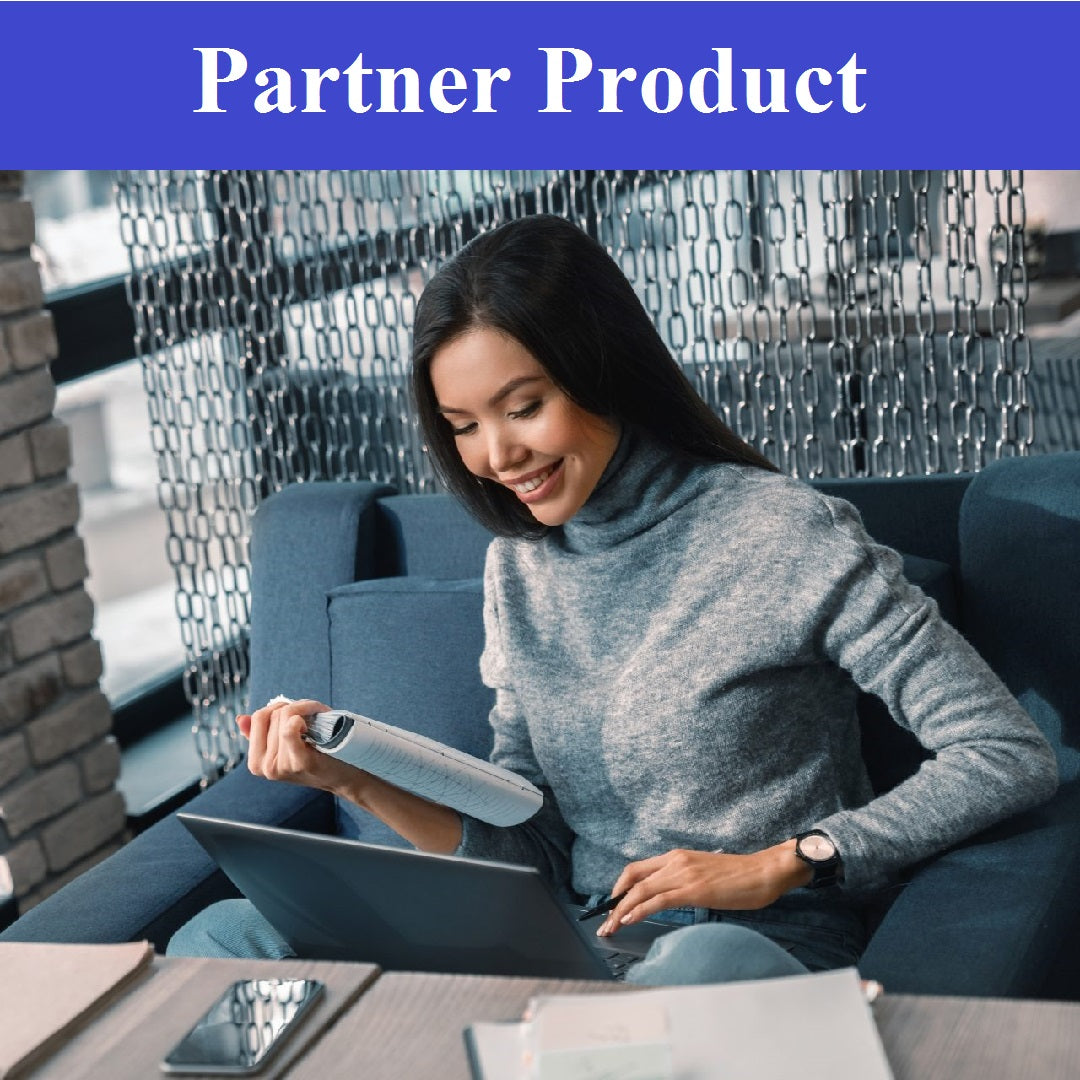 ---
After Completing This Course You Will Be Able To
Identify and get started with 40+ small business ideas or side hustles that will allow you to make constant revenue without a huge investment.

Identify multiple services that you can offer as a freelance business.

Professionally coordinate logistics

Ideas include: Wholesaling a real estate deal, becoming a consultant, buying and flipping domain names, Craigslist or garage sale arbitrage to Ebay, selling a service on Fiverr, getting a real estate license and referring deals, turning your job into a consulting arrangement, publishing niche content to make money on ads and more!
About This Course
We've entered what is known as the 'gig economy' where having your own business or side hustle is commonplace. But we all know that getting started is always the hardest part. This course will teach you how to get over what some might experience as a paralyzing fear of deciding on the perfect concept with 40+ lucrative ideas for your business. Enroll now to start creating recurring revenue without a significant investment of time or money.
What You Will Learn
How to identify properties being sold for under market value, make an agreement with the seller of the property, and assign the purchase contract to another buyer.
How to set up a client base and use your skillset to generate consulting opportunities.
How to identify profitable domain names and where to sell them.
How to set up a business plan for flipping used items for profit online.
How to negotiate your current job to make it more flexible and more profitable.
How to leverage SEO writing to maximize ad revenue on blogs.
How to get the most out of websites that could be making more money by adding keywords and ad space.
How to start an independent recruiting service, start making connections, and draft invoices.
How to turn your love of music into a profit by finding opportunities to DJ events in your community.
How to find voice work opportunities in your industry and community.
How to draft a business plan and apply for the necessary licenses to become a life or business coach.
How to set up a turn-key marketplace for whatever your wares.
And many more opportunities for small businesses and side hustles
Why Learn With Dana Robinson?
Dana is a serial entrepreneur and pioneer of trademark, licensing, and copyright law in tech with an MA, JD, cum laude and FINRA Series 79 license. He is also adjunct professor of law at the prestigious University of San Diego School of Law.
Who Is This Course For?
Entrepreneurs looking for their next big idea
Freelancers searching for more services to add to their offering
Anyone wanting to start a business or side hustle to bring in extra revenue
People wanting to make more money but don't know where to start
All experience levels
Requirements
Access to Internet
Computer / Laptop / Mobile Device
What Is Included?
Immediate unlimited access to course materials

30-day money-back guarantee

Exercises and quizzes to help you put theory into practice

English Closed Captions

Suitable for mobile or desktop

A badge to showcase your expertise on your profile page upon completion
---