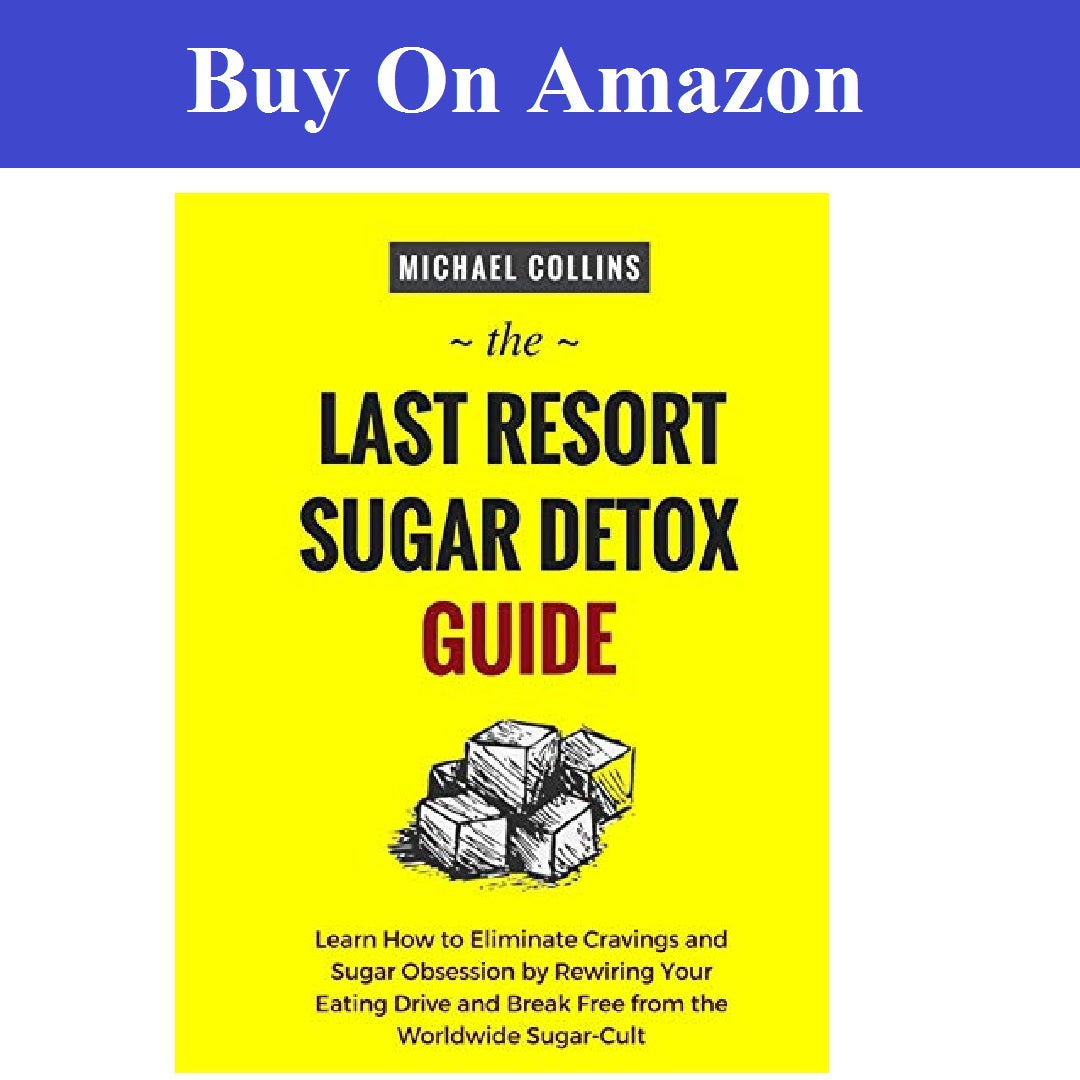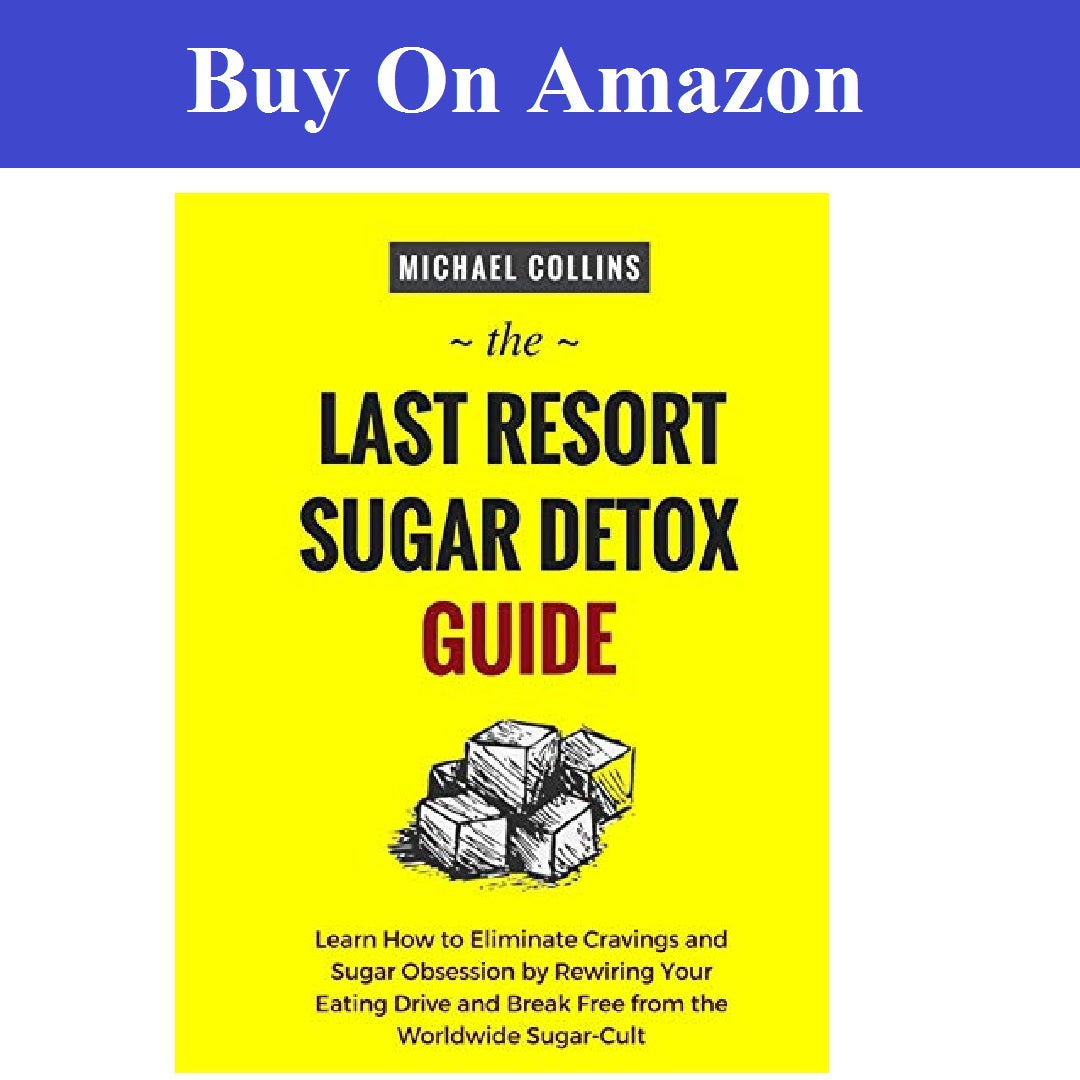 ---
If you've tried to detox from sugar or conquer a stubborn sugar addiction before and either failed or possibly had some short term success - only to somehow end up back in the same place you started with even with a few more pounds around your waist… The Last Resort Sugar Detox is for you.

This book is the answer to change your relationship with sugar and make this a healthy lifestyle change as opposed to another quick-fix diet.


Do you wake up in the morning and tell yourself that today is the day you'll quit sugar - only to find yourself back in the sugar later in the day?

Have you tried other sugar detoxes - only to have a few days of success followed by a binge?
Do you lay your head on the pillow at night and swear to yourself that - "tomorrow is the day you go the whole day without sugar"?
Has your weight just crept up on you? Year after year - even just a few pounds a year?
Has your skin lost that youthful glow?
What about your "digestion"? ...Issues there too?
The Last Resort Sugar Detox can help you:


With natural, steady weight loss with no crazy exercise.

How to handle the crazy emotions that surface as you change your diet.
End those annoying sugar cravings - without feeling deprived...
---