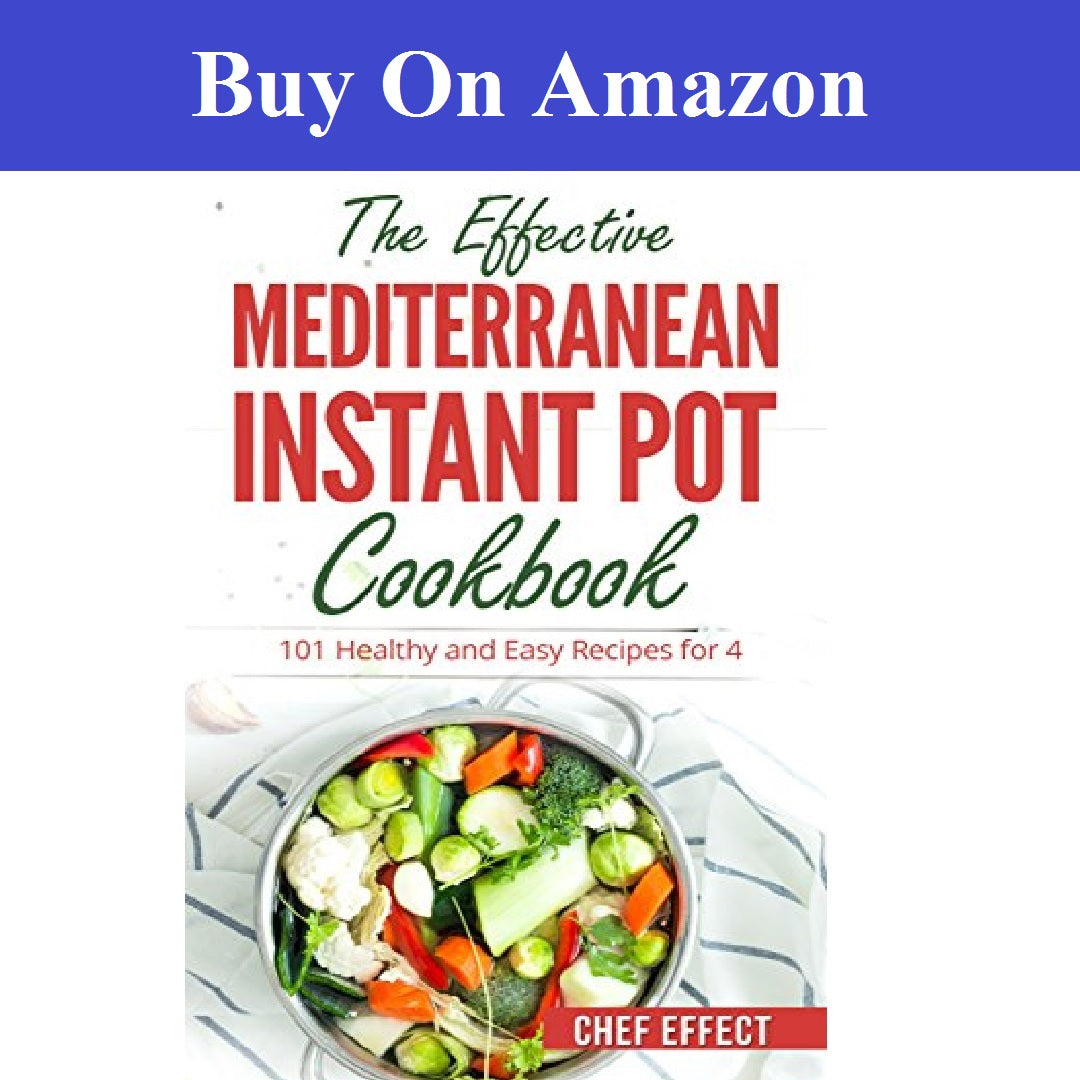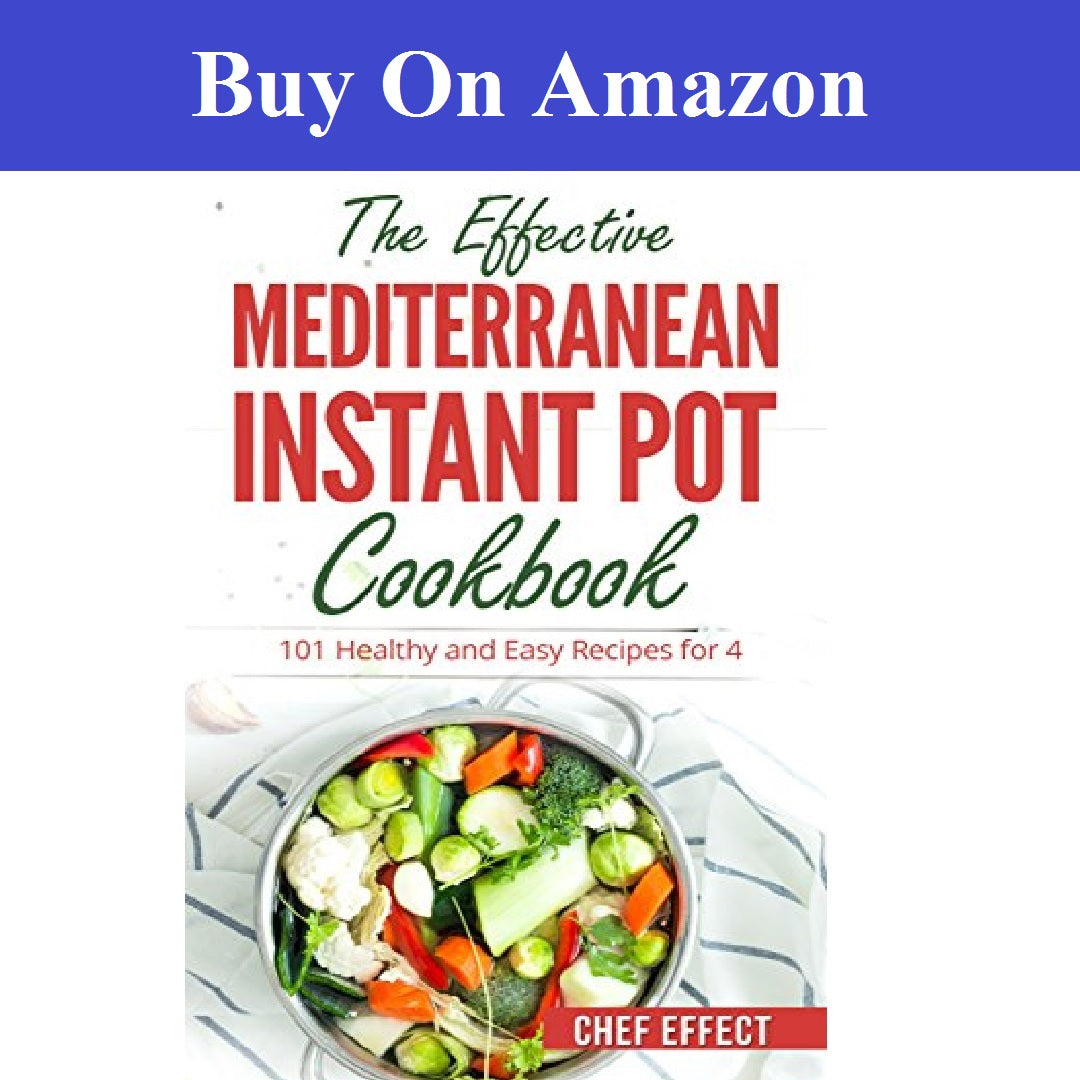 ---
Dubbed as the world's healthiest diet, the Mediterranean Diet is one of your best choices. It is rich in fruits, vegetables, whole grains, olive oil, lean meat and legumes.
This book will cover:
Tips for cooking with an Instant Pot
An intro to the Mediterranean Diet
Health benefits of the Mediterranean Diet
Disadvantages of the Mediterranean Diet
101 Mediterranean Instant Pot Recipes
Some of the recipes include:
Lamb & Chickpea Chili
Stuffed Pasta Shells
Beef Casserole
Beef with Gremolata
Garlic & Rosemary Pork Strips
Pork Tenderloin with Greek Salad
Pulled Pork Gyros
Chicken Shawarma
Chicken Tikka Masala
Lemon Garlic Chicken
Chicken Orzo
Steamed Mussels
Salmon with Green Beans
Shrimp & Sausage Jambalaya
Seafood Pasta
Garlic Shrimp Fettuccine
Clams & Corn
Steamed Asparagus with Garlic Mayo
Greek Vegetable Soup
Brussels Sprouts in Citrus Bacon Sauce
Spicy Kale Stir Fry
Spaghetti Squash with Marinara
Mediterranean Ratatouille
Get your copy today and start your exciting Mediterranean Journey right away.

---