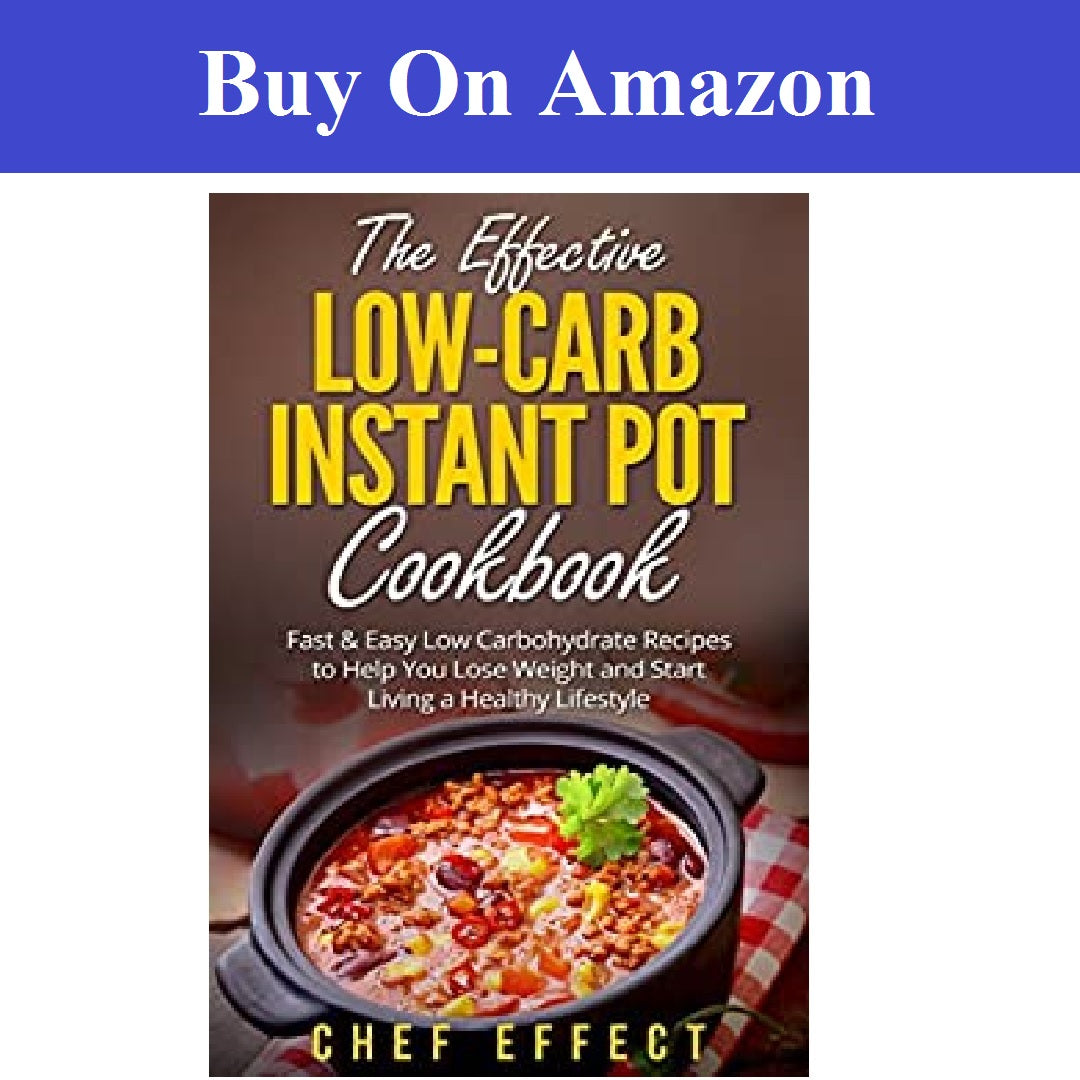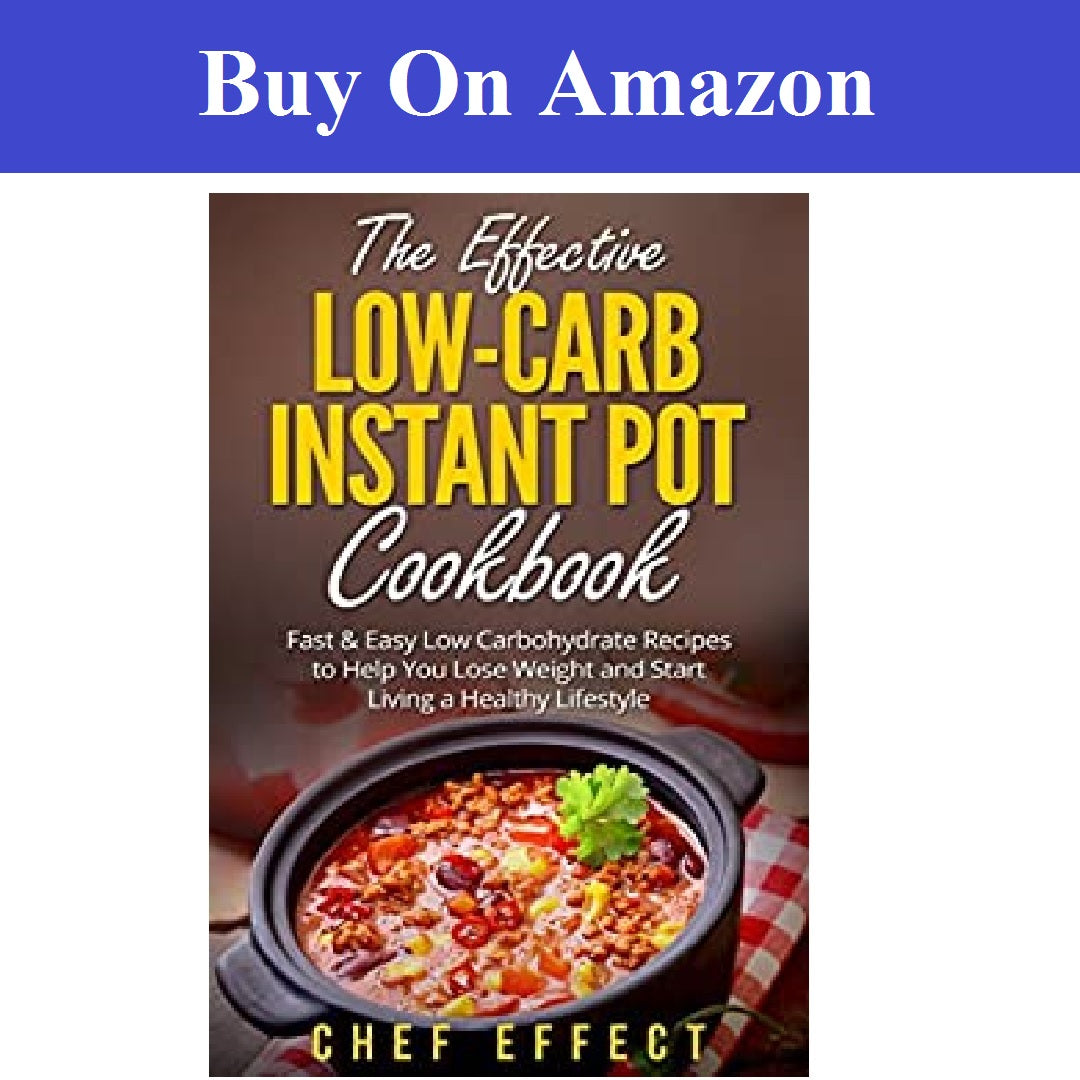 ---
This book will guide you through the program, providing not only vital information about the diet, but also delicious and healthy meals that you will love. But instead of providing complicated and time-consuming dishes, you'll be getting Instant Pot recipes that are very simple and easy to make.
This book will cover:
An overview of the Low-Carb diet
Introduction to Ketosis
The advantages and disadvantages of the Low-Carb diet
The amount of carb and fat allowed in this diet
Who should follow and who should avoid the Low-Carb diet
50 healthy and easy-to-make instant pot recipes
Some of the recipes include:
Beef Stroganoff
Balsamic Pot Roast
Korean Barbecue Beef
Chicken Tikka Masala
Creamy Chicken Soup
Zuppa Toscana
Chicken Vindaloo
Jamaican Jerk Pork Roast
Cowboy Chili
Greek Pork Tacos
Shrimp with Coconut Milk
Seafood Congee
Rosemary Salmon
Vegetable Stew
Garlic Butter Spinach
Get your copy today and start your exciting Low-Carb Journey right away.
---