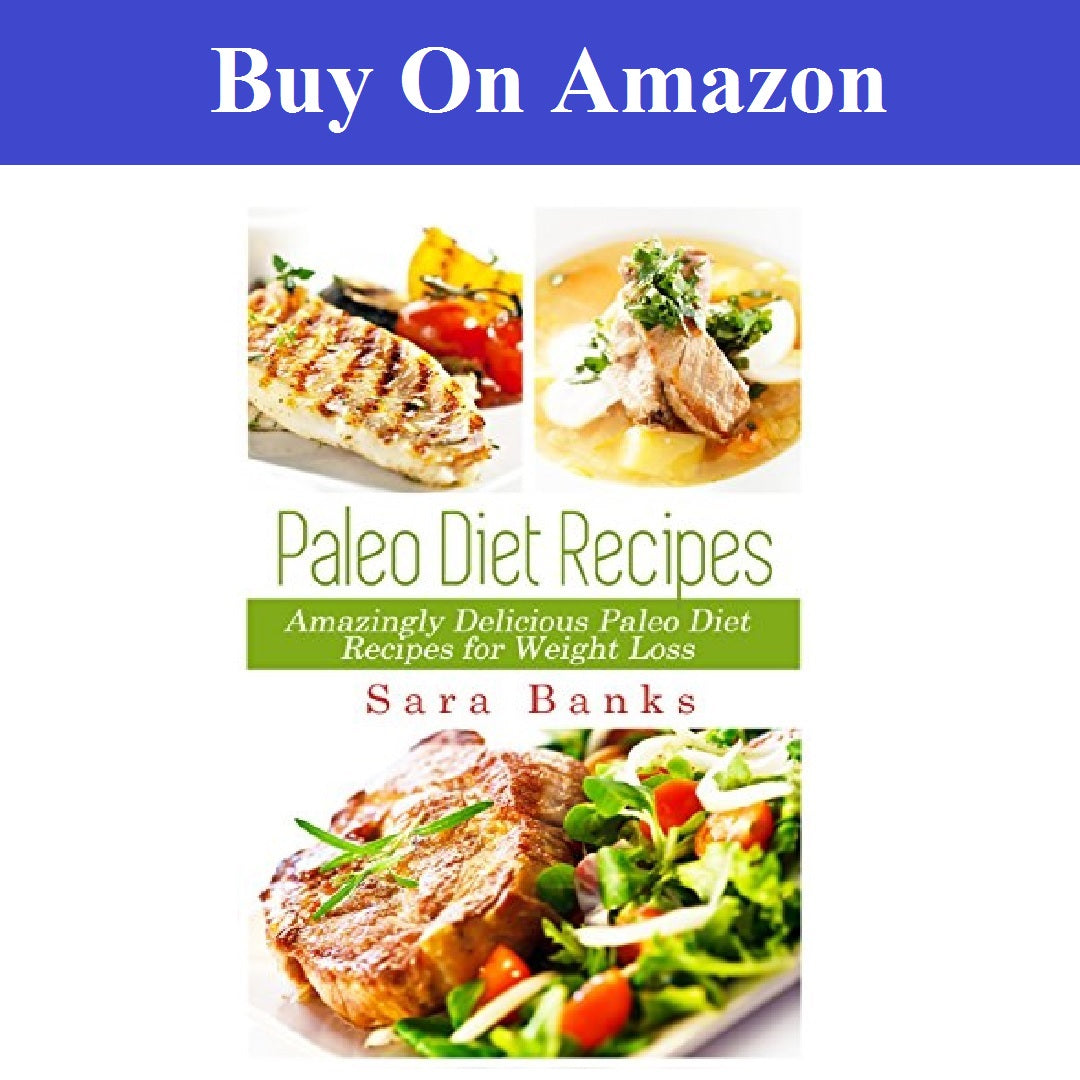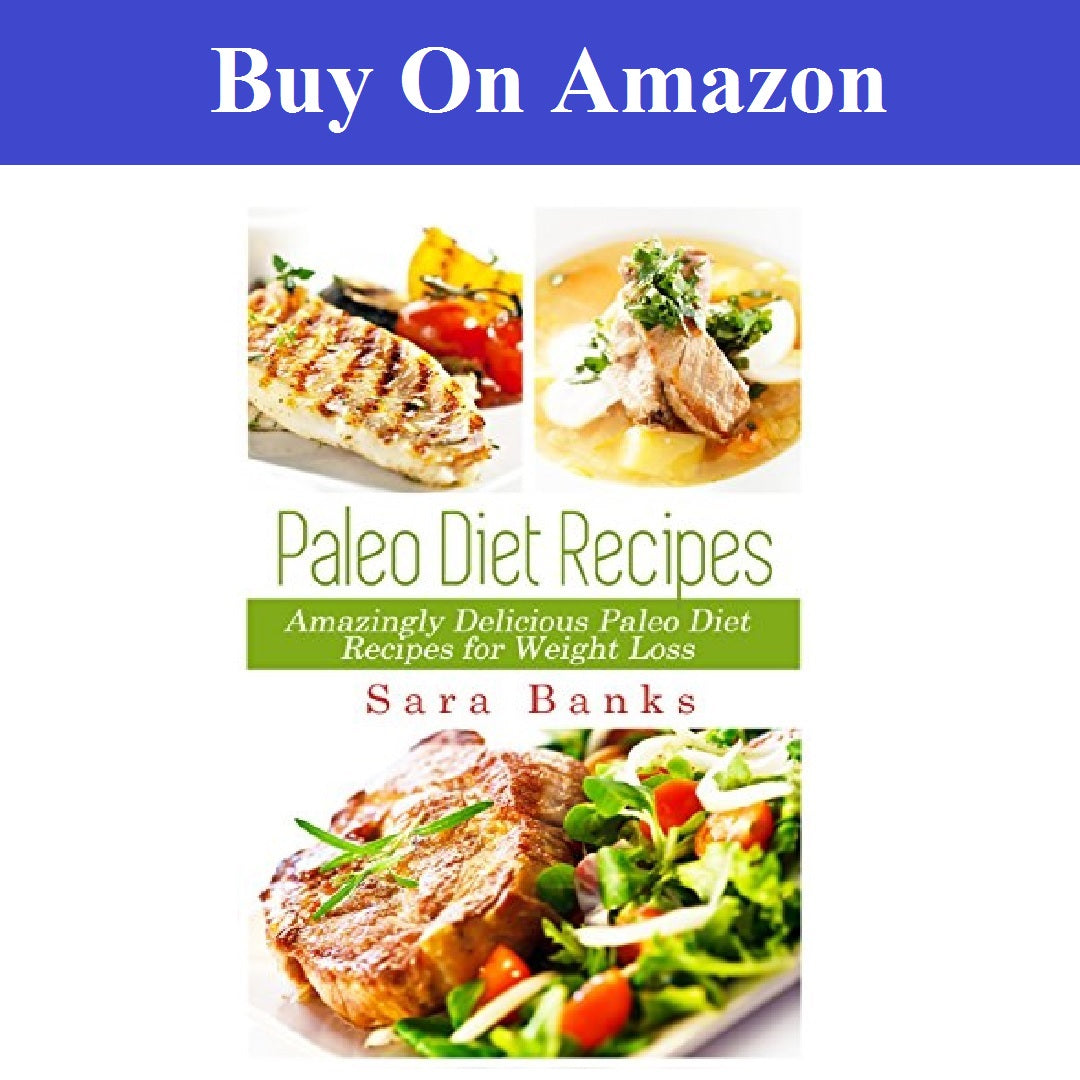 ---
Lose Weight and Feel Great With My Amazingly Delicious Paleo Diet Recipes!
ARE YOU READY TO EXPERIENCE THE WEIGHT LOSS BENEFITS OF THE HOTTEST DIET OUT ON THE MARKET TODAY?
If you want to shed excess weight and fat and want to feel absolutely amazing then the Paleo Diet is for you!.
Inside this book "Paleo Diet Recipes - Amazingly Delicious Paleo Diet Recipes for Weight Loss" you will learn more about why the Paleo Diet is one of the leading diets worldwide that gets you the weight loss results you desire.
My recipe book has everything you need to get you going on your way to amazing health and weight loss.
So download it now to get started!
I hope you enjoy the recipes!
Here Are Just A Few Of The Amazing Recipes Included.
Avocado and Fennel Salad
Paleo Honey Mustard Cobb Salad
Spinach and Pepper Soup
Buttery Brussels Sprouts with Bacon
Classic Beef Stew
Cauliflower Pizza
Chicken Makhni
Here Is A Preview Of What Is Inside this recipe book.
Paleo Diet Myths and Realities
Essential Ingredients in the Paleo Kitchen
Paleo Salad Recipes
Paleo Main Dishes
Paleo Snack Recipes
Paleo Desserts
Paleo Drinks and Beverages
Much, Much, More!
Download your copy today!
---