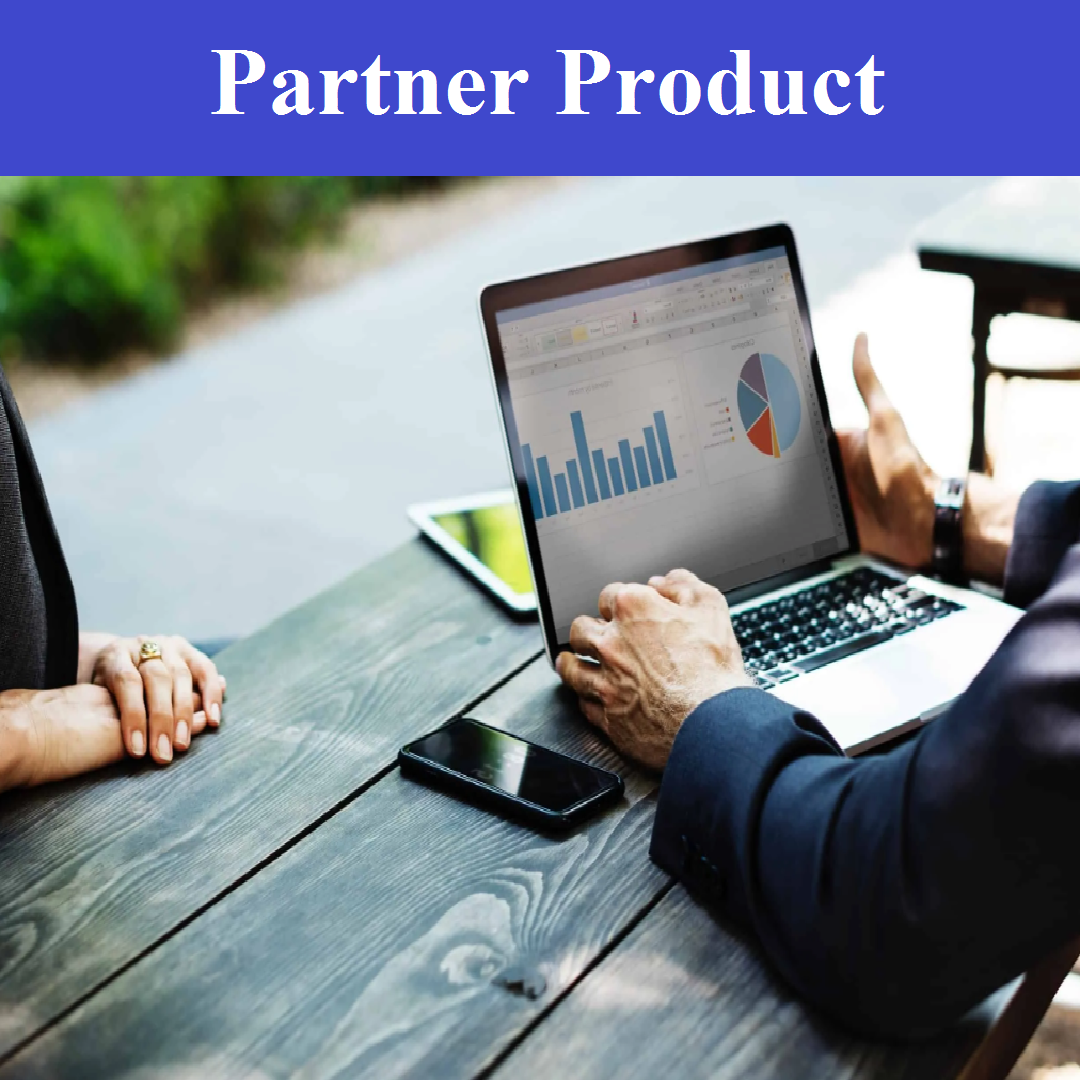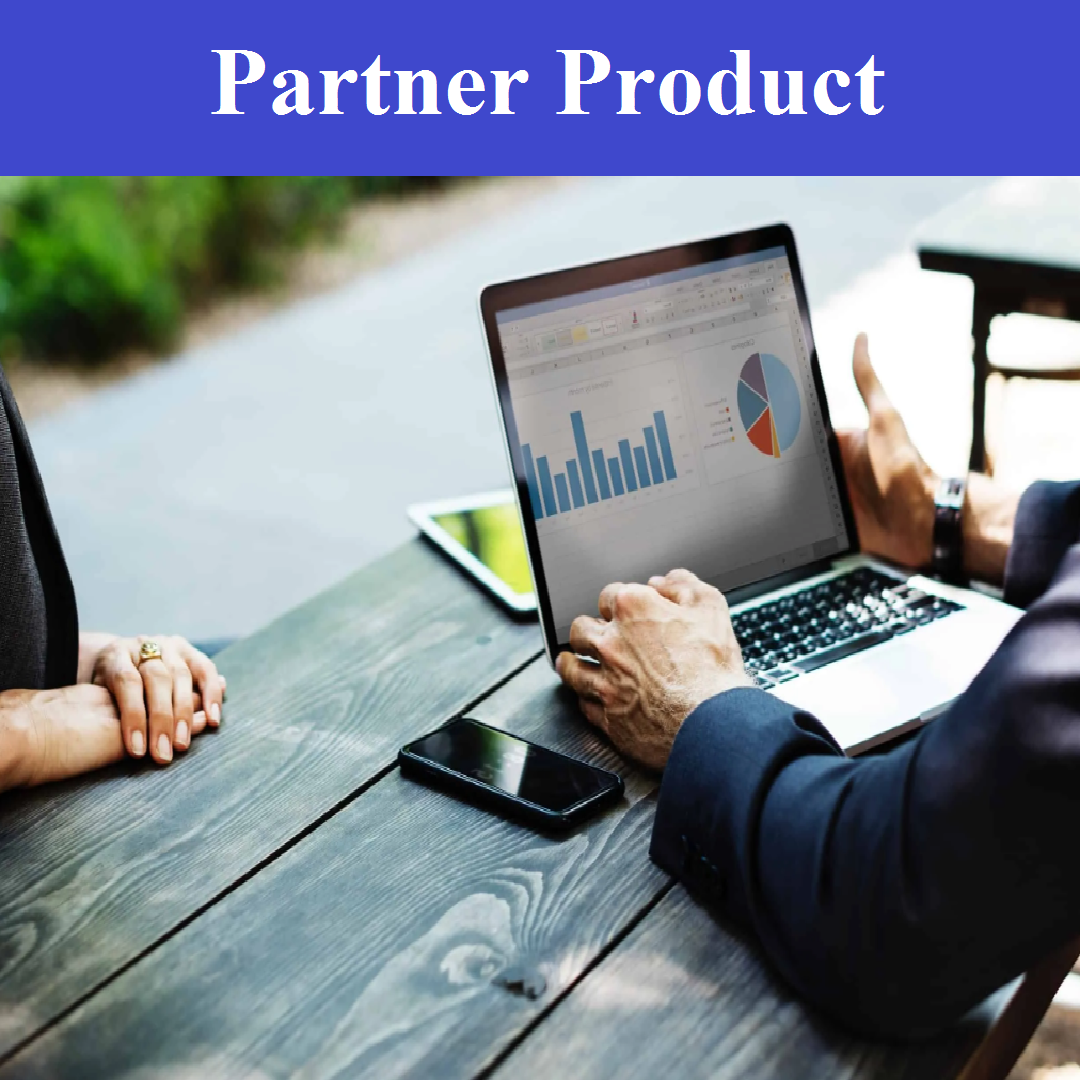 ---
Businesses spend billions of US dollars on paid ads annually. They know that the best way to sell is through targeted digital ads. That's why specialists who have mastered the steps to killer campaigns are in demand worldwide.

Learn the secrets to building viral ad campaigns that generate leads, increase revenue and skyrocket sales for any business with this complete kickstarter program.
What You Will Learn:
Creating a Content Strategy:

 

Devise a coherent, attention-grabbing content plan for your communications that is consistently aligned with your brand's mission and audience's preferences.
Identifying Audiences:

 

Create automated lists, lookalike audiences and pinpoint and scale a range of custom audiences focusing on demographics, psychographics and behaviors.
Driving Leads:

 

Learn how to develop a high-converting strategy by driving leads natively on Facebook, using a chatbot and gaining access to Messenger.
Tracking your Metrics:

 

Track your results by calculating your return on ad spend with data-oriented apps and software like Google Analytics and Google Tag Manager.
Optimizing Your Content:

 

Learn the fundamental principles of optimization and how to practically apply expert methods to your content across all of your platforms.
Building a Home For Your Brand:

 

Create a persuasive landing page and learn how to perfect your design, implement the AIDA sales funnel and perform an in-depth page audit.
Who is this program for?
Content Marketers
Anyone wanting to start a career in paid advertising
SEO specialists
Bloggers and influencers
Remote workers
Marketing managers and reps
Copywriters
Web programmers, designers, front end and full stack developers
Business owners interested in running paid ads
All levels of experience
---