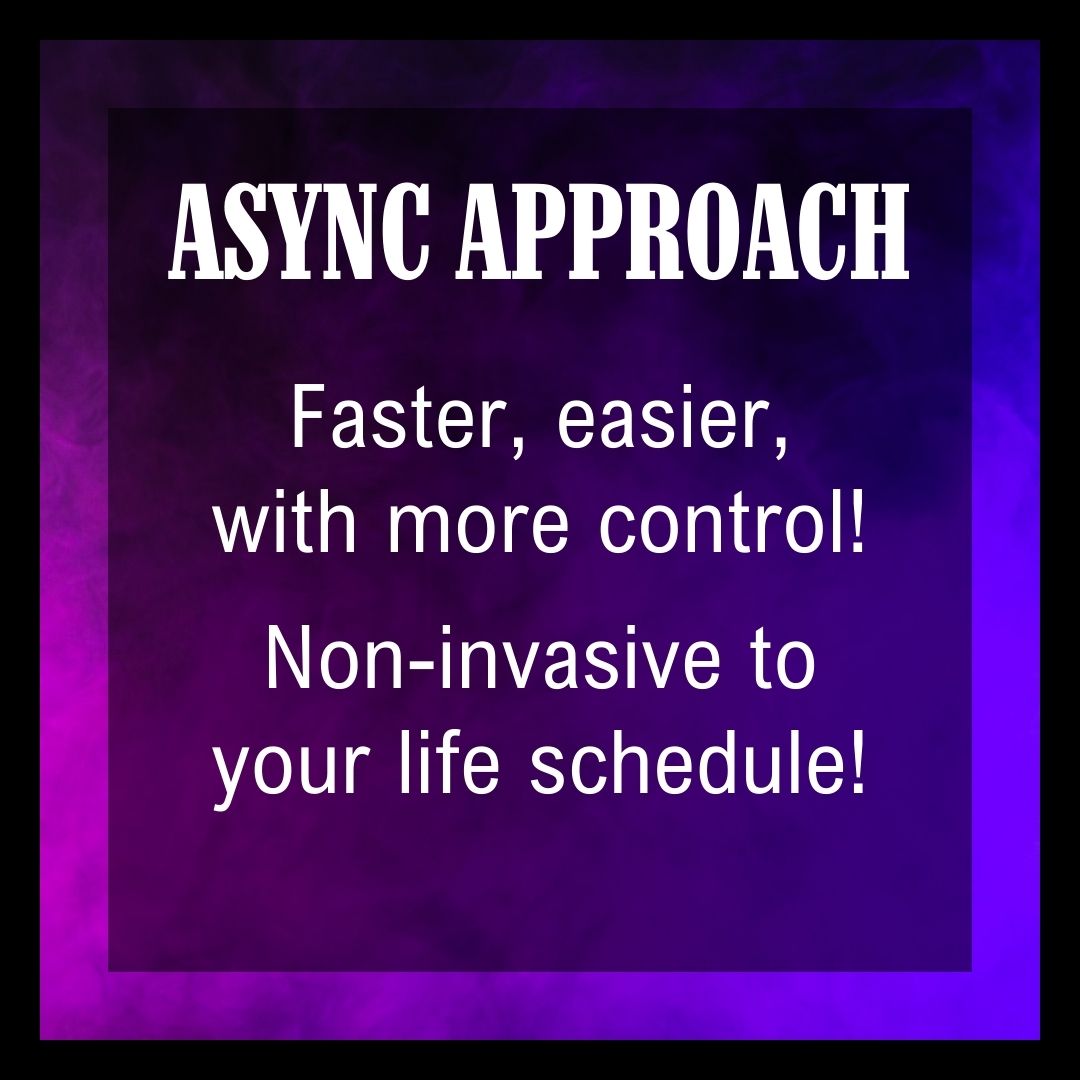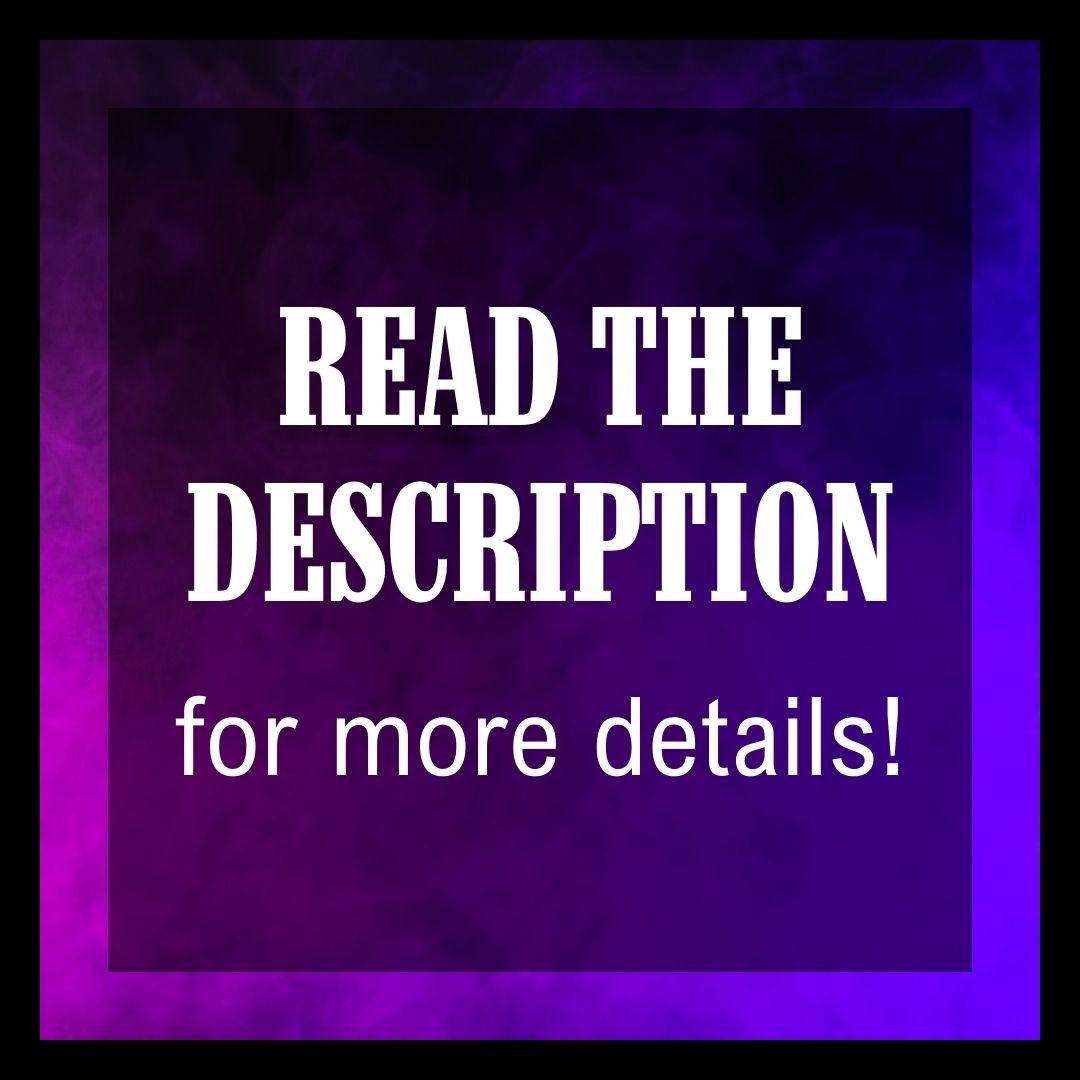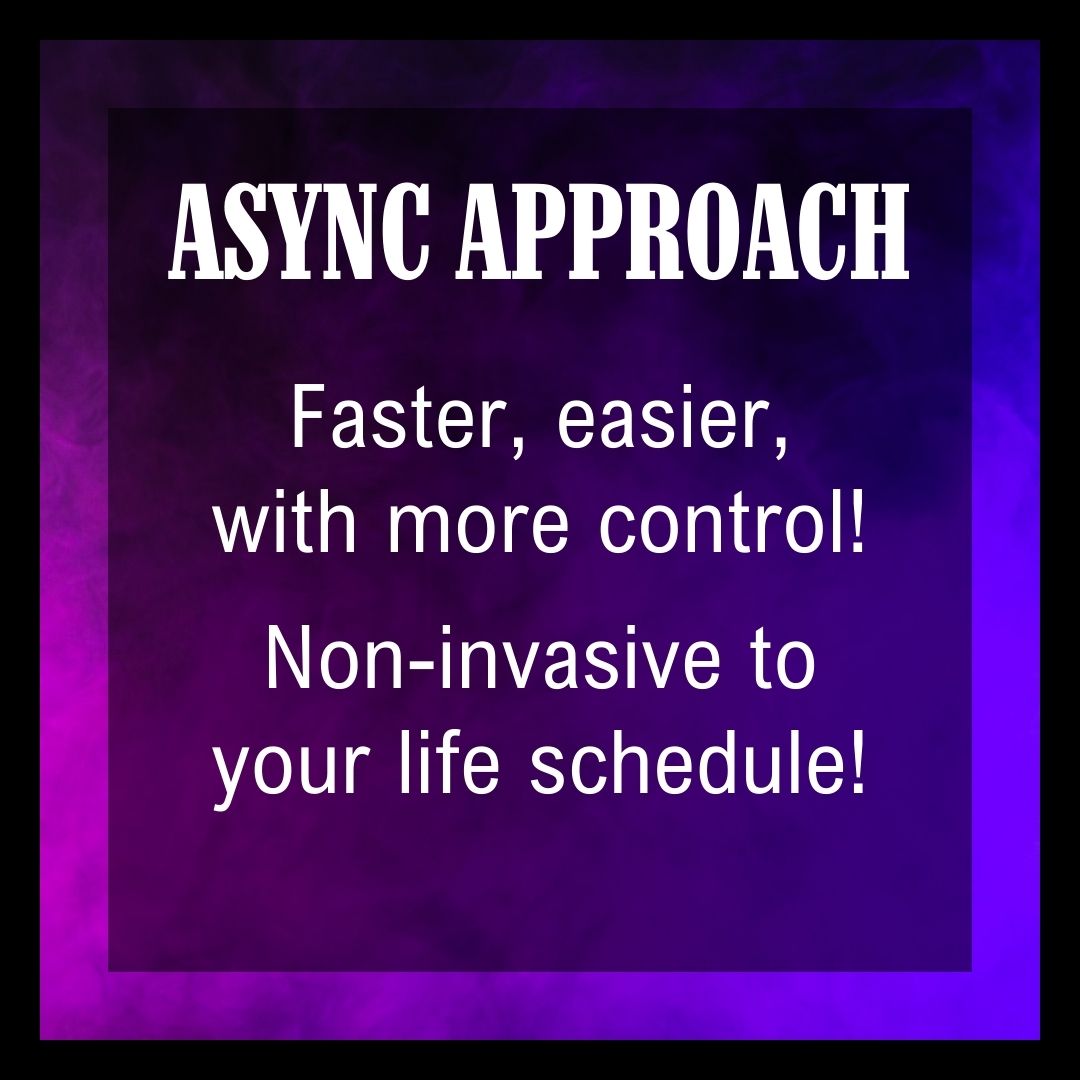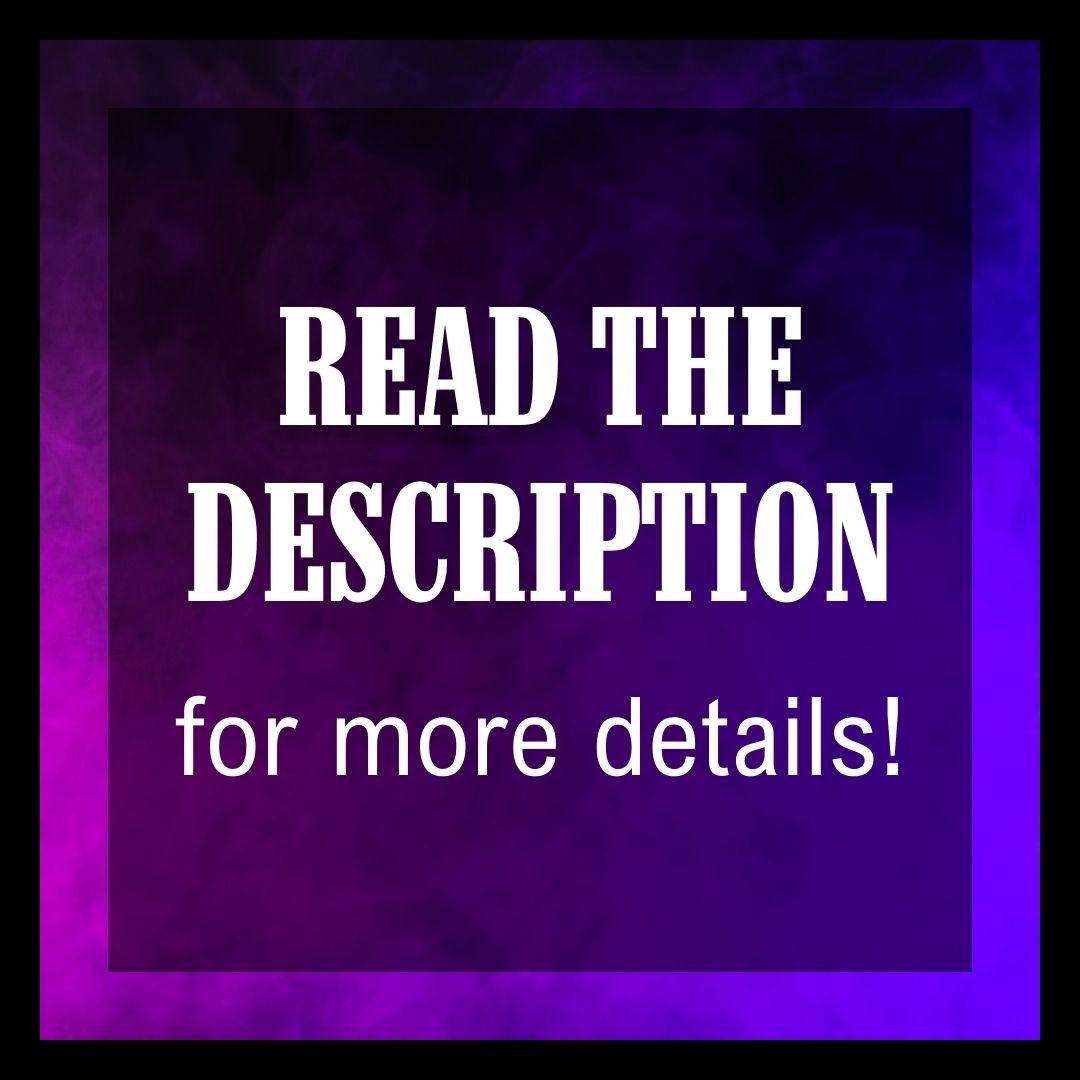 ---
---
1 MONTH ONE-ON-ONE COACHING PACKAGE
UNLIMITED DIALOG WITH THE COACH:
CHAT +RESOURCES+ 2 ZOOM MEETINGS

We will start with a discussion where we will exchange  important insights and then answer any questions that you may have. We will then proceed to working with the specific issues, using Bioenergetic Therapy Approaches.
(Bioenergetics is a form of a holistic psychodynamic therapy, which focuses on the person's own inner resources and seeks to place control into each individual's hands, as guided by the therapist  -- as opposed to the other way around, as is customary otherwise)
I will also often share additional articles, videos, exercises, meditations and other tools and materials if the situation calls for them.
WHAT IS ASYNCHRONOUS COACHING FORMAT?
🔥This approach has been proven to be 65% more effective in life coaching and therapies as compared to transitional appointment structure.
EXPERIENCE THE DIFFERENCE: After you register, you will be given a link to click - then simply follow the prompts! 
▶️No appointments to keep
No re-arranching your work schedule, sitting in traffic or waiting room... for a 15 minute dialog. Ask your questions anytime, engage when your life schedule permits, do the work when it is most comfortable for you.
▶️Full control of the process
You will be in charge of the therapy by listening to your body and making informed decisions based on the information that the coach will share with you.
The coach will help you answer all the questions that arise, and will guide you through the life/situation improvement process by inviting you to  discover and use the tools that can help you change the situation and turn the tables in your favor: learn how to get a deeper insight into the situation though understanding of what is going on and why, get in touch and work with your thoughts and feelings though taking a deeper look into what is going on inside of you, heal your past wounds and regain yourself back by using energy science methods and approaches, and so on.
You can work at a time and place which is most convenient for you - without the added stress of re-arranging your schedule or explaining to everyone around what you're doing.
▶️ Ongoing interaction with the coach /therapist
As opposed to the traditional appoitment-based approach, where your interaction with the coach is limited to about an hour a week, the asynch approach allows for ongoing, immersive experience with the therapy and a steady, uninterrupted "life-line" to the coach... without putting any demands on you.
Here is what the process looks like:
🟢After a short introduction via messaging chat, we will start with a zoom session, which will be scheduled at a mutually convenient time.
🟢I will be giving you some homework, which we will subsequently go over during the week. Depending on the nature of your objective and questions, these may be journals, exercises, meditations, and so on
🟢We will then continue the discussion in the messaging format: ask your questions as they arise, share your progress, get clarifications as you're working on your "therapy homework"
🟢The coach(es) will also record short videos where we will answer your questions or give you further guidance
🟢The messaging app will often be programmed to send you important reminders to help you stay on track. (For example: "Are you still watching out for XYZ?" or "Don't forget to make a journal entry on ABC today", etc.) 
🟢The second zoom meeting will be scheduled mid-way through the session to help us stay on the right track and discuss live any issues that were not a good fit for the messaging chat
🟢We will also share other reading/watching materials which I feel are pertinent to your situation.
GUILT-FREE PARENTING:
BREAK FREE FROM THE BURDEN OF MOM GUILT
A "

bad mother

" is dropping down dead tired after 

tending to her kids'

 needs 

before her own

 – still "bad". Sounds familiar?
 Are you a mom struggling with mom guilt? Is the weight of feeling inadequate and failing your family starting to weigh heavily? If so, this module is perfect for you! Let's get the feelings of inadequacy over with, awaken and put to use your true potential, and resolve the questions of when you "should" feel guilty, or when it is a useless (and counter-productive!) guilt trip
This life coaching therapeutic module is designed specifically to help working moms and stay-at-home moms alike recognize the false guilt we feel and identify our positive contributions to our family and the world around us.
We'll look at how mom guilt can manifest in different areas, such as physical, emotional, and financial. From there, we'll discuss simple and effective tools and techniques to combat feelings of guilt and start feeling proud and powerful as mothers.
You'll gain valuable skills to recognize false guilt and inefficacy, learn how to adjust negative thinking, create goals and balance in life, and break through emotional blockages. We'll explore emotional exercises, guided meditations, journaling and visualization, and other methods of emotional healing.
Among the challenges that we discuss are:
Not feeling enough self-worth because you "don't have a real job"
Never feeling enough self-worth because you're too busy at work and never seem to have enough time to spend with the kids
Social isolation of being a stay home mom (not enough adult conversation)
Losing the sense of self due to lack of personal independence as a stay home mom (when kids "help" make most of your decisions)
Feeling like a "bad mother" every time you go to work or take the time for your personal agenda
Dealing with "what did you do all day" attitude from your partner
Getting the kids to help – and evoking their support in building up your self esteem
Managing time despite constant interruptions and the fact that "the father works from sum to sun, but mother's work is never done"
Brainstorming ways for self-actualization regardless of the current situation (as, for example, starting a side business as a stay home mom or finding more time for self-care as a working mother)
Boosting your energy and feeling happier, more relaxed and more together
Overall, we are going to discuss feeling like a bad mom in the two life scenarios:
A stay home mom who is being told (either by her own self or others) that she doesn't do enough, is losing her identity due to the lack of adult communication, never has a minute to herself – and feels guilty every time she takes a break to tend to her own needs from being there for others.
A working mother, who feels guilty every time she leaves her kids to go to work. Will this create a childhood trauma of abandonment? Is she a bad mother for letting others raise her kids while she is focused on her career?
What dynamics are at play in each of these scenarios? And how do you find a proper balance?
 In order to effectively deal with guilt, it's not enough to convince yourself that your guilt is unsubstantiated: all this does, is push it into the subconsciousness, where it creates more problems than it did while in the open.
 A proper way of dealing with feeling guilty is to identify the objective dynamics at play, learn what is productive and what can be damaging, and find the right balance where you know that you're doing everything in the best interest of your children -- and yet have time and energy for yourself, knowing for a fact that in this scenario there is nothing wrong with it – and WHY there is nothing wrong with it. (And yes – this IS possible)
In this discussion we willalso cover:
Being a mom and the

 

Woman's potential: how do they go together?
The basics of discovering and awakening your true calling and potential, regardless of who and where you are
The

 

basics of parenting,

 

in order to raise kids that are happy, successful in life and free from any emotional baggage
What is ok and what is not when it comes to

 

demands on your time

 

(in the light of the above)
A parenting philosophy that is scientifically proven to

 

raise healthy, intelligent, and emotionally stable children.
Your

 

specific questions

 

and situations
We will also discuss such FAQs as:
How do you know what parenting choices are correct?
What is the difference between using a positive psychological approach and letting your child walk all over you?
What are the actionable, daily practices you need to develop in order to best raise your child?
The positive psychology approach to parenting that I will teach you in this workshop has been shown to:
🟢

REDUCE OVERALL STRESS FOR BOTH PARENT AND CHILD, RESULTING IN CALMER BABIES AND HAPPIER TODDLERS.

🟢

RESULT IN CHILDREN WHO EXCEL AT SCHOOL AND IN OTHER SOCIAL ENVIRONMENTS.

🟢

REDUCE "GUILTY MOM SYNDROME" IS BOTH WORKING MOMS AND STAY-AT-HOME MOMS
Don't let yourself become another frazzled mother who has not only lost control of her children, but lost control of her life as well. Register here for the Bioenergetic Positive Psychology Parenting Webinar and rest easy knowing that you're making the best decision for yourself and, most importantly, your children.
▶️Our goal in this module is to get to the bottom of what is going on in your specific situation and offer you a solution to fix what needs to be fixed.
After purchasing the module, you will be give an link to download our coaching app (Telegram) and instructions on how to connect with the coach. Simply follow the prompts!
---