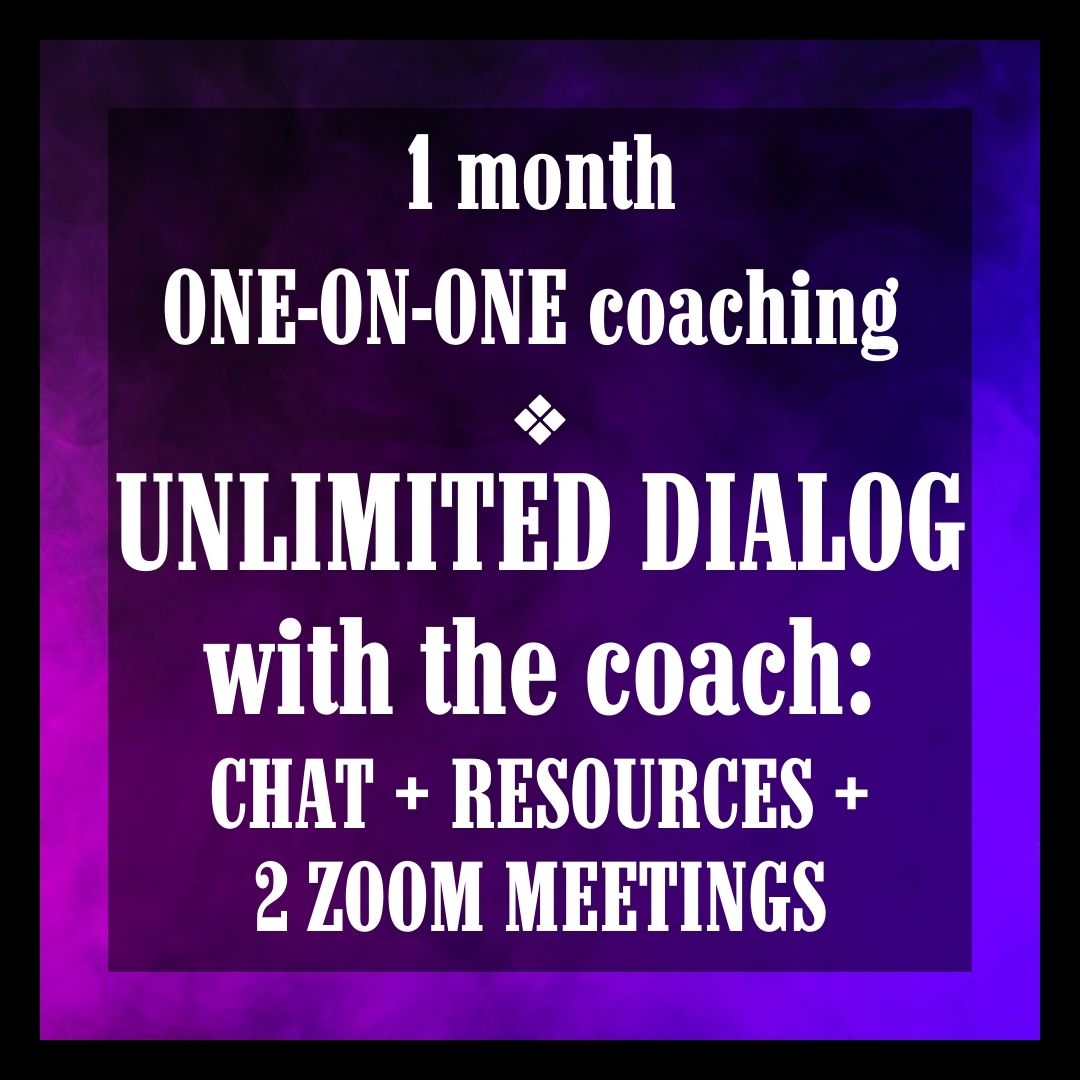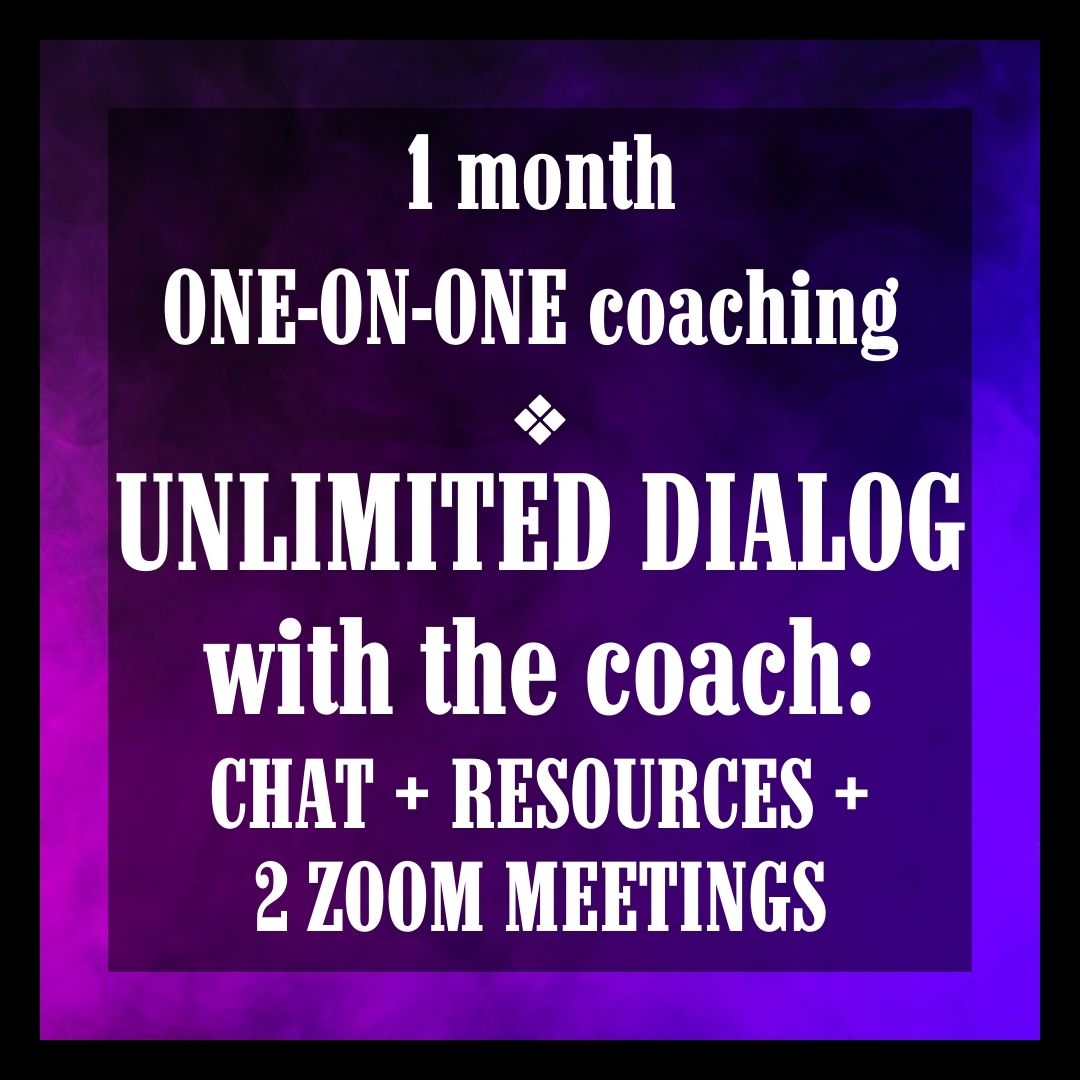 ---
---
Frustration
Uncertainty
Gimmicks...

FUG 
FUG is a toxic FOG that has been slowly trying to take over our lives. It's time to fight back!
RISE UP AGAINST THE FUG: 
DISCOVER THE POWER OF A HOLISTIC LIFESTYLE
ONE-ON-ONE WORKSHOP -
ONE MONTH DURATION
(Subscribe for ongoing support)
Look better, feel better, perform better -- achieve success (whatever that means to YOU) across any and ALL areas of life.

You will emerge a more together, better organized, happier person with a clear vision of your goals - and a roadmap for how to reach them. 


WE COVER THE FOLLOWING LIFE SKILLS:
General life fitness:
Building confidence, self-esteem and resilience when confronted with challenging issues

Understanding why things happen and how to prevent negative events and "summon" the positive ones

De-mystifying bad luck

Overcoming confusion, solving difficult questions and getting what you want to happen
Self- organization:
Defining your goals, finding the right calling, becoming more productive, managing time to accomplish a lot more, etc.
Time management and productivity
Figuring out your life's direction and making sense out of it
Defining your true calling


Emotional healing:
Dealing with stress

Dealing with emotional trauma (both recent and childhood, both minor and major, both known and overlooked)

Solving problems stemming from bad relationships or difficult parents

Overcoming anxiety, depression and frustration with life


Relationships:
Solving problems in relationships

Building favorable relationships and attracting the right people into your life

Overcoming abuse without breaking the relationship (if this is what you want to do)

Saving your marriage or relationship

Preventing verbal abuse in any 

relationship

Dealing with infidelity and affair -- stopping it and keeping the partner all to yourself (if this is your choice)

Becoming a person "the best of them" are attracted to

Making sense out of your relationship (is it normal) and fixing relationship issues
Health, Beauty, and Longevity:
Fixing imbalances to improve quality of life and unlock ultimate longevity

Maximizing your health potential for a longer, revitalized, reenergized life

T

aking on health and beauty issues at the cellular level
Achieving overall balance across interconnected body systems - including eyesight, digestion, brain chemicals, and other aspects of health
Improving your looks from the inside out, resulting in less wrinkles, better complexion, a natural facelift (sans surgery!)

Achieving and maintaining your optimal weight without excruciating exercises and restrictive dieting

 
Unique part of this program:
Instead of giving you a random mix of tips and tricks (most of which you usually already know, in those cases), we are going to take a very defined,  warrior mindset approach of helping you create a system for uncovering and putting to work your inner potential and eliminating the hostile elements that stand in the way.  
What this means is that you will:
Understand the (sometimes) hidden obstacles that keep you from reaching your goals and moving forward with your plans
Learn how to effectively deal with stress, anxiety and stop and turn around depression
Learn how to conquer anger, frustration, guilt and other negative emotions that disrupt your life
Get un-overwhelmed
Stop overthinking
Learn to schedule and manage your time in order to accomplish -- on average 6-10 times more that what you usually do (A requirement for a 4-hour work week goal)
Gain insight on how to successfully manage even the most difficult relationships (both in your personal and professional life) and come out a winner
Learn how to spot gimmicks 99.99% of the time and avoid being manipulated
Apply the Science of Success to your life's situations, resolve uncertainties and move forward as an assertive person who's got it all together

Resolve stress and anxiety issues or challenges
Learn how to achieve basically anything that you purpose to achieve
...And much more!
▶️Our goal in this module is to get to the bottom of what is going on in your specific situation and offer you a solution to fix what needs to be fixed.
THE MODULES TAKE PLACE IN A FUN, FLEXIBLE, AND VERY EFFECTIVE FORMAT:
After you sign up, we will schedule our introductory session, and I will meet with you in a video conference.

 

(This is a chance for us to get to know each other, as well as time set aside for diagnostics and the overall discussion of the issue)
I will leave you with some homework:

 

journaling, exercises, assessments and tests to take, etc.
I will be checking in a couple times per week for questions on the above
I will also be sending you additional materials to read or watch, if needed (in most cases it is)

When we

 

meet again, we will discuss progress

 

and go to the next step
Each module includes UNLIMITED DIALOG WITH THE COACH:  CHAT +RESOURCES+ 2 ZOOM MEETINGS
🦉Unless you're 100% sure that your problem is small, and all you need is a quick-once-over and everything will be resolved in 4 weeks or less, I encourage you to subscribe: you can cancel at any time, but that way you will get your first month at a discount
---