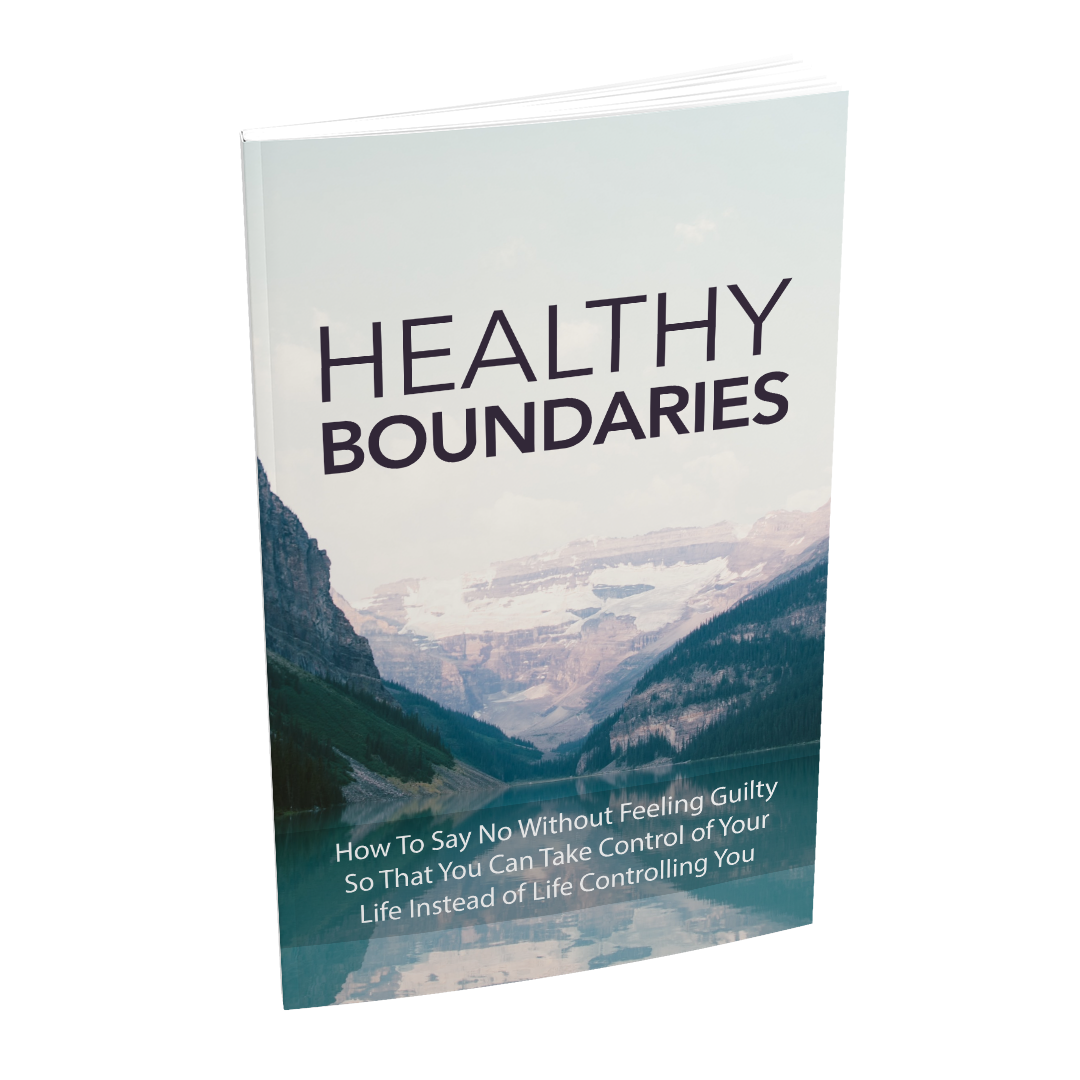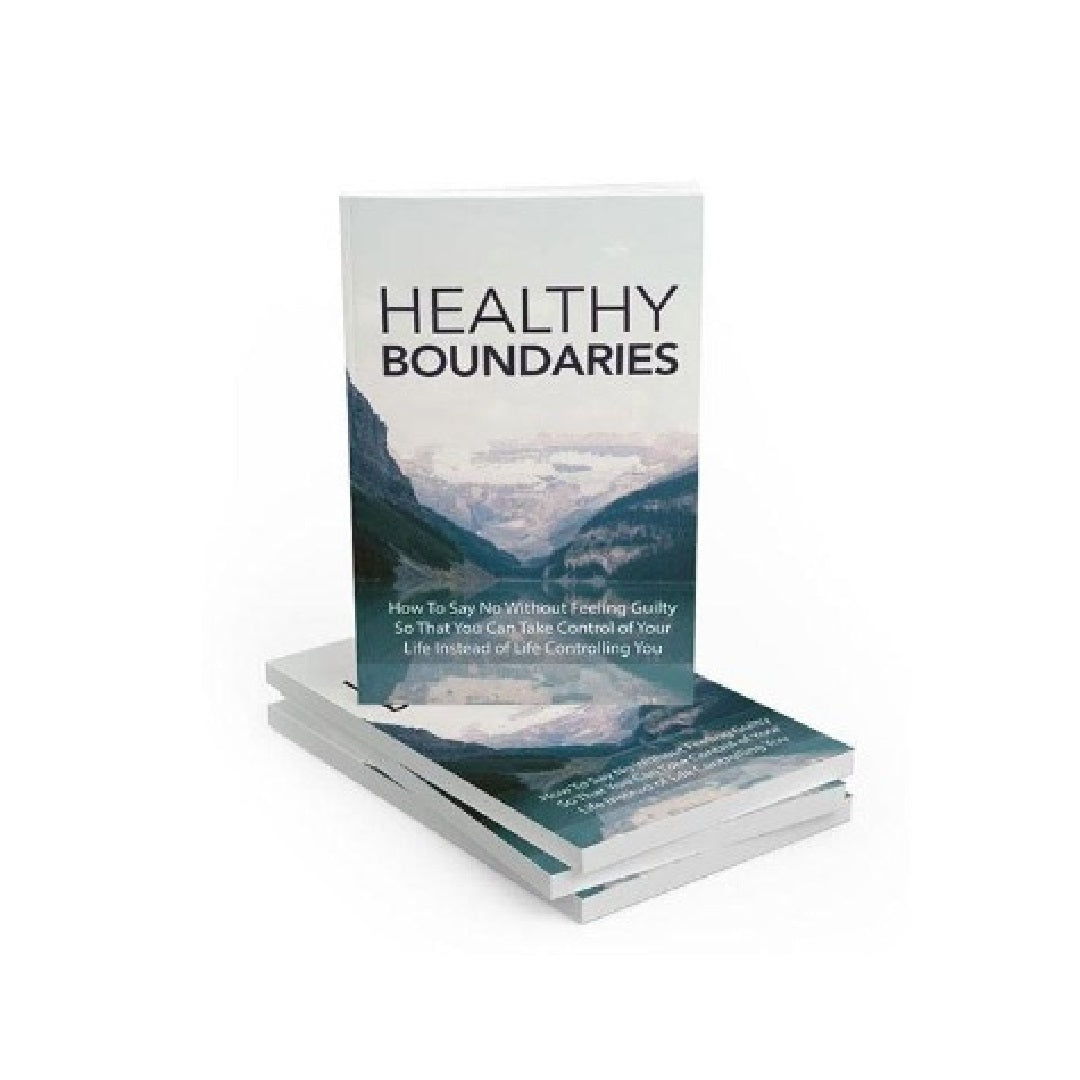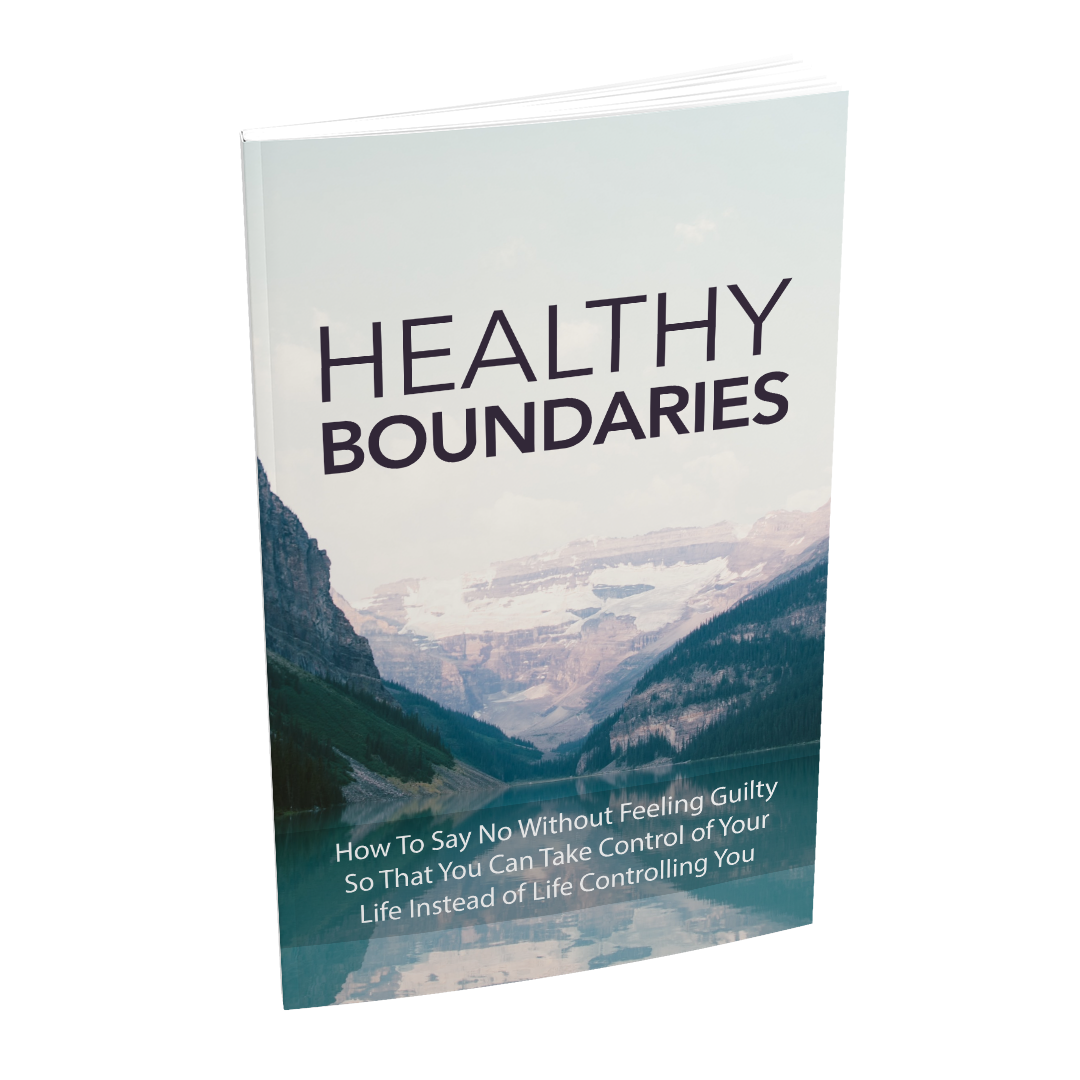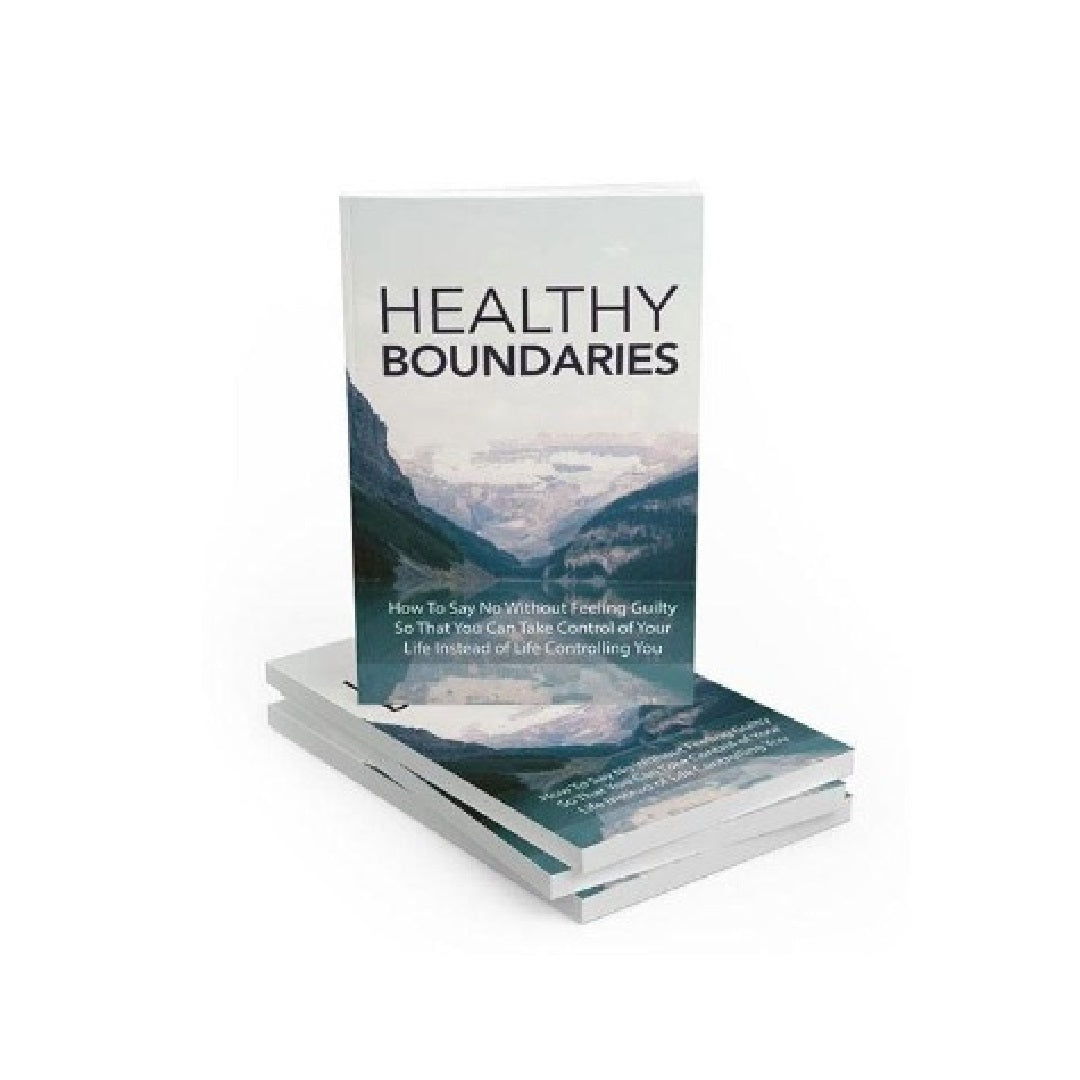 ---
---
Are you ready to take back your life and free yourself from the slavery of feeling like you need to live your life for someone else? If so, it is time for you to read "Healthy Boundaries." Selflessness is a good character trait, however it can also easily be taken advantage of. Here is how you can remain the nice and caring person that you are, without being used: set boundaries.

By reading this guide, you will learn many useful tips and tools for creating, setting, and enforcing healthy boundaries. Here is what you will learn:
The definition of boundaries;
The benefits of setting boundaries; 
The 6 main types of boundaries; 
Why setting boundaries can be difficult;
How to set boundaries;
The proper motivation for setting boundaries; 
How to define your own boundaries; 
How to enforce your boundaries; 
How to set boundaries while dating; 
How to talk about boundaries with a partner; 
How to set boundaries in a marriage; 
How to set boundaries with children; 
How to set boundaries at work; 
Why you need boundaries in the workplace;
How to express your boundaries to your boss; 
What to do when you experience pushback from your boss; 
How to set boundaries with yourself, including financial, health, social media, and scheduling boundaries; 
The three most common boundary resistance techniques; 
What to keep in mind when you face pushback; 
How to handle someone who disrespects your boundaries; 
Ways to measure the success of your boundaries;
And much more!
---