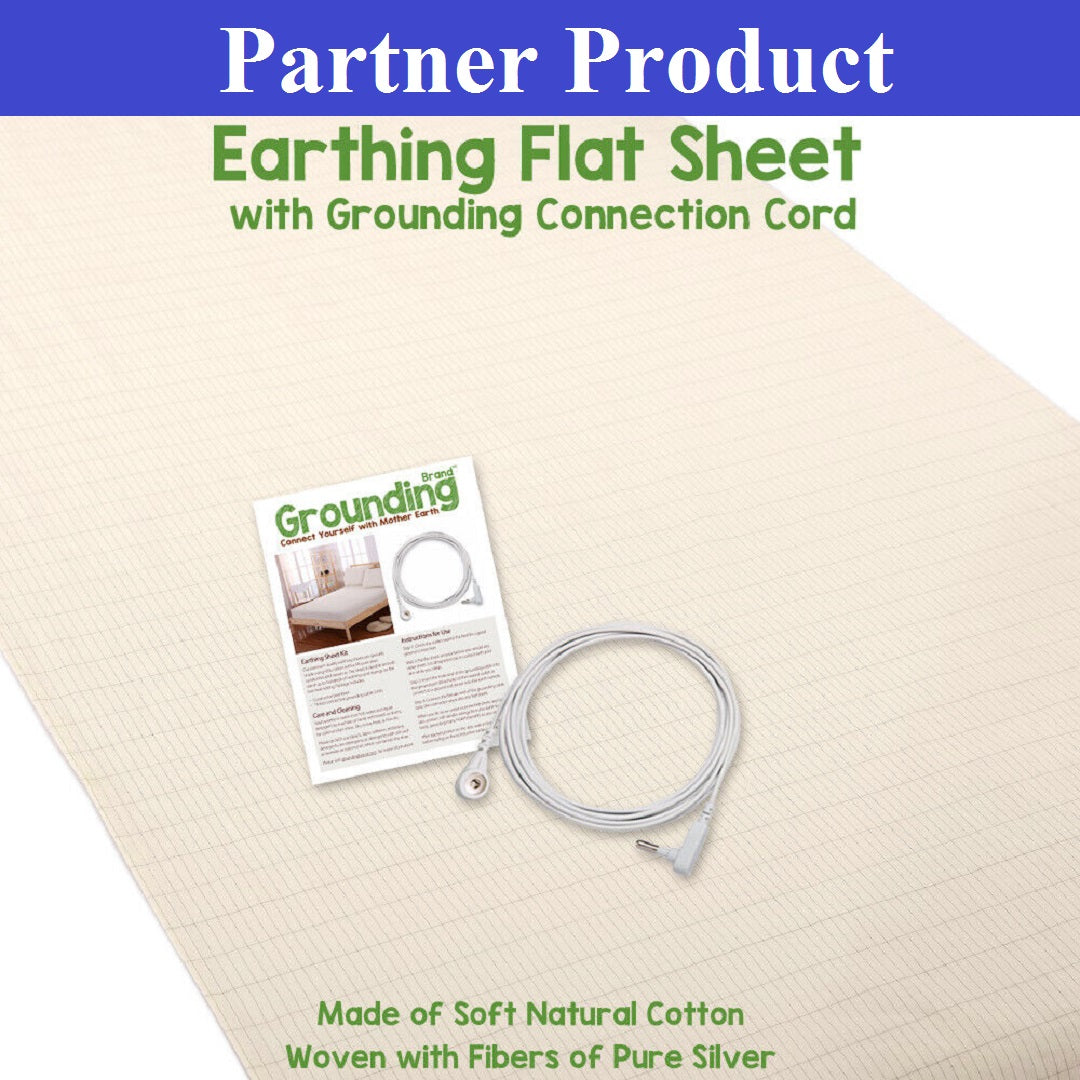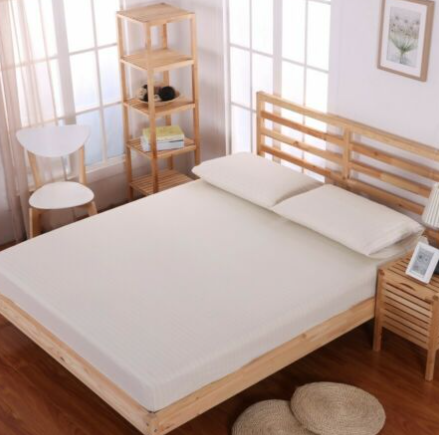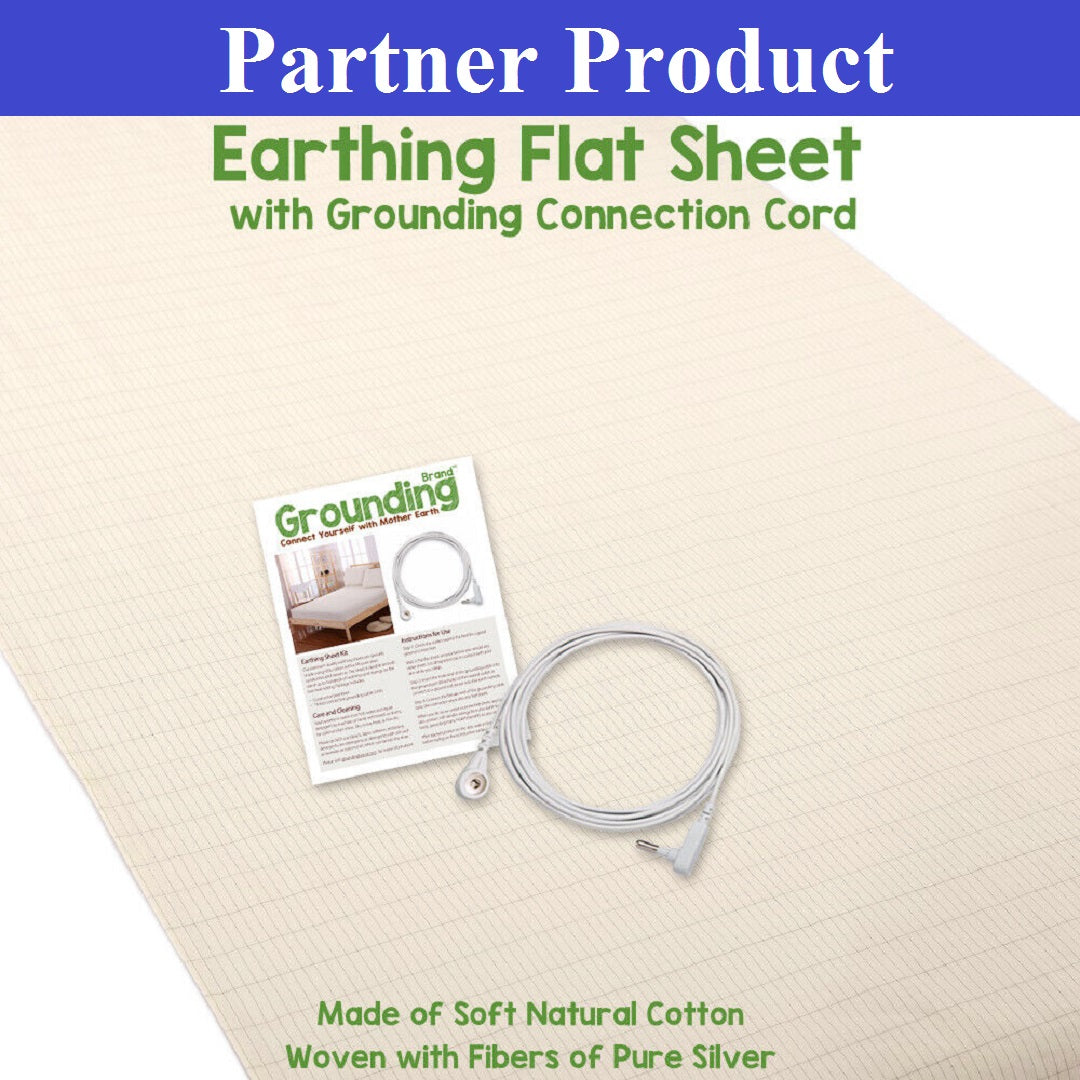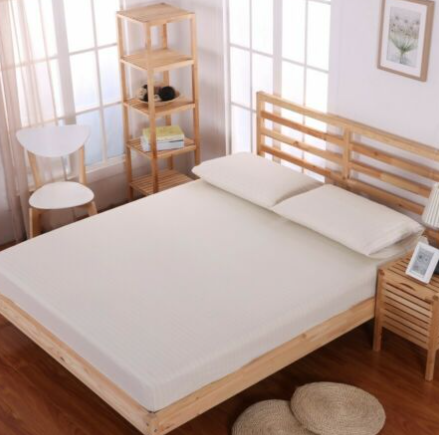 ---
SCIENCE of HEALTHY SLEEP - Sleeping with our grounded pad bed sheets will connect you to the earth's essential energy so you can experience effortless health benefits and electrostatic shielding protection. 400TC fabric with pure silver grid cloth guards against and reduces fatigue caused by exposure to your laptop computer, pc, electronics and other sources of EMF discharge. May take up to a few weeks to notice changes as healing therapy is gradual. Great organic therapy for your health.
GROUNDING CONNECTION - Our 400TC Grounding Brand Sheets and Pillowcases include a 16 foot grounding wire designed to plug into the ground port of your wall outlet or grounded rod, connecting you to the earth while you sleep. No adapter needed. Its like kicking off your shoes and walking on the beach!
PREMIUM MATERIALS - Grounding Brand sheets and pillowcases are crafted from a premium blend of 400 thread count, high-quality, soft, cool, durable, washable and natural cotton thread (95 percent) embedded with a special, conductive antistatic, anti-microbial, and anti-fungal metal mesh check pattern made of pure silver (5 percent), for your favorite size bed. Does not use electricity.
HEALTH BENEFITS - When connected to the Earth's natural electron current, many people experience positive health benefits like deeper, better quality sleep, less stress, more energy, improved circulation, reduced inflammation, faster recovery from trauma, accelerated wound healing, body detoxification, relief of muscle headaches and muscle tension, reduced menstrual symptoms, reduced or eliminated chronic pain, and a natural feeling of wellness, calm and balance in the root chakra. Check out Dr. Mercola's Earthing book to find out all the health benefits he's discovered.
---