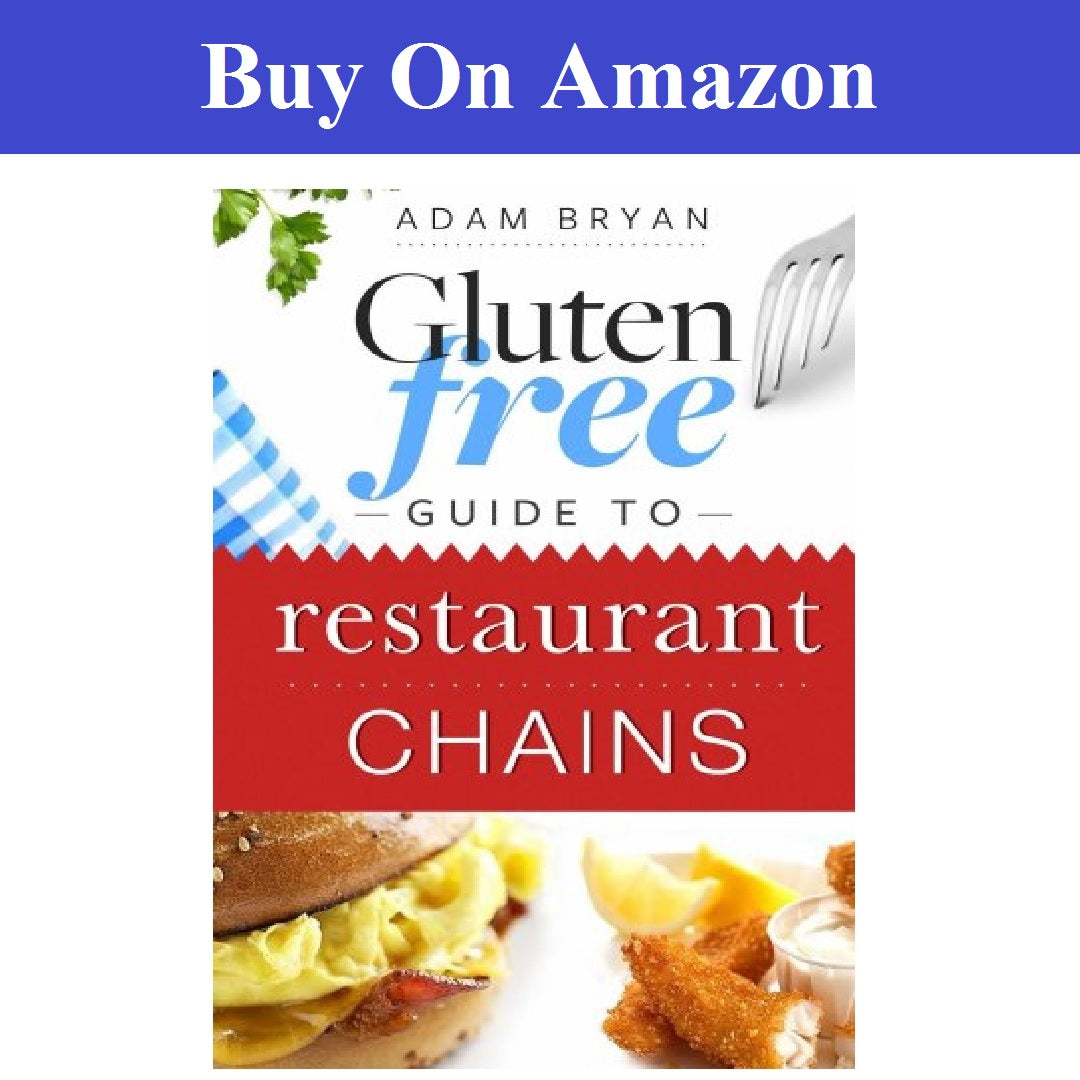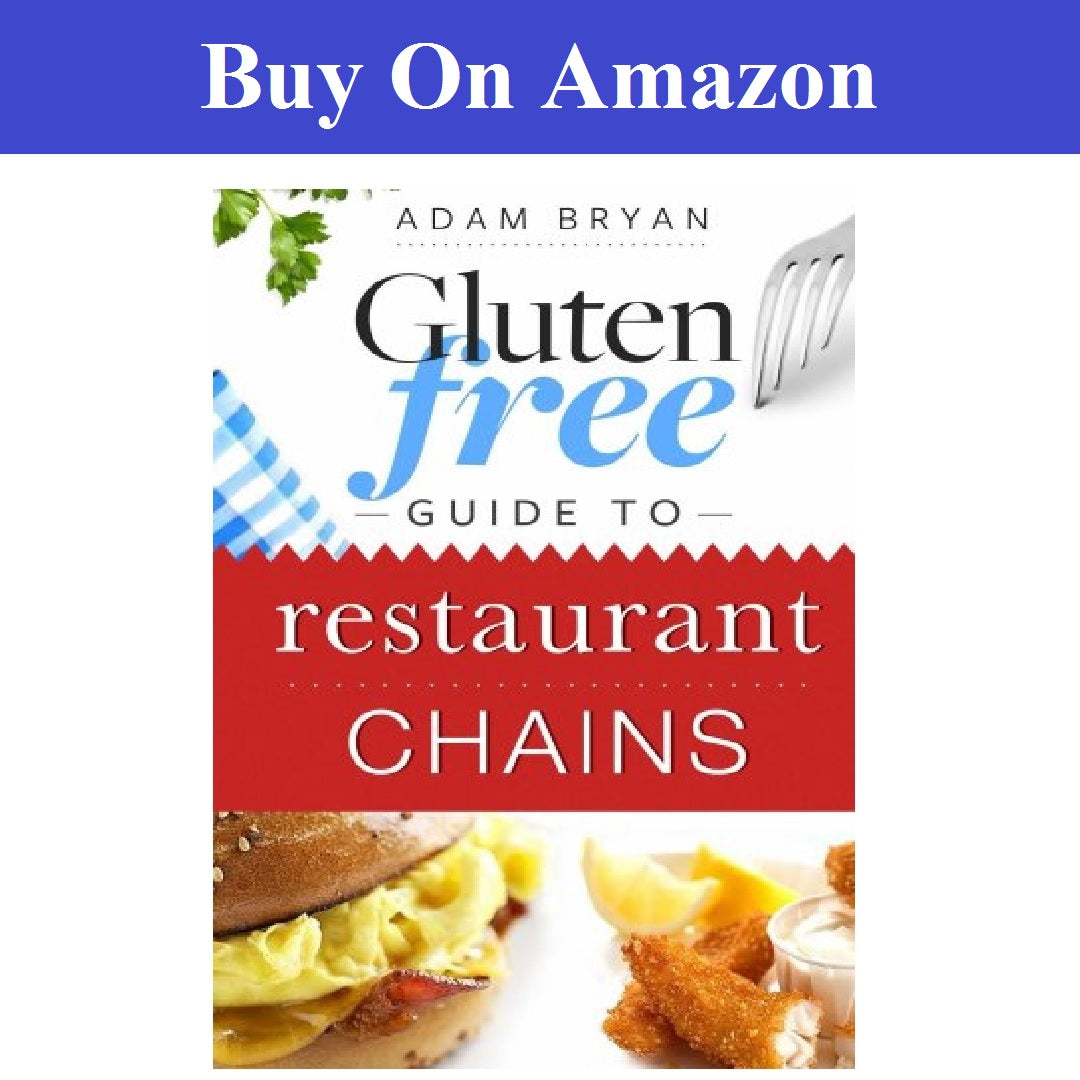 ---
Discover complete gluten free menus from over 150+ restaurant chains from across the nation.

I created this ultimate guide to gluten free restaurants across the nation, to better help you enjoy eating out gluten free without the hassle of having to worry about your specific diet.

In this guide, you'll find a listing of over 150 restaurant menus with gluten free options, as well as any extra information you may need to know including what to exclude in your meals, or how to order them.

I'm here to make you a better (and safer) diner and it first starts with making it 99.99% easier for you to dine out gluten free.

This guide will make it possible for anyone with a gluten allergy, Celiacs disease, a gluten sensitivity, or for anyone on a normal gluten free diet.
---