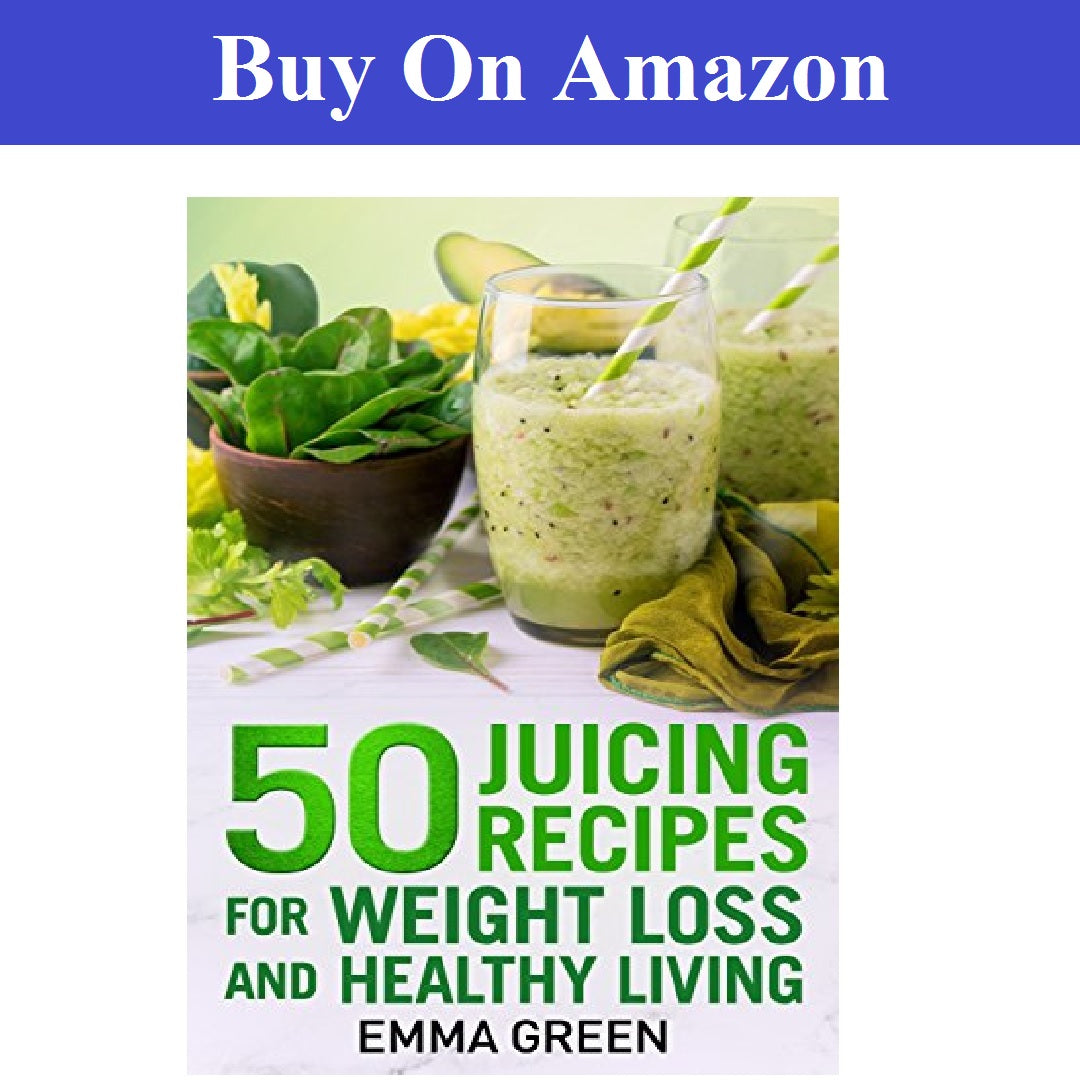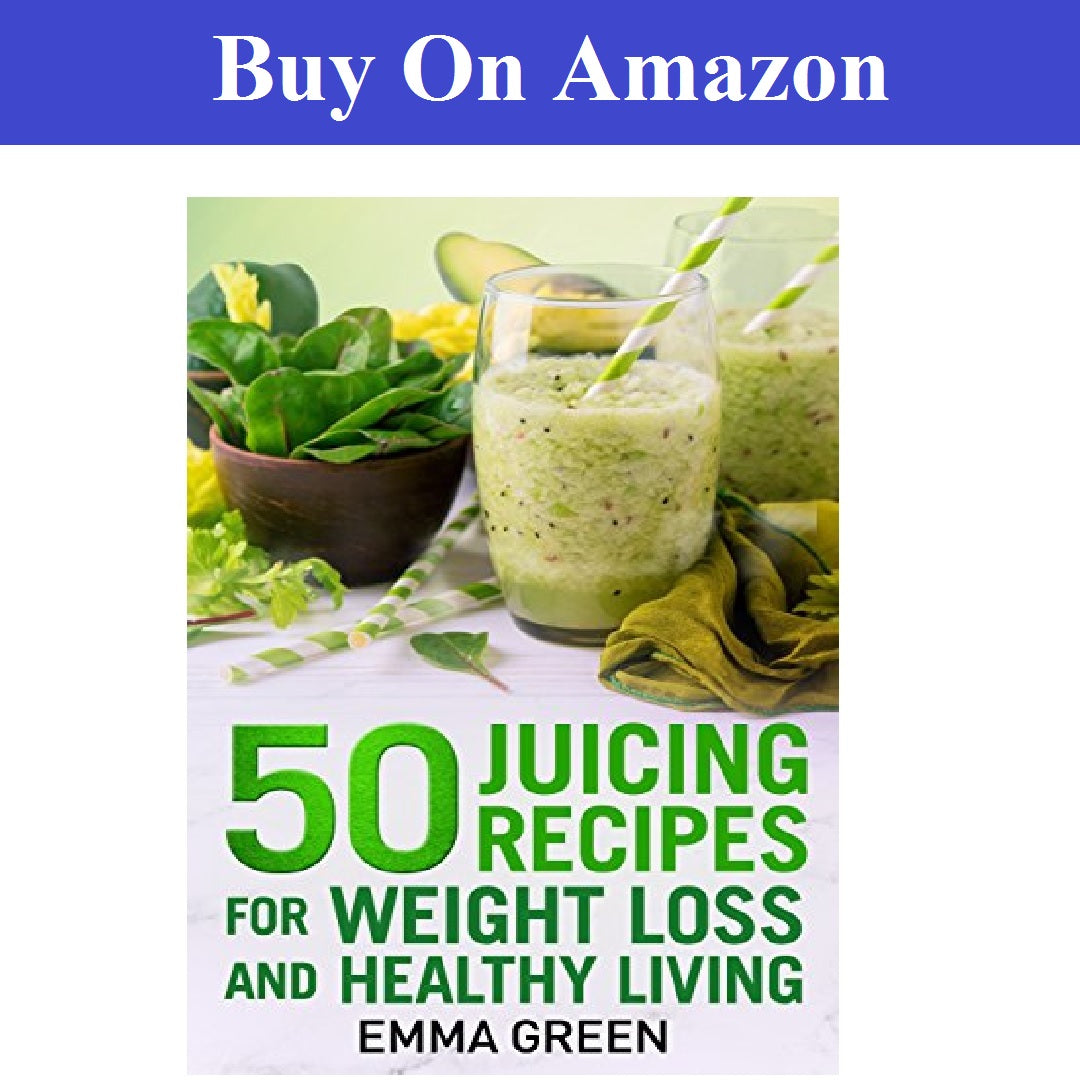 ---
50 Juicing Recipes is your jam-packed guide to aid and boost your overall health and aid your immune system functioning, so it can remain well, all the time. Full of mouth-watering recipes, 50 Juicing Recipes shows you how and why juicing is the only path to a healthy, nutritionally-backed, balanced lifestyle. Utilizing a vital, purpose-driven nutrition.

Juicing for Beginners contains:


"50 Tasty and Creative Recipes: including ingredient lists, fruit, vegetable, and green-based juices, accompanied by tips and tricks to help you succeed.
"The Benefits of Juicing for Weight Loss: Including a definitive explanation on why juicing is pertinent for real weight loss.
"Discussion of Health Issues from US-Based Conventional Diets: including why we need to change the way we live right now, and for the generations to come.
Much, much more!

50 Juicing Recipes brings you original recipes that are geared for nutrition and weight loss: Beet Treat, Green and Orange Spritz, The Perfect Blend, Yogurt Tropicana, Pineapple Passion Twister, Good Vibes, Coolio Awesome, and so many more!

So, get your fill of key vitamins and minerals, and get your jam-packed copy of 50 Juicing Recipes, today!


---