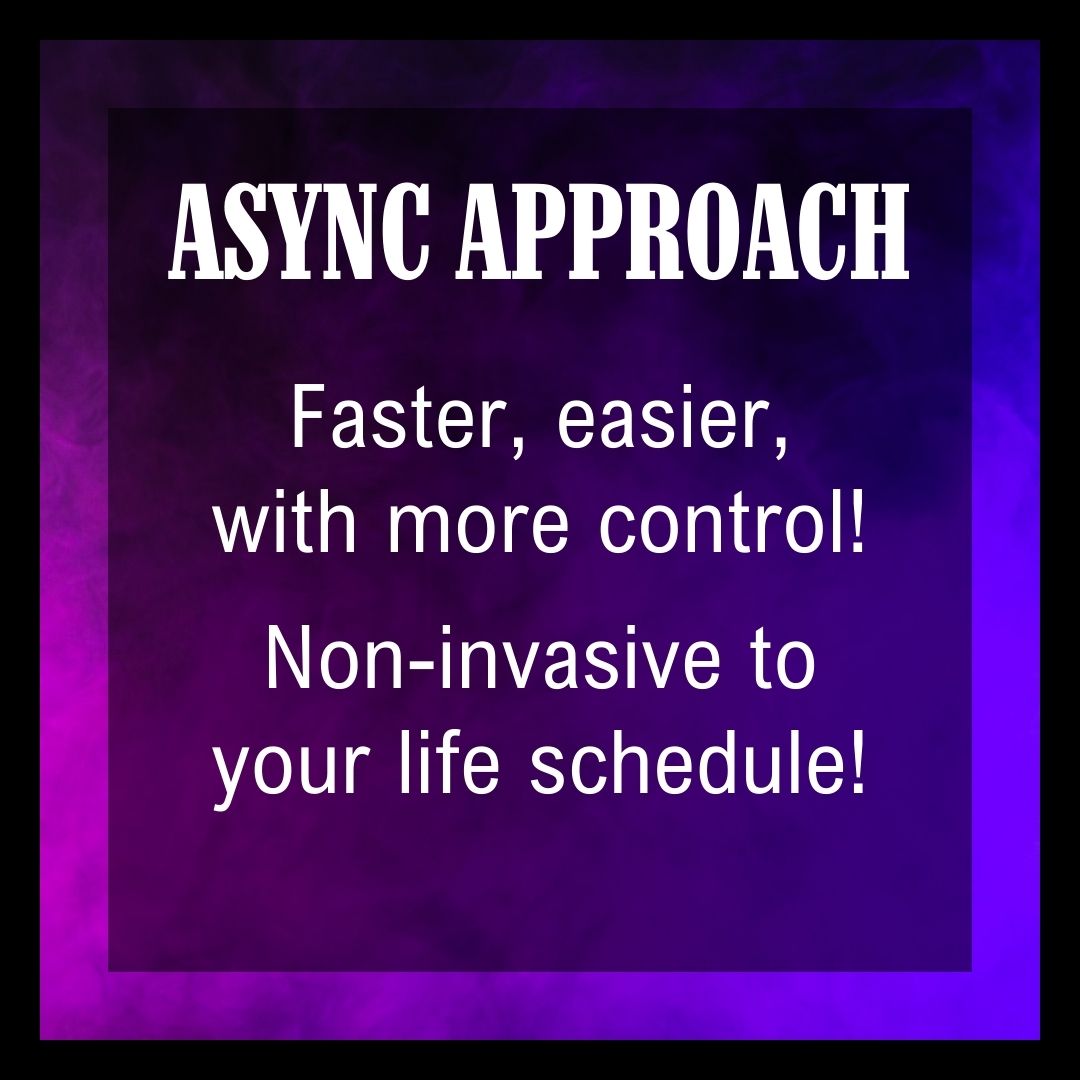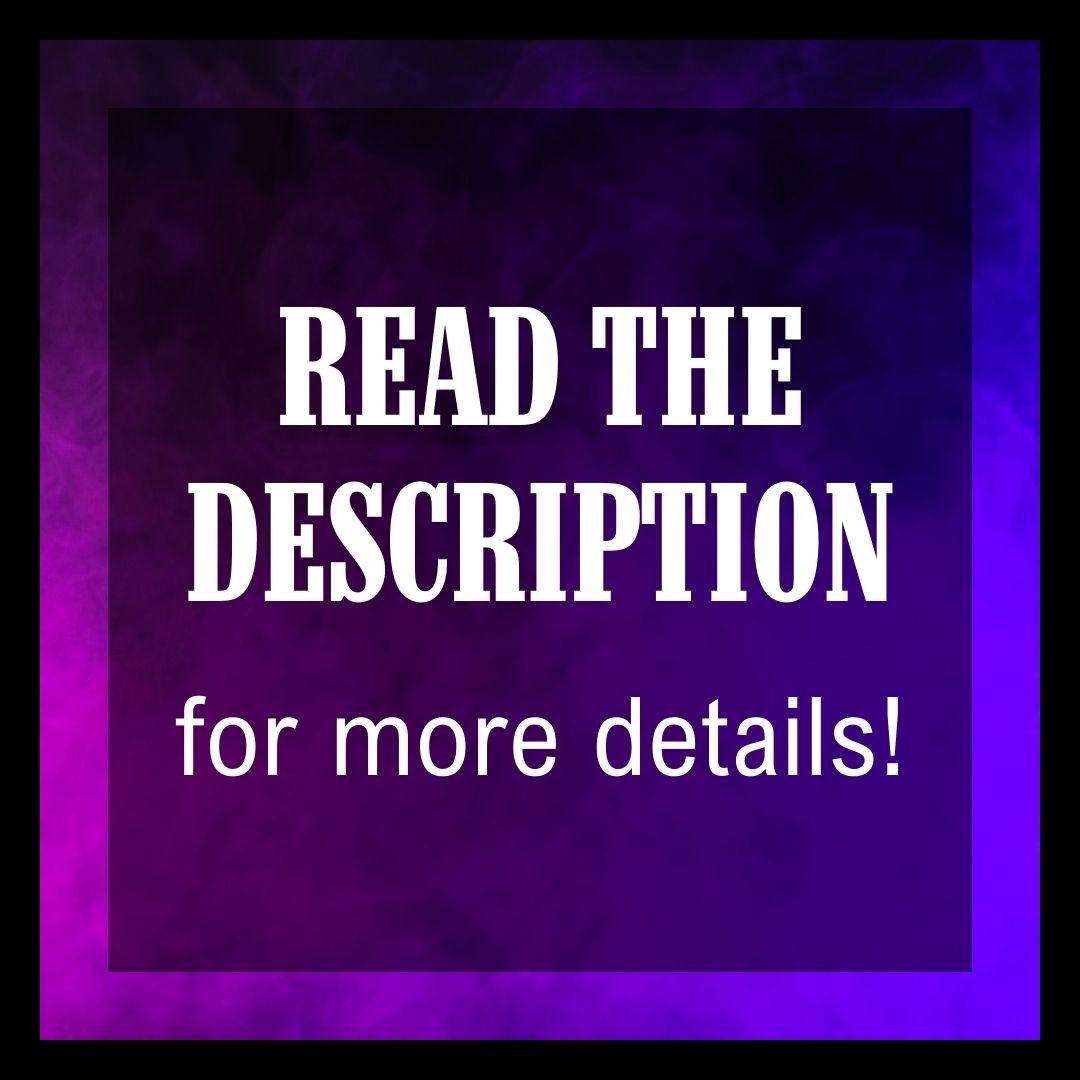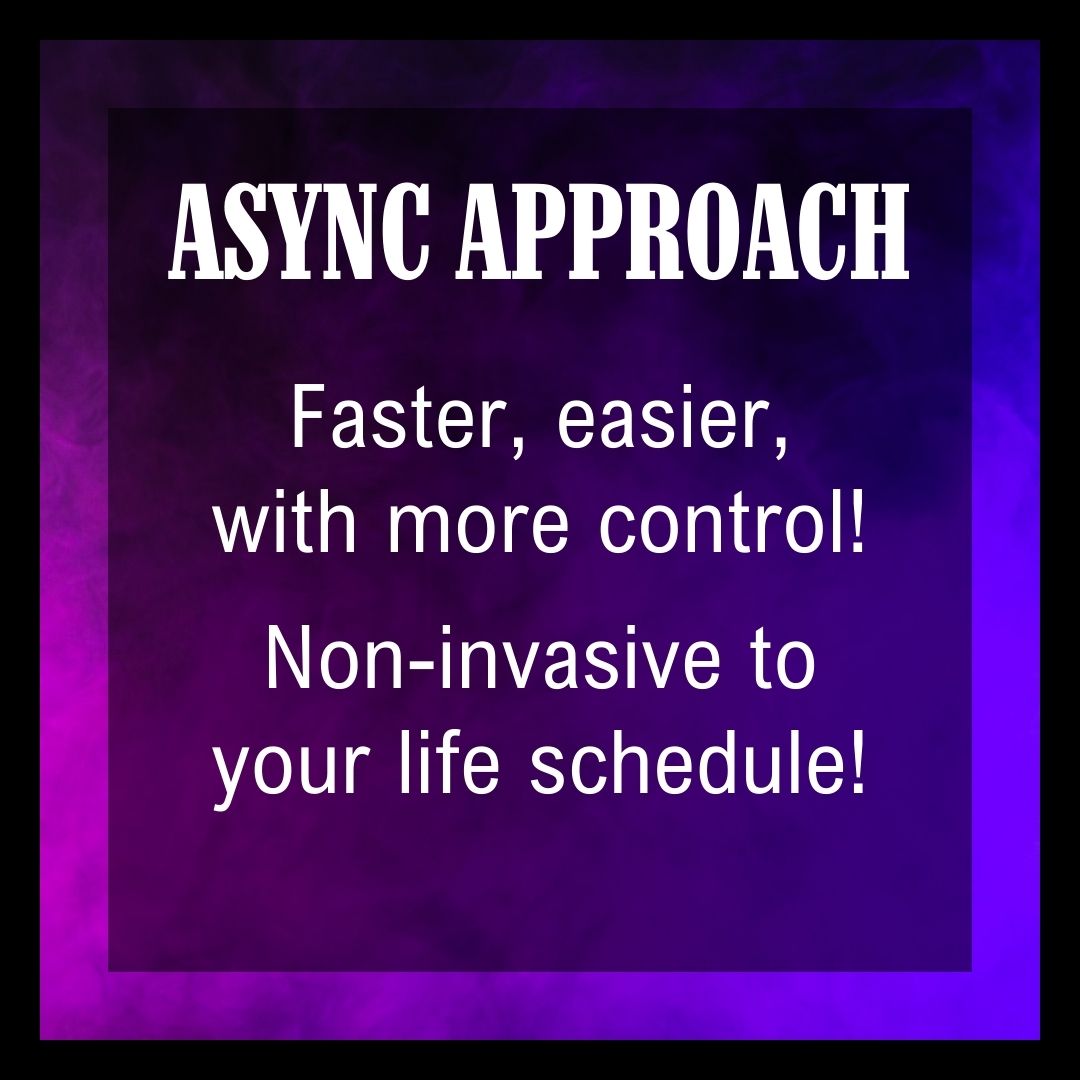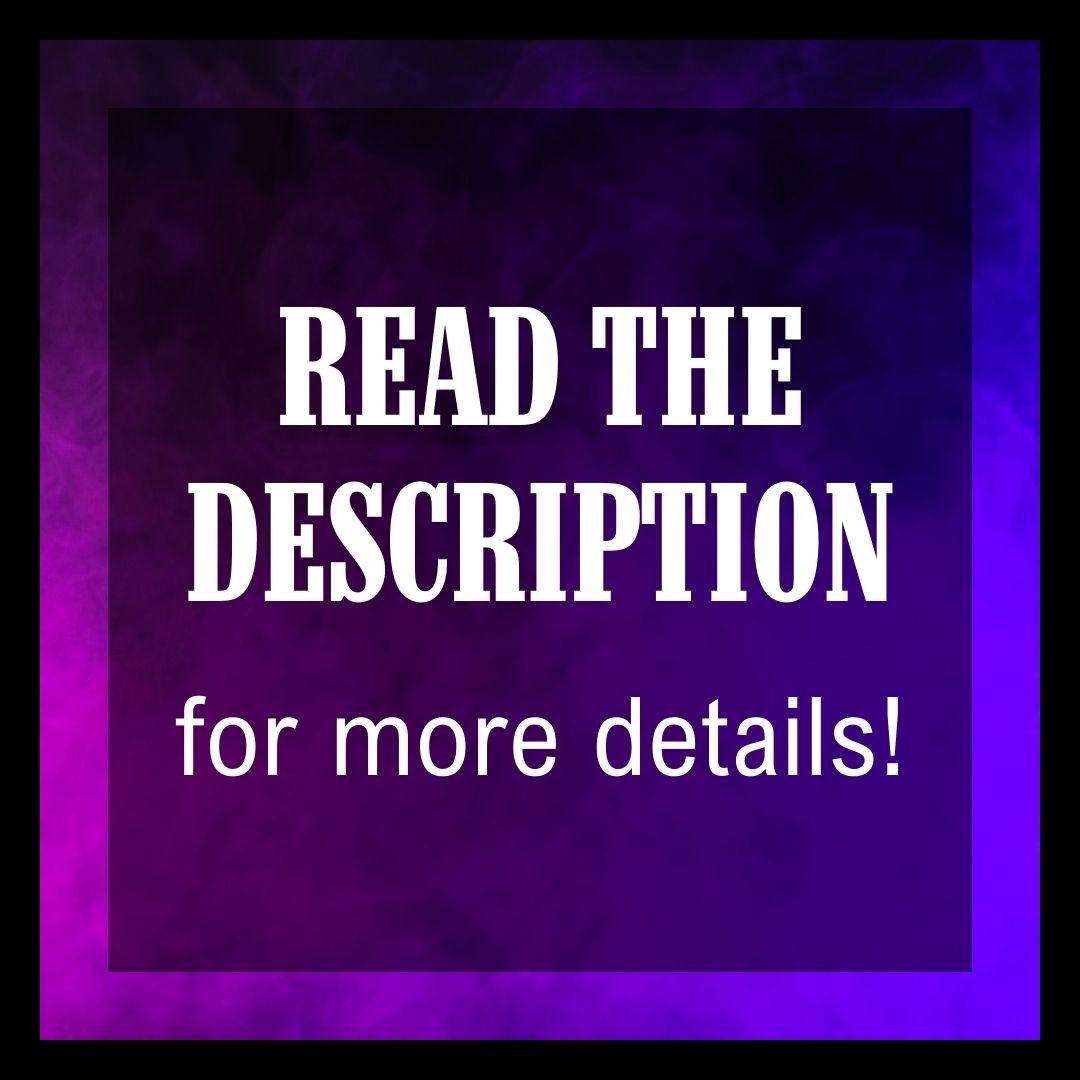 ---
---
GUILT-FREE PARENTING:
BREAK FREE FROM THE BURDEN OF MOM GUILT
ONE-ON-ONE WORKSHOP -
ONE MONTH DURATION
(Subscribe for ongoing support)
A "

bad mother

" is dropping down dead tired after 

tending to her kids'

 needs 

before her own

 – still "bad". Sounds familiar?
 Are you a mom struggling with mom guilt? Is the weight of feeling inadequate and failing your family starting to weigh heavily? If so, this module is perfect for you! Let's get the feelings of inadequacy over with, awaken and put to use your true potential, and resolve the questions of when you "should" feel guilty, or when it is a useless (and counter-productive!) guilt trip
This life coaching therapeutic module is designed specifically to help working moms and stay-at-home moms alike recognize the false guilt we feel and identify our positive contributions to our family and the world around us.
We'll look at how mom guilt can manifest in different areas, such as physical, emotional, and financial. From there, we'll discuss simple and effective tools and techniques to combat feelings of guilt and start feeling proud and powerful as mothers.
You'll gain valuable skills to recognize false guilt and inefficacy, learn how to adjust negative thinking, create goals and balance in life, and break through emotional blockages. We'll explore emotional exercises, guided meditations, journaling and visualization, and other methods of emotional healing.
Among the challenges that we discuss are:
Not feeling enough self-worth because you "don't have a real job"
Never feeling enough self-worth because you're too busy at work and never seem to have enough time to spend with the kids
Social isolation of being a stay home mom (not enough adult conversation)
Losing the sense of self due to lack of personal independence as a stay home mom (when kids "help" make most of your decisions)
Feeling like a "bad mother" every time you go to work or take the time for your personal agenda
Dealing with "what did you do all day" attitude from your partner
Getting the kids to help – and evoking their support in building up your self esteem
Managing time despite constant interruptions and the fact that "the father works from sum to sun, but mother's work is never done"
Brainstorming ways for self-actualization regardless of the current situation (as, for example, starting a side business as a stay home mom or finding more time for self-care as a working mother)
Boosting your energy and feeling happier, more relaxed and more together
Overall, we are going to discuss feeling like a bad mom in the two life scenarios:
A stay home mom who is being told (either by her own self or others) that she doesn't do enough, is losing her identity due to the lack of adult communication, never has a minute to herself – and feels guilty every time she takes a break to tend to her own needs from being there for others.
A working mother, who feels guilty every time she leaves her kids to go to work. Will this create a childhood trauma of abandonment? Is she a bad mother for letting others raise her kids while she is focused on her career?
What dynamics are at play in each of these scenarios? And how do you find a proper balance?
 In order to effectively deal with guilt, it's not enough to convince yourself that your guilt is unsubstantiated: all this does, is push it into the subconsciousness, where it creates more problems than it did while in the open.
 A proper way of dealing with feeling guilty is to identify the objective dynamics at play, learn what is productive and what can be damaging, and find the right balance where you know that you're doing everything in the best interest of your children -- and yet have time and energy for yourself, knowing for a fact that in this scenario there is nothing wrong with it – and WHY there is nothing wrong with it. (And yes – this IS possible)
In this discussion we will also cover:
Being a mom and the

 

Woman's potential: how do they go together?
The basics of discovering and awakening your true calling and potential, regardless of who and where you are
The

 

basics of parenting,

 

in order to raise kids that are happy, successful in life and free from any emotional baggage
What is ok and what is not when it comes to

 

demands on your time

 

(in the light of the above)
A parenting philosophy that is scientifically proven to

 

raise healthy, intelligent, and emotionally stable children.
Your

 

specific questions

 

and situations
We will also discuss such FAQs as:
How do you know what parenting choices are correct?
What is the difference between using a positive psychological approach and letting your child walk all over you?
What are the actionable, daily practices you need to develop in order to best raise your child?
The positive psychology approach to parenting that I will teach you in this workshop has been shown to:
🟢

REDUCE OVERALL STRESS FOR BOTH PARENT AND CHILD, RESULTING IN CALMER BABIES AND HAPPIER TODDLERS.

🟢

RESULT IN CHILDREN WHO EXCEL AT SCHOOL AND IN OTHER SOCIAL ENVIRONMENTS.

🟢

REDUCE "GUILTY MOM SYNDROME" IS BOTH WORKING MOMS AND STAY-AT-HOME MOMS
Don't let yourself become another frazzled mother who has not only lost control of her children, but lost control of her life as well. Register here for the Bioenergetic Positive Psychology Parenting Webinar and rest easy knowing that you're making the best decision for yourself and, most importantly, your children.
▶️Our goal in this module is to get to the bottom of what is going on in your specific situation and offer you a solution to fix what needs to be fixed.
THE MODULES TAKE PLACE IN A FUN, FLEXIBLE, AND VERY EFFECTIVE FORMAT:
After you sign up, we will schedule our introductory session, and I will meet with you in a video conference.

 

(This is a chance for us to get to know each other, as well as time set aside for diagnostics and the overall discussion of the issue)
I will leave you with some homework:

 

journaling, exercises, assessments and tests to take, etc.
I will be checking in a couple times per week for questions on the above
I will also be sending you additional materials to read or watch, if needed (in most cases it is)

When we

 

meet again, we will discuss progress

 

and go to the next step
Each module includes UNLIMITED DIALOG WITH THE COACH:  CHAT +RESOURCES+ 2 ZOOM MEETINGS
🦉Unless you're 100% sure that your problem is small, and all you need is a quick-once-over and everything will be resolved in 4 weeks or less, I encourage you to subscribe: you can cancel at any time, but that way you will get your first month at a discount
---