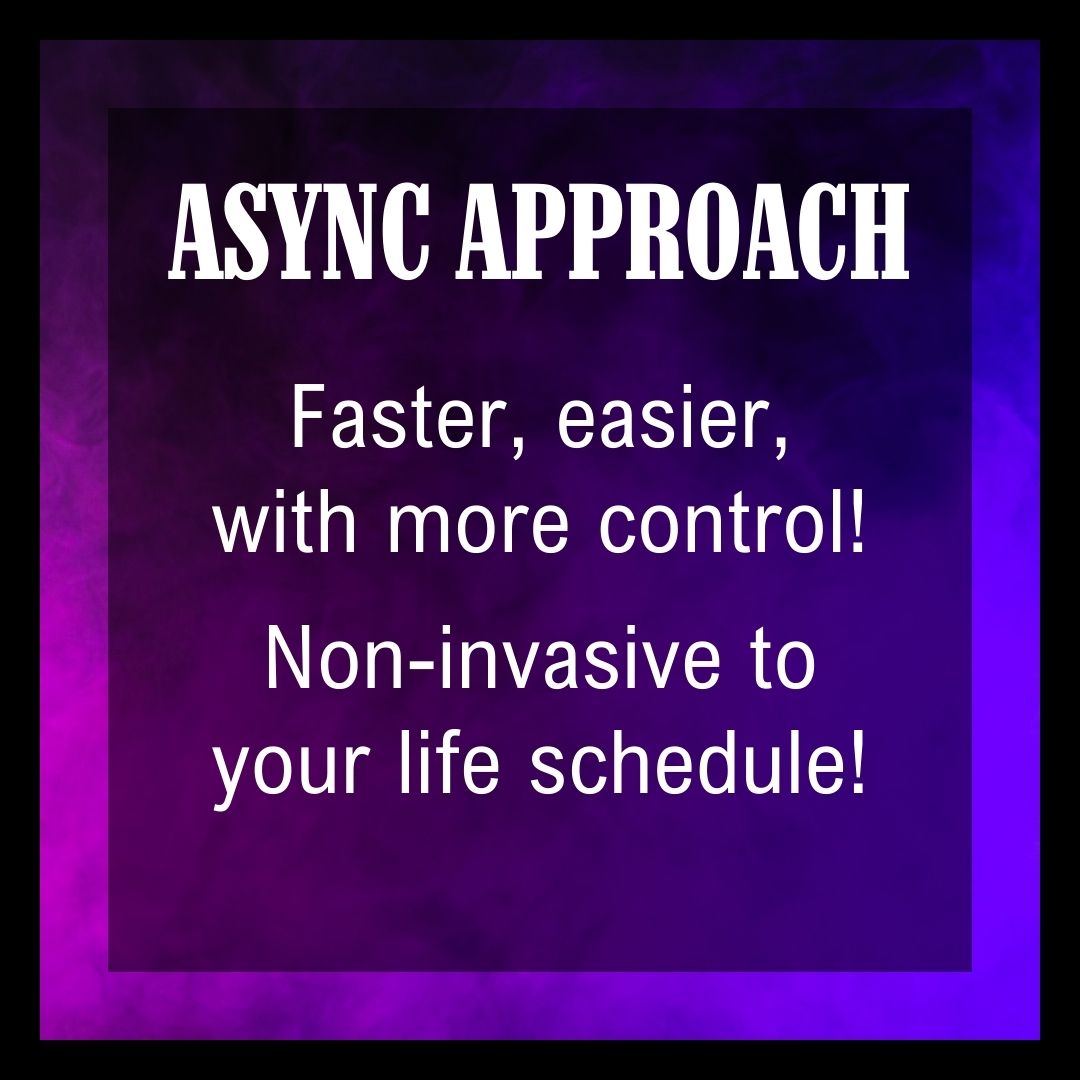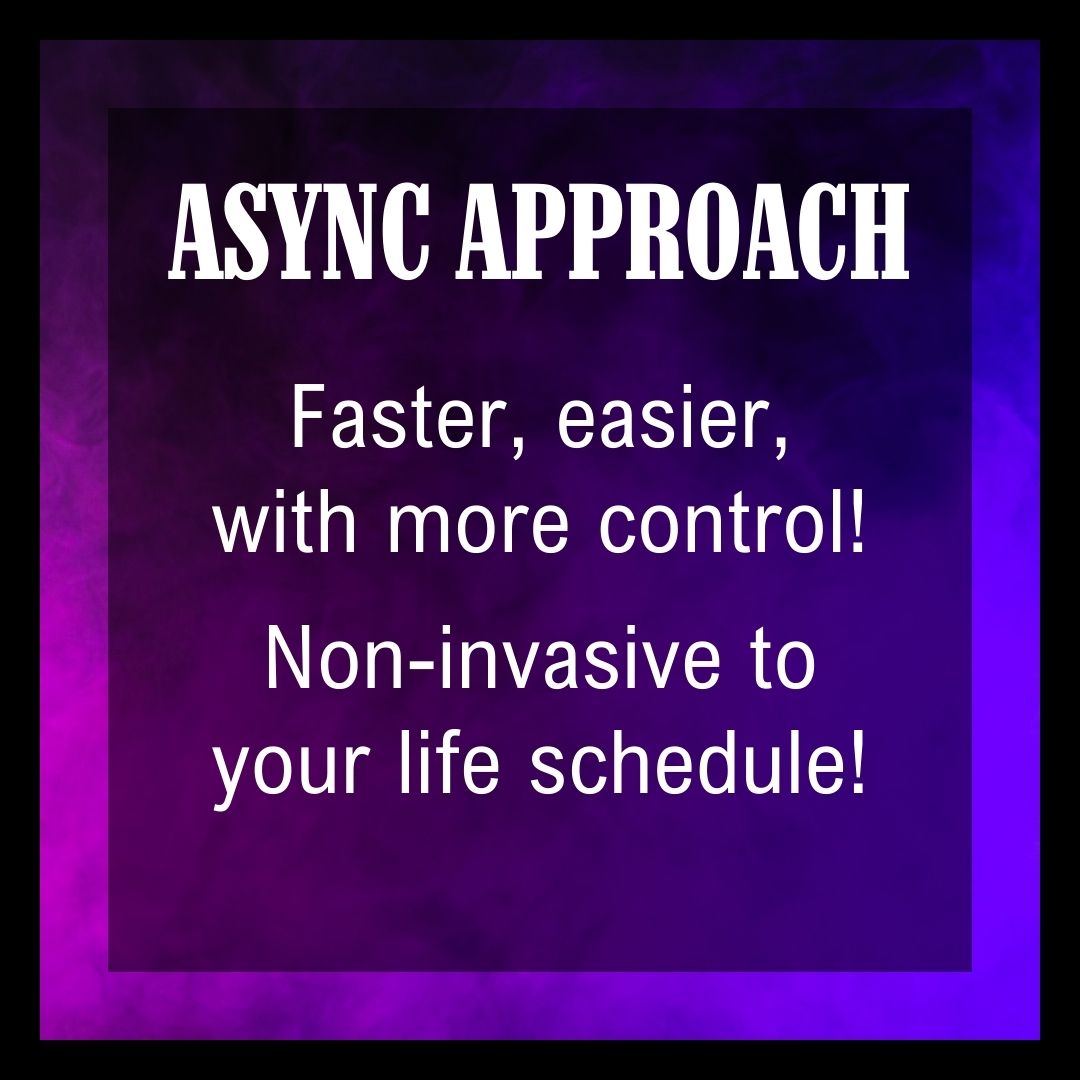 ---
---
EMBRACING BALANCED BOUNDARIES: 




STAY TRUE TO YOUR CARING NATURE... WITHOUT BEING A PUSH-OVER.



ONE-ON-ONE WORKSHOP -
ONE MONTH DURATION
(Subscribe for ongoing support)
Can there be such a thing as caring too much? On the flip side, what is tough love -- and can the term be used to cover up selfish interests?
Do you always put others' needs before your own? Are you worried that you might be too giving or a push-over? OR: are you being repeatedly told that you're not a helper, but an enabler, while deep down you just want to help out of love - and starting to second-guess yourself? Let's resolve the confusion.
Find the balance between being a person with a kind heart and being an enabler with this special workshop. Discover a way to provide help without the consequences that come with going too far.
 Show those in need the appropriate amount of help and set yourself up for long-term success. Make sure you're walking away with a win-win outcome for both you and the other person.
 Sign up for this empowering workshop today to find the balance between being a nice person and an enabler.
IN THIS WORKSHOP WE WILL COVER:
What do healthy boundaries look like, and why are they important?
How do you know if your boundaries are being crossed –- and how to deal with that confidently and comfortably
How to set and enforce your personal boundaries while still staying true to your kind heart and caring, helpful nature
How to create win-win outcomes for you and those you are helping –- being a helper and not an enabler
Your specific questions and situations
▶️Our goal in this module is to get to the bottom of what is going on in your specific situation and offer you a solution to fix what needs to be fixed.
THE MODULES TAKE PLACE IN A FUN, FLEXIBLE, AND VERY EFFECTIVE FORMAT:
After you sing up, we will schedule our introductory session, and I will meet with you in a video conference.

 

(This is a chance for us to get to know each other, as well as time set aside for diagnostics and the overall discussion of the issue)
I will leave you with some homework:

 

journaling, exercises, assessments and tests to take, etc.
I will be checking in a couple times per week for questions on the above
I will also be sending you additional materials to read or watch, if needed (in most cases it is)

When we

 

meet again, we will discuss progress

 

and go to the next step
Each module includes UNLIMITED DIALOG WITH THE COACH:  CHAT +RESOURCES+ 2 ZOOM MEETINGS
🦉Unless you're 100% sure that your problem is small, and all you need is a quick-once-over and everything will be resolved in 4 weeks or less, I encourage you to subscribe: you can cancel at any time, but that way you will get your first month at a discount
---