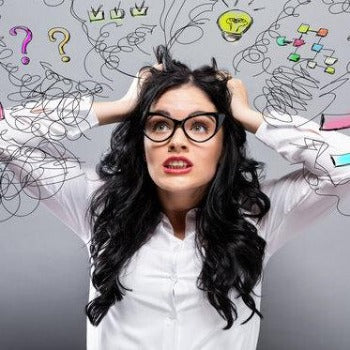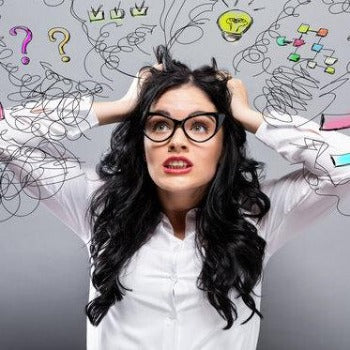 ---
---
This is a collection of quick and easy techniques that you can do at your desk, in your car… while stepping out of the room during a fight – stress can strike anytime, anywhere, and it is good to have a few tools in your arsenal to be able to combat it quickly and effectively. Alternately, you can incorporate these into your daily stress management routines.
These are all beginner friendly, and the book presents a good variety to suit diverse lifestyles and accommodate even the most busy schedules.
This is a very concise, quick-fix guide for a very important goal: the ability to deal with stress will help you in your relationships, in your weight loss efforts (by reducing cortisol, which is a belly fat builder), your anti aging battle, and the pursuit of healthy lifestyle in general. This guide is a great first step. For a more in-depth approach, please see the related product below.
---