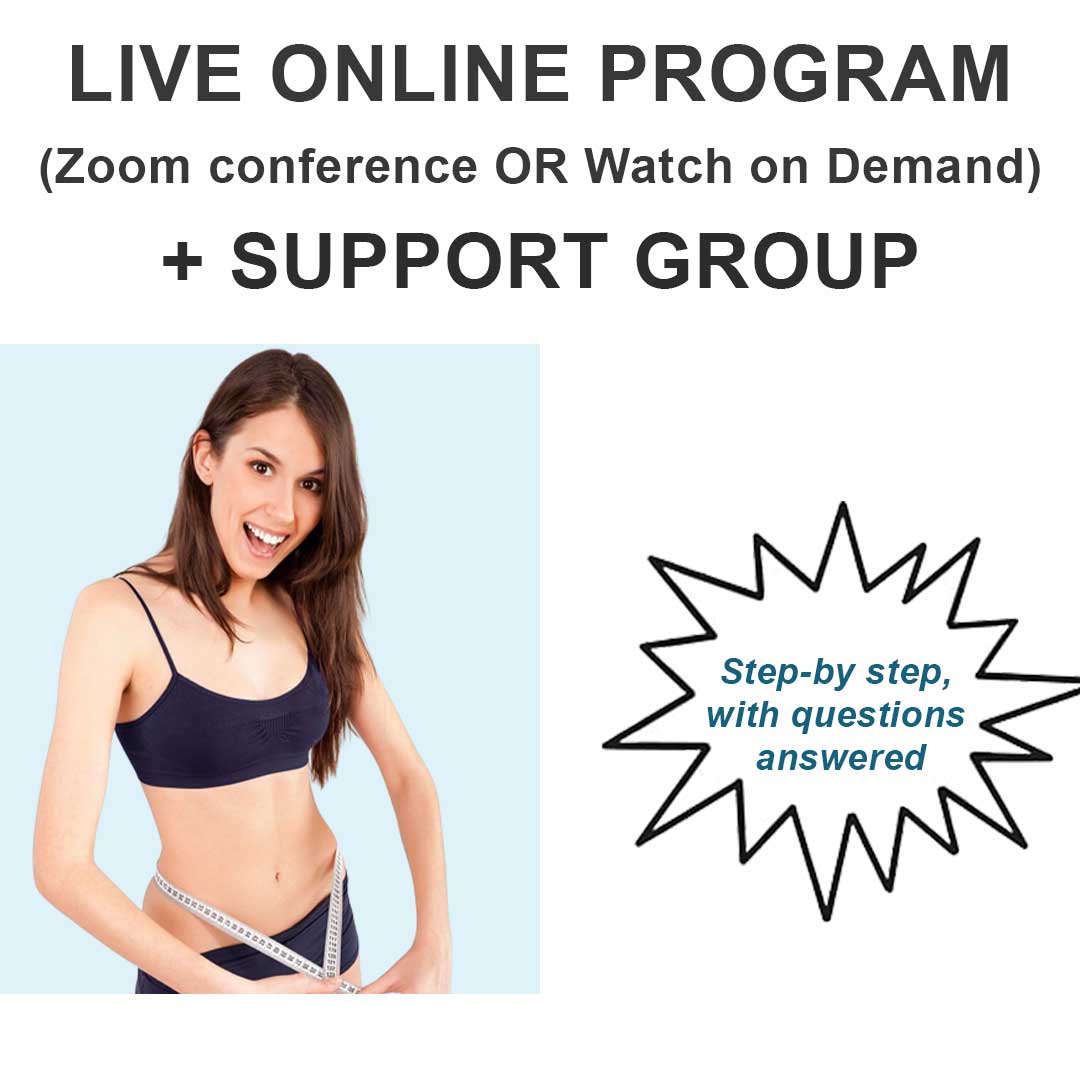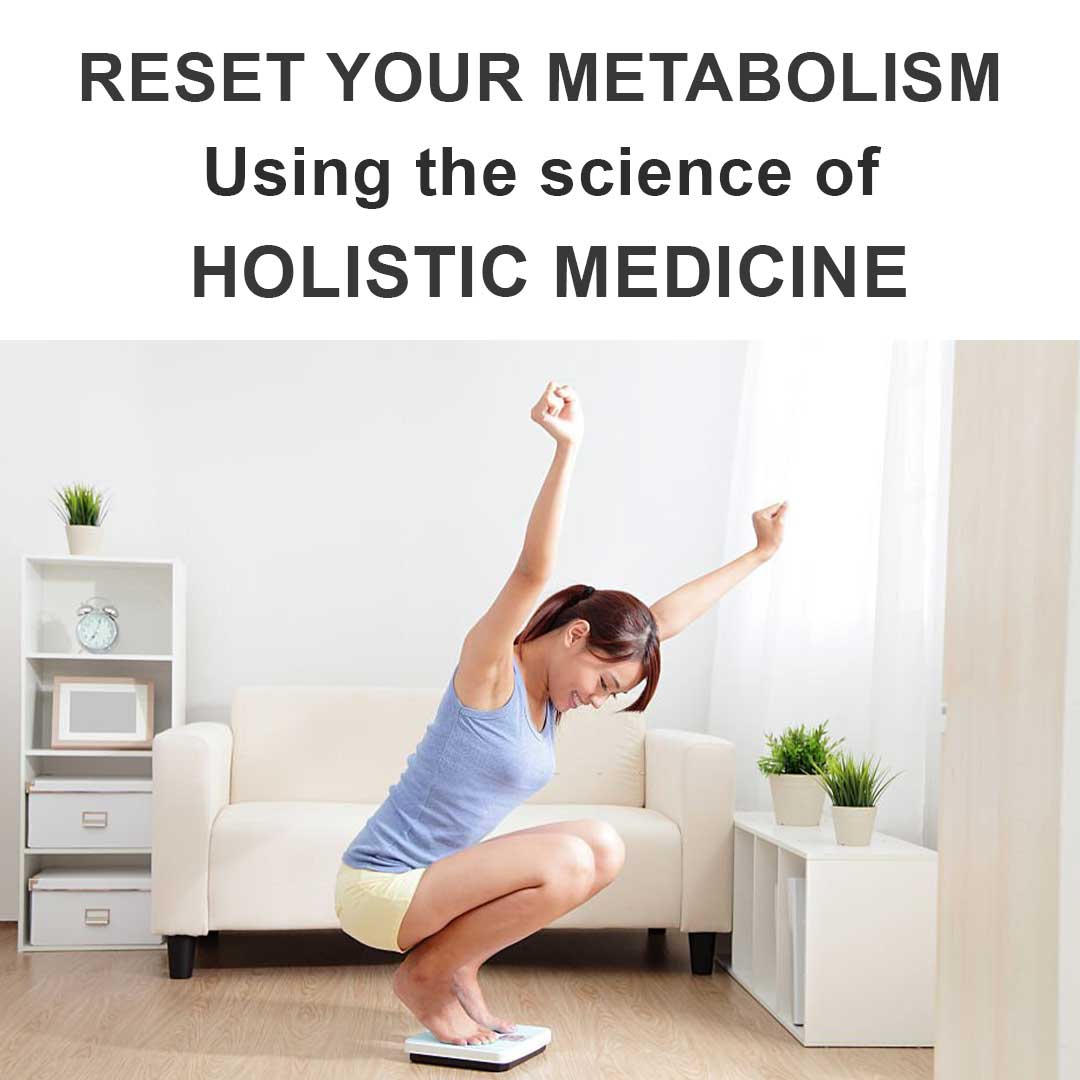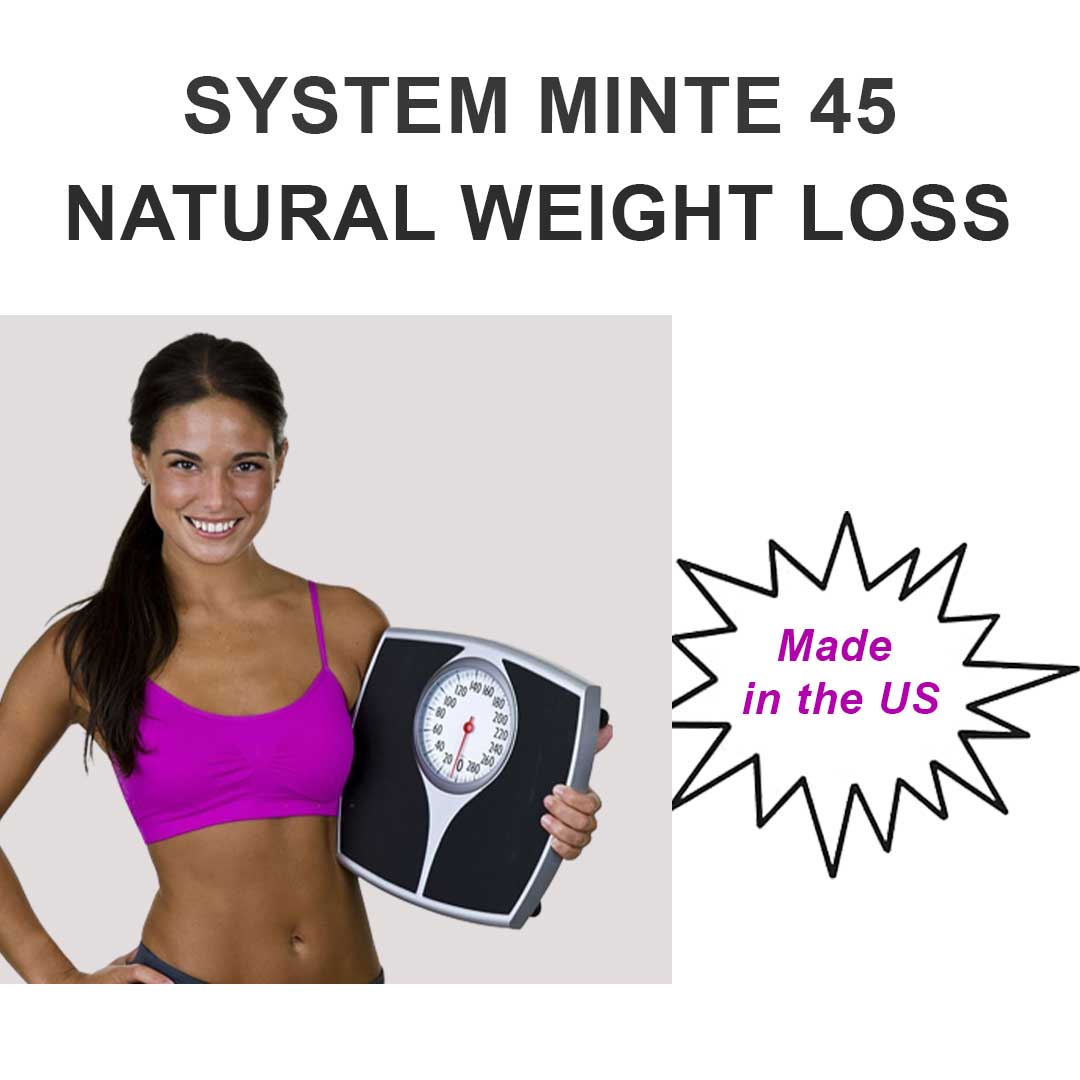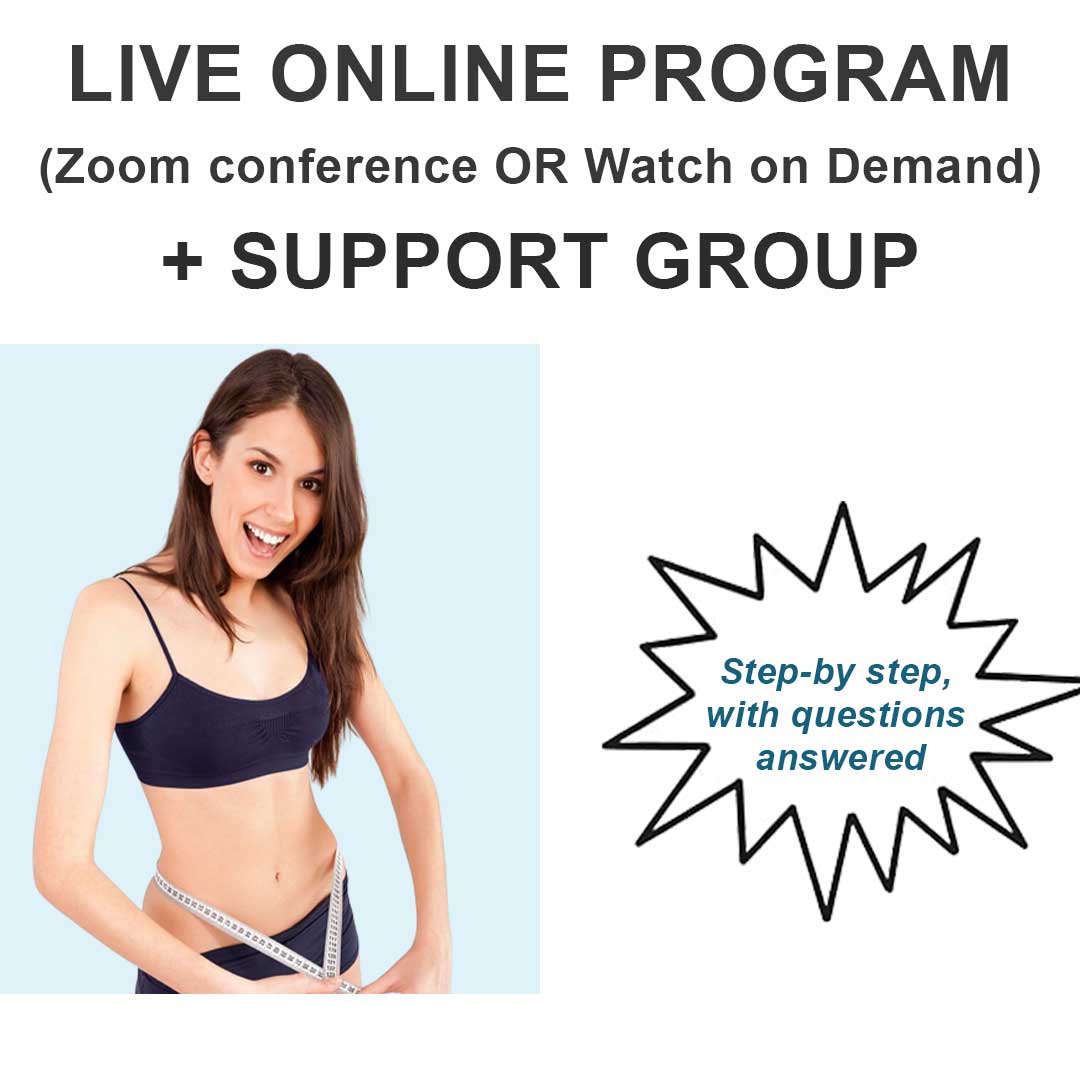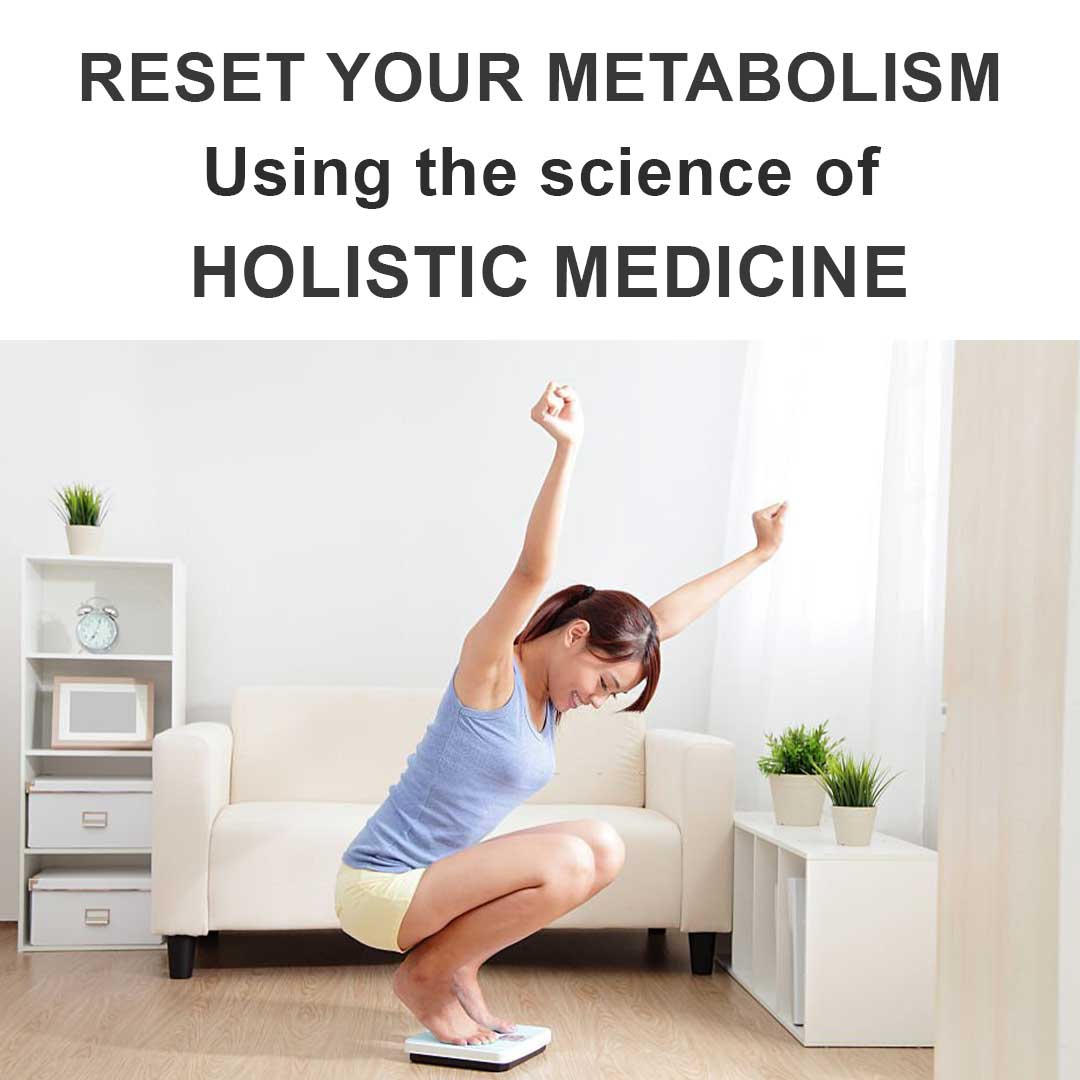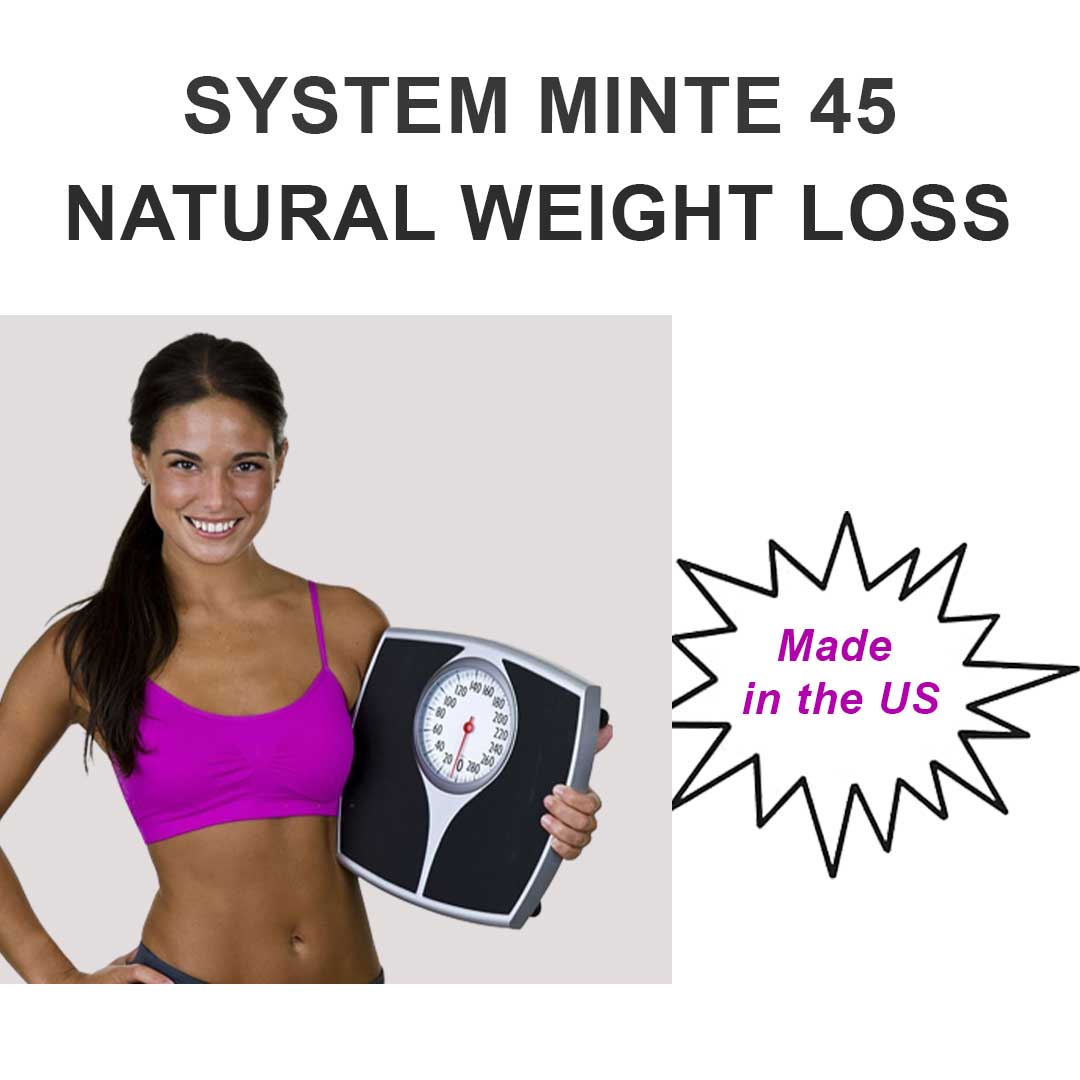 ---
---
LOSING WEIGHT
--AND KEEPING IT OFF (!)--
CAN BE HARD…
BUT IT DOESN'T
HAVE TO BE! 
Meet System Minus 45: 45 lbs. in 45 weeks* challenge: 

AND -- mind you! -- without deprivation, cravings, hunger,
or going to the gym!
Just imagine – if you weigh 200 lbs. now,
before next summer, you could be weighing 155 lbs. and fitting into your old bikinis!  And, all while continuing to enjoy your favorite foods, too! 
STEP 1 WILL ARM YOU WITH THE RIGHT TOOLS THAT YOU CAN BUILD UPON GOING FORWARD
Many people have reported that "they have learned more in just this one step than in other entire programs that they have tired before".

Even if you decide to not proceed further, this step will arm you with necessary tools and the knowledge of how to re-set your metabolism to make you lose weight instead of gaining it.
____________________________________
NOT A DIET - A DIET HEALING SYSTEM
This approach is based on the following foundational priciples:
🟢Mucusleess diet
This is a foundational holistic priciple which focuses on clean eating and the power of food as medicine. This is what makes this approach literal gold for people who are out of shape or suffering from such ailments as diabetes, arthritis, overall inflamation -- or even simply have issues with middle-age hormones,  This is, indeed, a way of healing yourself with the right food -- and they weight falls off and overall vitality and health improve.
🟢Metabolic Typing
When mucusless diet was first develped by Arnold Ehret, is was basically a vegan diet. Firther holistic research ahs shown that this approach is good for only about 50% of us, because of our metabolic differences. Turns out to be, some people have a carb-dependent metabolism (and therefore are perfect candicates for a vegan diet), while others have a protein-dependent metabolism, and need meat for ultimate vitality. How can they still succeed in eating clean, avoiding mucus build-up and using the diet healing system for health and weight loss? This is where metaboli typing comes in.
(We dig deeper into betabolic typing in further steps of the program -- it is not really addressed in Step 1. I am just letting you know that this is one of the peices of the puzzle for this method -- which has been showing itself to be 96% effective, acording to the program participants' reports. In this step we start with the first INDISPENCIBLE steps for eating clean, that work for both metabolic types)
🟢Kaizen approach
This is the approach of taking baby steps: starting from where you are -- then doing what you can do, but STILL MAINTAINING THE RIGHT MONENTUM. This is what makes this approach perfect for seniors, overworked carrier women or busy moms.
In this step, we will
awaken and establish
a little known -- and yet very powerful -- metabolic process of
circadian detox
: this process 
burns fat while you sleep
. (Literally - no gimmicks or double-talk here). I will also teach you the science of what is going on here, how to maintain this process and get it to work for you.
So - if you have unsuccessfully tired to lose weight before, and got discouraged, this program is a perfect fit. You will likely emerge knowing exactly what happened and how to fix it -- as well as being armed with new tools and tactics to take it from there.
 A unique part of this program--and its main "side effect" is... vibrant health.  The way we look is directly connected to how we feel (in case you haven't noticed) -- and this connection goes a lot deeper than most most people realize. By trying to improve the way you look, you will be fixing a lot of underlying health, emotional and situational problems -- so this method is indeed holistic and natural.   
And another unique part:  instead of battling yourself (trying to deny yourself the foods that you've enjoyed all your life or killing your muscles at the gym, you will be battling the hostile elements that stand in your way of being the beautiful, healthy unique human being that God and Nature want us ALL to be.
THIS STEP 1 IS A LIVE PROGRAM THAT INCLUDES:
Coaching channel

: an information-packed training that will help you learn what you need to know in order to be successful in your weight loss efforts, AND be able to naviage through the sea of seemilgly conflicting information when it comes to "what to do that will work"

A live support group

- where you will be able to discuss your progress with other participants, and where a coach will also be present to answer your questions

A journal to track and monitor your results

A graduation party

where the results will be publically confirmed
___________
GOALS FOR STEP 1:
Start a metabolic process that will help you burn weight on autopilot (automatically, while you sleep)
Learn the basics of how weight loss works and use it to your advantage
Learn the major most often overlooked weight gain busters - and create a plan to eliminate them
Learn a winning approach for how to achieve consistent weight loss, day in - day out, without "blowing it" and without having to make major life adjustments
Learn how to properly monitor your weight loss or weight gain to make sure that you're moving in the right direction
...which, in plain English means:
Leant why you're gaining or cannot lose weight (And no 0 it's not because you eat too much: you know as well as I do that you don't eat any more that those skinny people around you)
Make the first steps towards fixing this situation - the easiest and the most convenient way possible
Avoid backsliding, progress busters and major mistakes
The FULL PROGRAM includes (for you to consider the braod picture) --
-- AND all  these componenets are part of Step 1, unless noted otherwise

in red --




Hands on guidance from the coach: discuss your challenges, progress and the questions that arise in the process This is accomplished via ongoing group chat and weekly LIVE zoom sessions -- recording will always be provided whether you attend or not. However, joining live will give you the option to participate in the discussion -- you will NOT be muted for the duration of the webinar)
Ongoing motivation and guidance through information sharing -- it's kind of like reading a book that also has videos and other intereactive elements. (Will require a free app download)
A cohort group of likeminded people - participate as much or as little as you wish -- but we all can use a few more RIGHT friendships, just saying.
Self- assessments to help you determine your challenges (Starting in Step 2)
Printable journals to help you track your progress
Tests to help you establish your metabolism type and detect underlying health challenges (sold separately, since everyone will need different tests and a different number of them) (Starting in Step 2)
Cooking school: you will learn how to prepare healthy AND to-die-for delicious meals... with the same time investment as grabbing fast food 5 times a week because you work or have a new baby. (Yes, it's actually possilbe!) (Starting in Step 2)
Herbal weight loss formulas. These also are optional, but will be available to those who are interested after an in-depth discussion. (Starting in Step 2)
This program is backed up by our full money back guarantee: receive a full refund within 30 days of purchase - no questions asked. To cancel, simply use the contact link which will be provided when you start the program -- or the Contact button in the order record in your Shop App.
EXPERIENCE THE SYSTEM MINUS 45 DIFFERENCE--
PERSONALIZED,
COMPREHENSIVE, LIVE —
HERE'S WHAT YOU'LL BE GETTING:

Achieve the MOST results, with the LEAST discomfort. 
Say goodbye to the frustration that comes with extreme restrictions, forcing willpower, and other major changes – we will be working WITH your body… not against it.
NOT a diet, NOT a pill, NOT a workout
Created by a certified holistic coach, this is a

 

systematic, science-based approach.
The ONLY program that helps you outsmart bad genetics
Created based on the latest in-depth metabolic studies and science of Natural Medicine, this program is designed to reset your metabolism.
Simple, step-by-step, and supported
Because we use the Kaizen approach of making 1% improvements every day, you'll find yourself going from "I can barely walk" to "I can run a mile" effortlessly. Plus, our live social group, coaching sessions, and even a clean-eating cooking school will support you every step of the way.
Side effects? AMAZING health and an overall better life.
Not only will you lose the weight and finally keep it off for good, but because this program is grounded on a

 

holistic

 

approach, you'll

 

feel

 

and

 

perform

 

better as well. Some 'side effects' include: overcoming health issues (sore joints, bad back, blood sugar issues, etc.), looking younger, boosting your energy, focus, and productivity… the list goes on!
Flexibility to take it 1 step at a time


If you want to take the plunge but can't quite commit to the full program just yet, this no-obligation subscription option allows you to pay-as-you-go monthly and cancel anytime with just 1 click.

 
I AM SO EXCITED TO HELP YOU ON YOUR JOURNEY TO YOUR WEIGHT LOSS SUCCESS!
JOIN US TODAY!
💥💥After purchasing the program, on the Thank you page, there will be a link to launch it. (If it doesn't appear right away, give it a few seconds)💥💥
💥💥CLICK THAT LINK AND GET STARTED ON YOUR JOURNEY TO THE MOST BEAUTIFUL BODY IN YOUR LIFE!💥💥
                         

                   
*

This refers to AVERAGE results. People with underlying health problems (thyroid disorders, diabetes, extremely overweight) may move through the program slower, while others may achieve their results a lot faster.



---