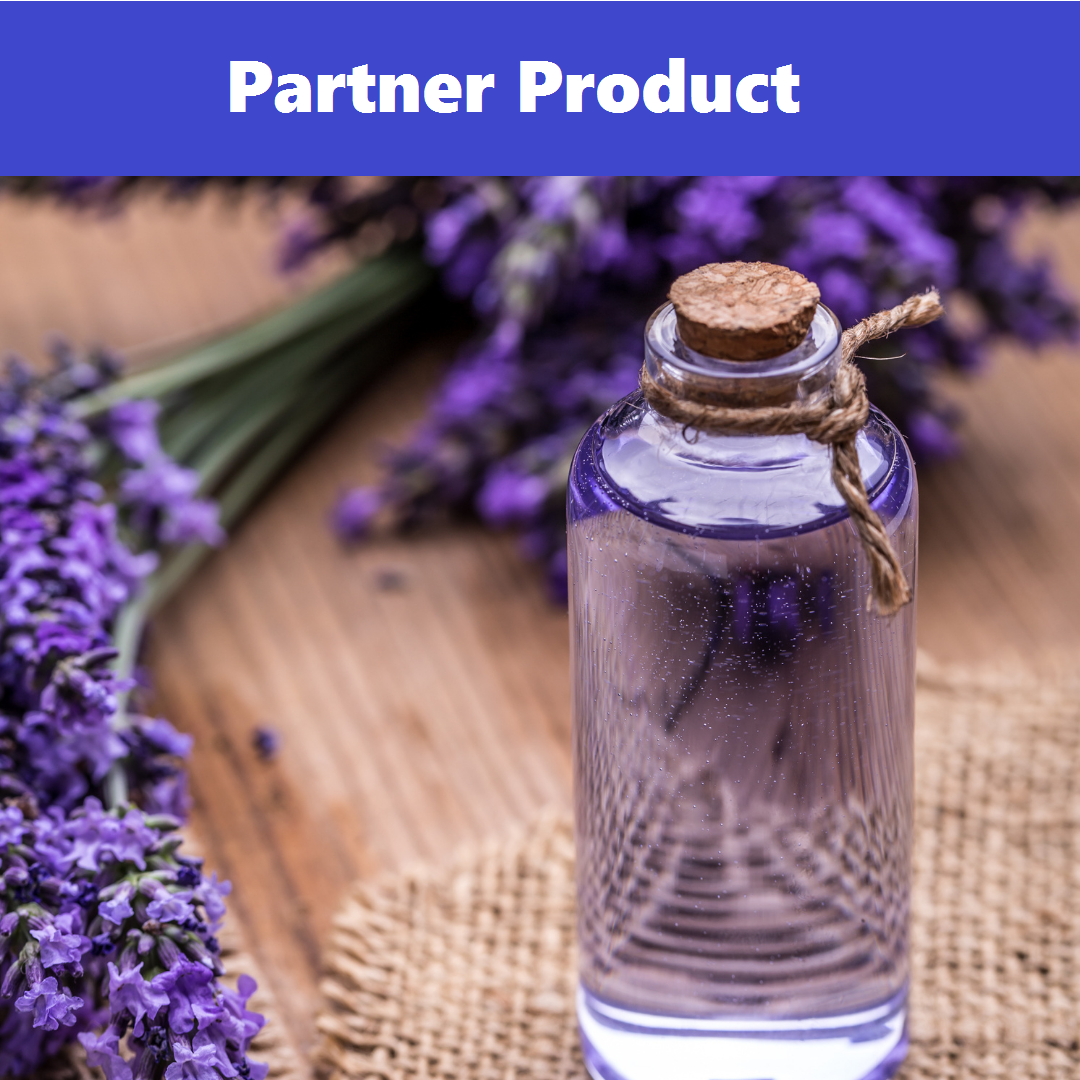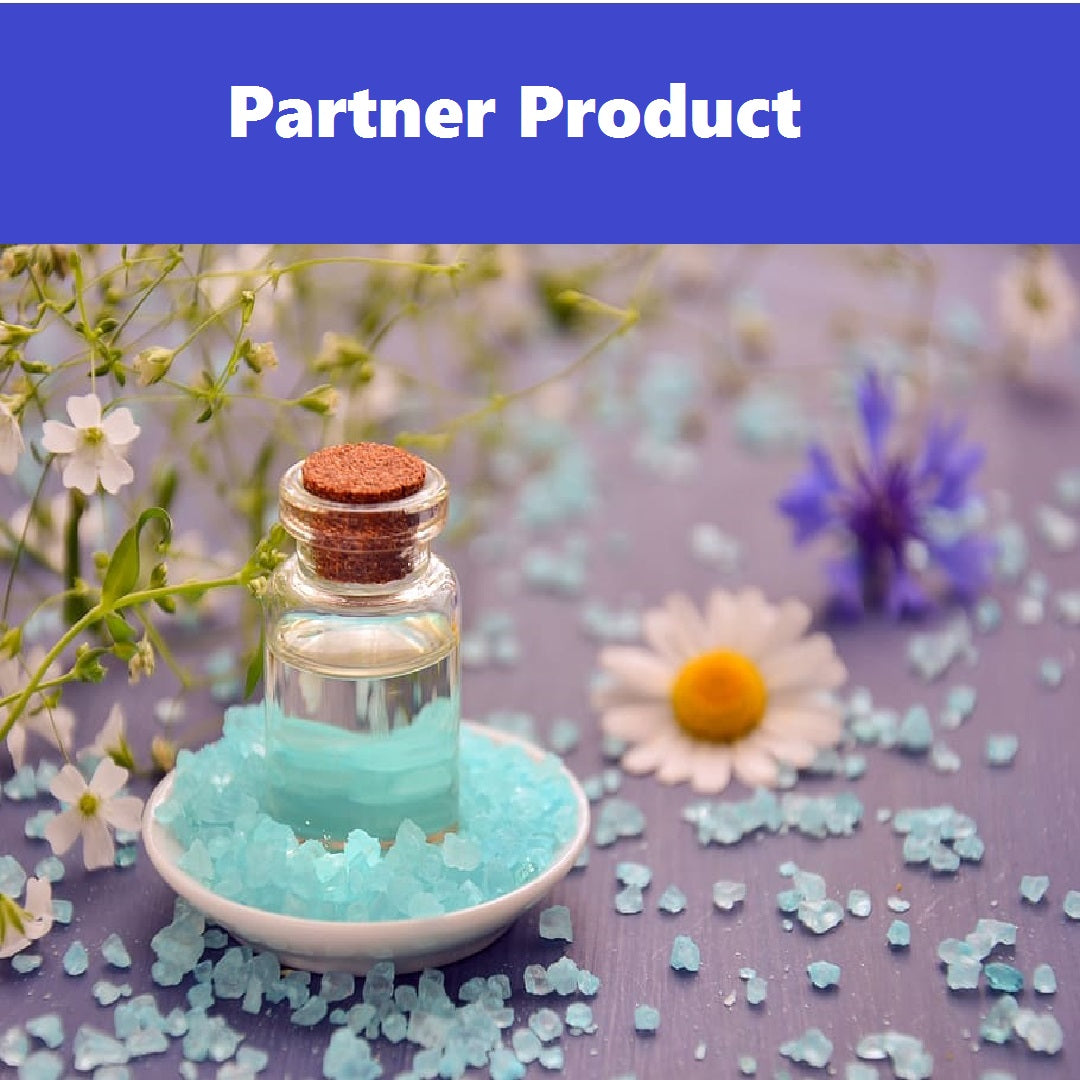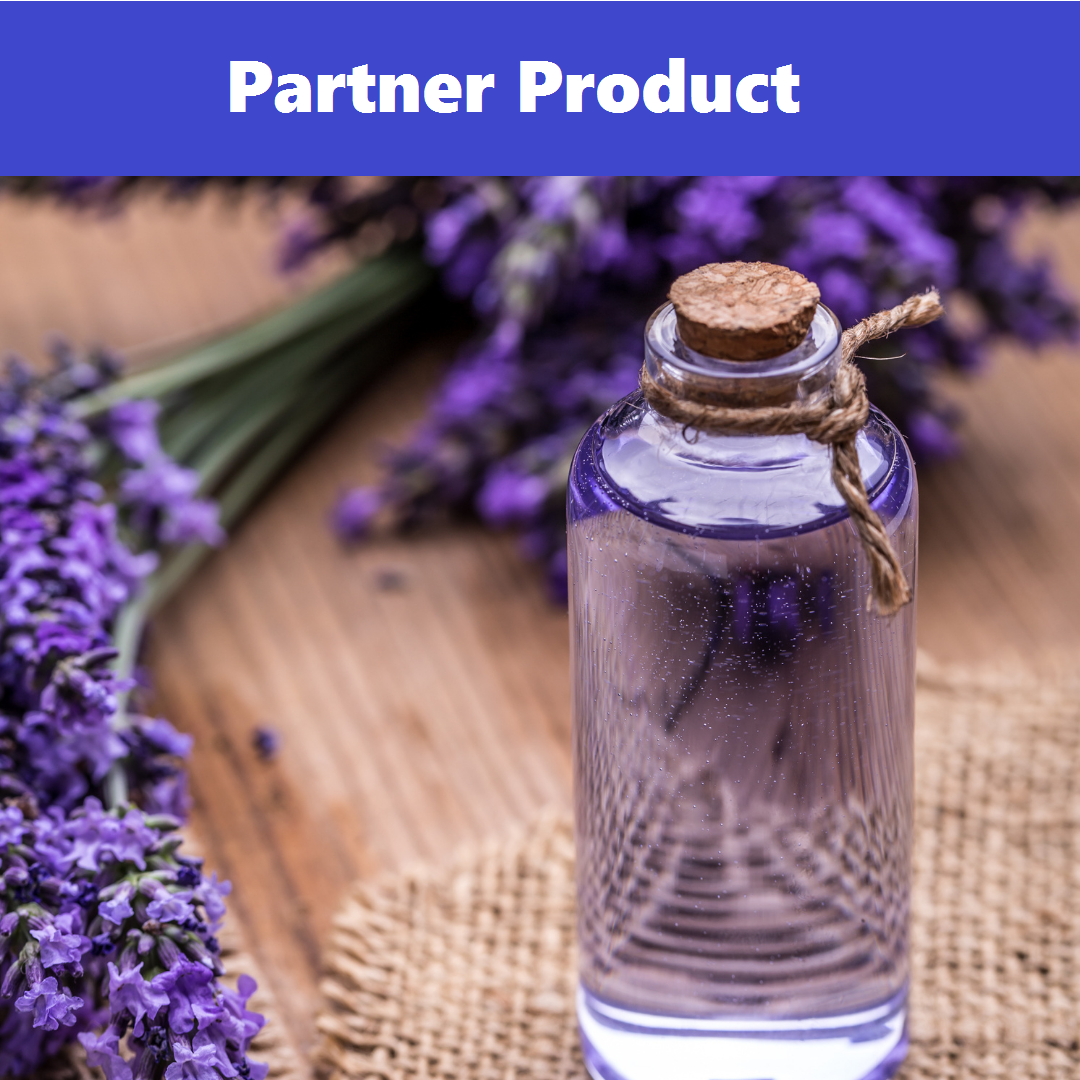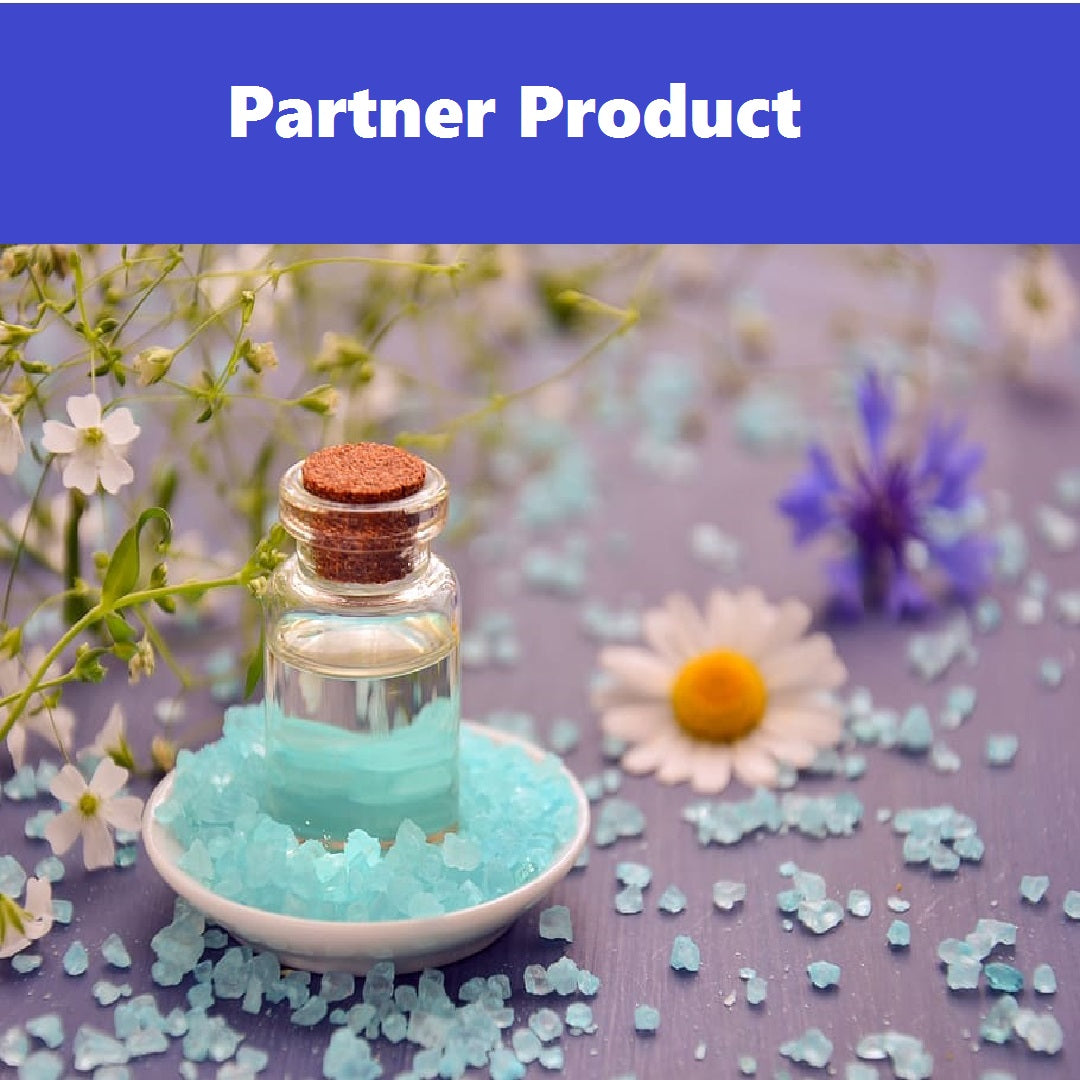 ---
I will consult with you on natural living and how to use aromatherapy in your daily life.
Today's world is full of toxins and chemicals that can have adverse affects on our health. Learn how to rid your home + body of chemicals and return to an eco-friendly, non-toxic way of living.
I have been using, studying and making my own natural products for 20 years. 
For the complete package I will create formulas for you to use for yourself and your home.  What are you waiting for? Heal your mind and body and start your aromatherapy journey with us today.
---