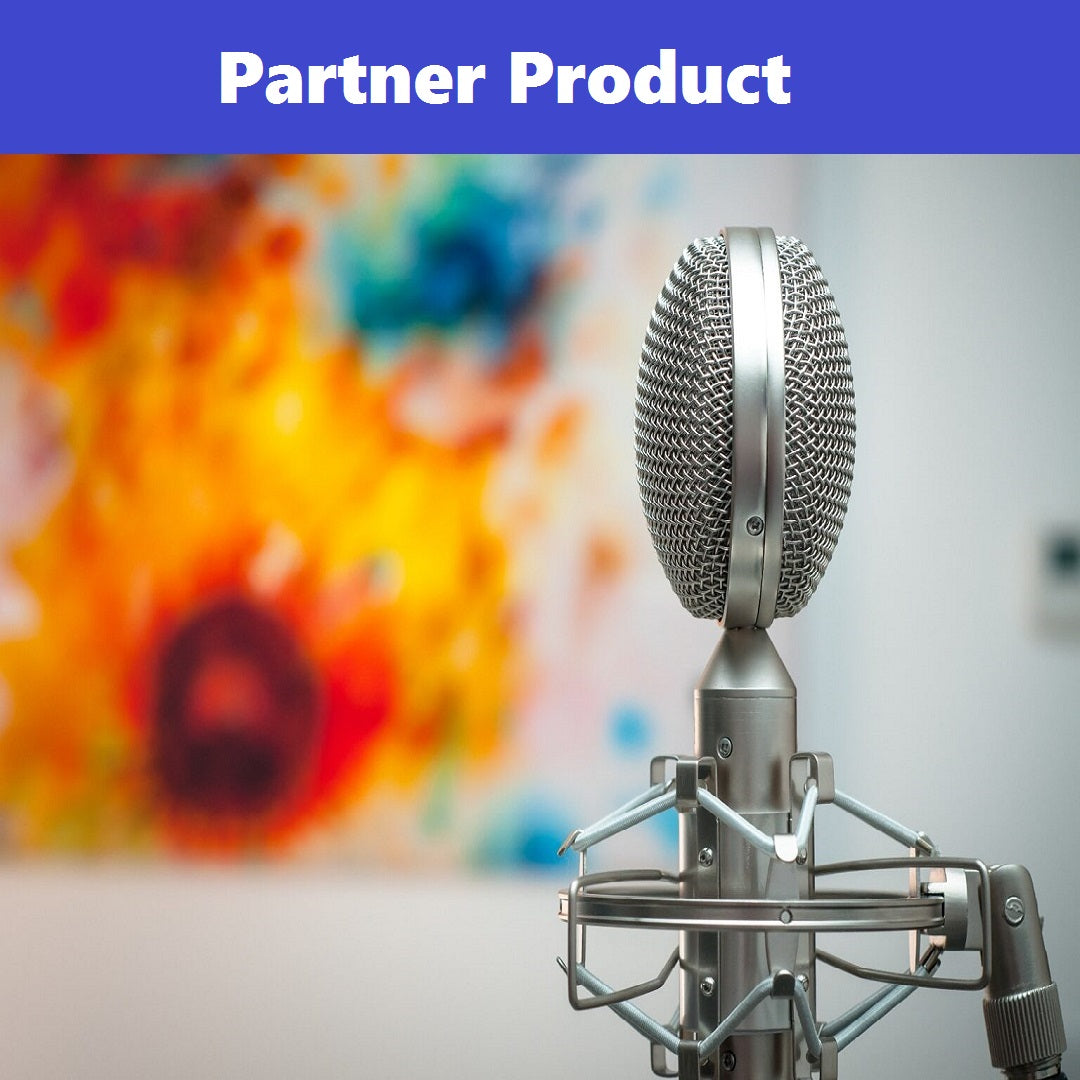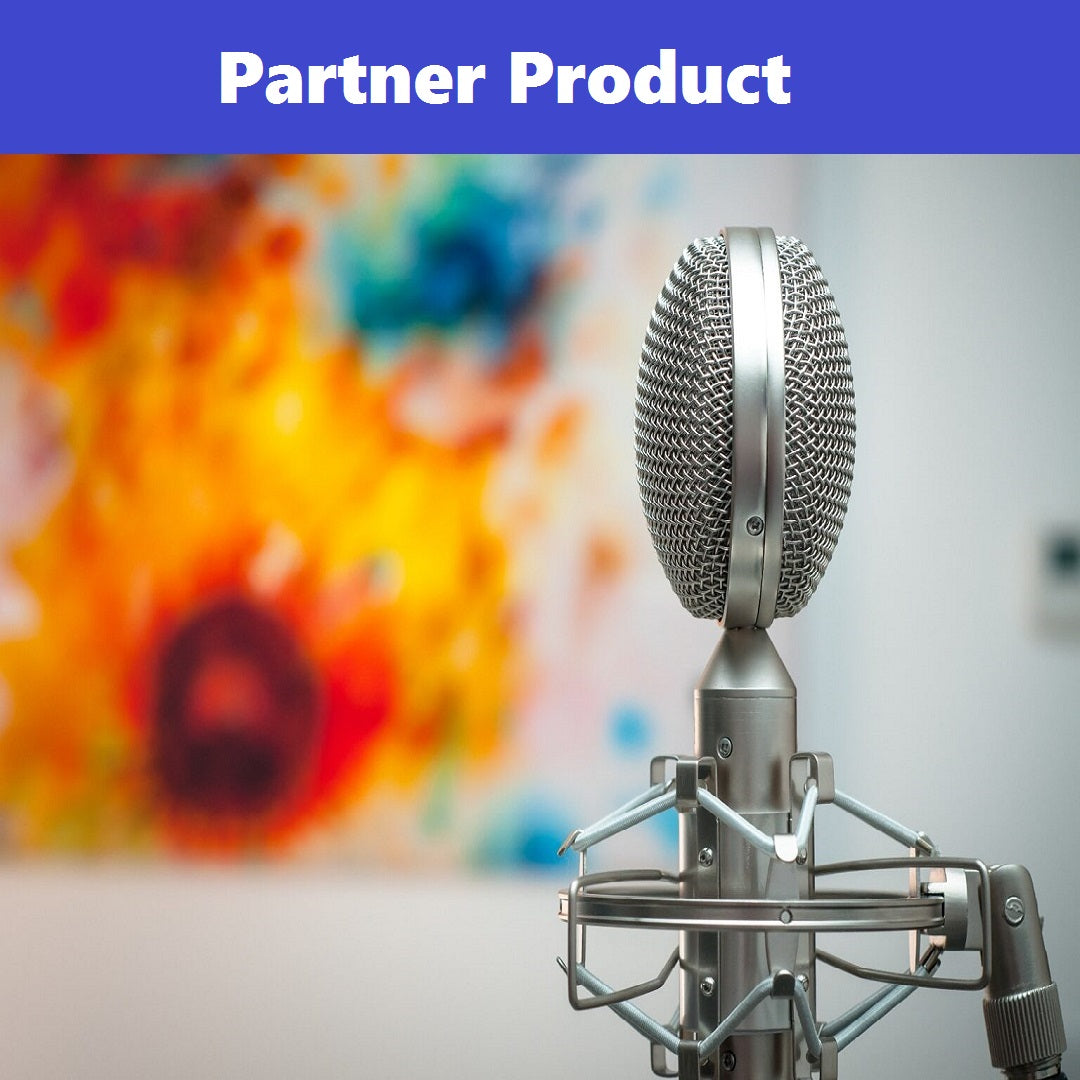 ---
I can be the person to help you elevate your confidence and take it to the next level. 
How?
Using elements such as:
Vocal projection,
Body language,
Facial expressions,
Storytelling,
And more!
Whether its to improve:
1on1 conversations,
Speak at a conference,
Present a lesson to a class,
Deliver a presentation in front of a camera, 
Succeed in a job interview,
Record videos for your social media,
Create your podcast or
Develop a business presentation.
I have created a customized framework for every need and every student!
So, take the next step and find out why public speaking can change your life.
Questions?
Don't hesitate to contact me.
;)
---