Liquid error (templates/product.subscription-holistic-2 line 3): Could not find asset snippets/spurit_sri-product-snippet.liquid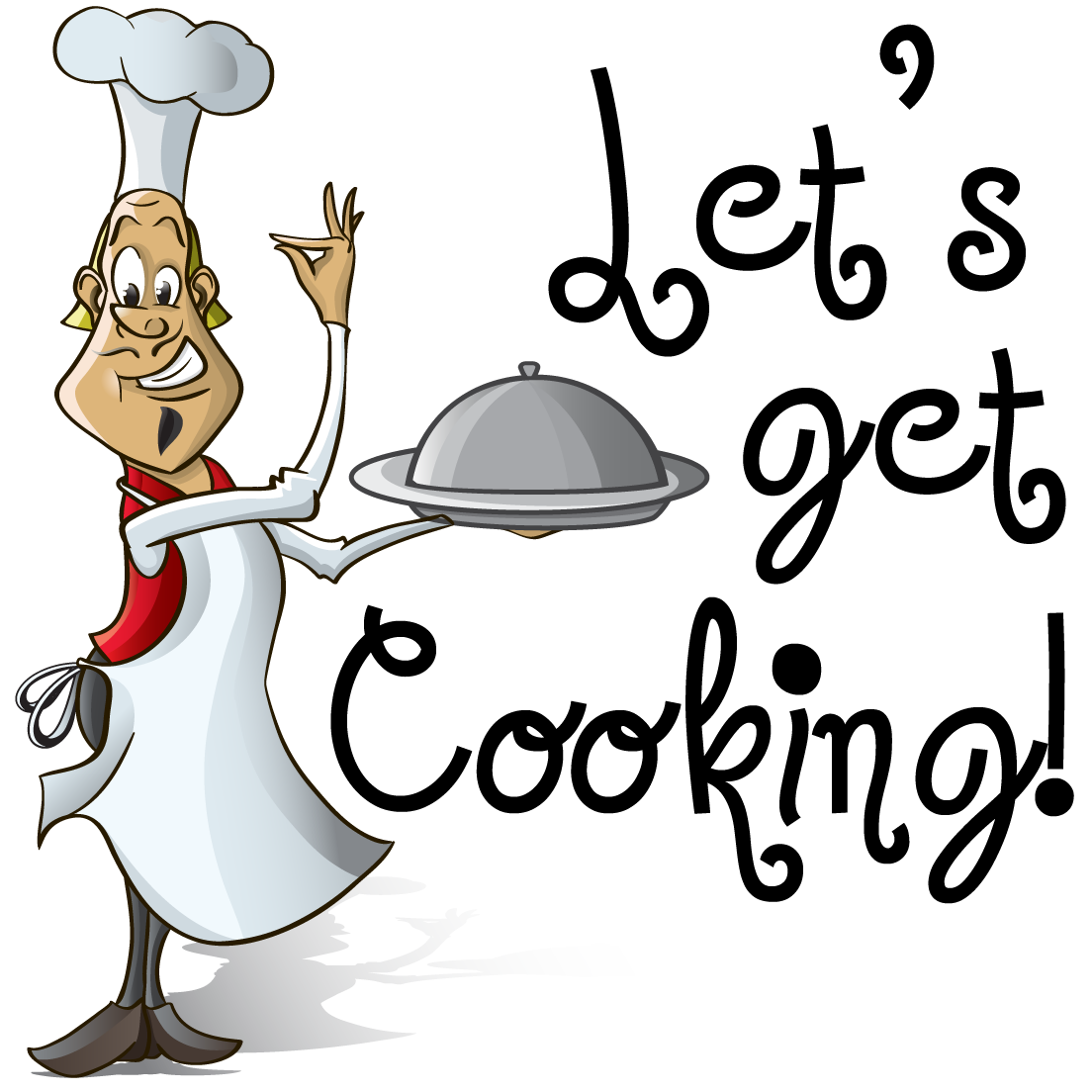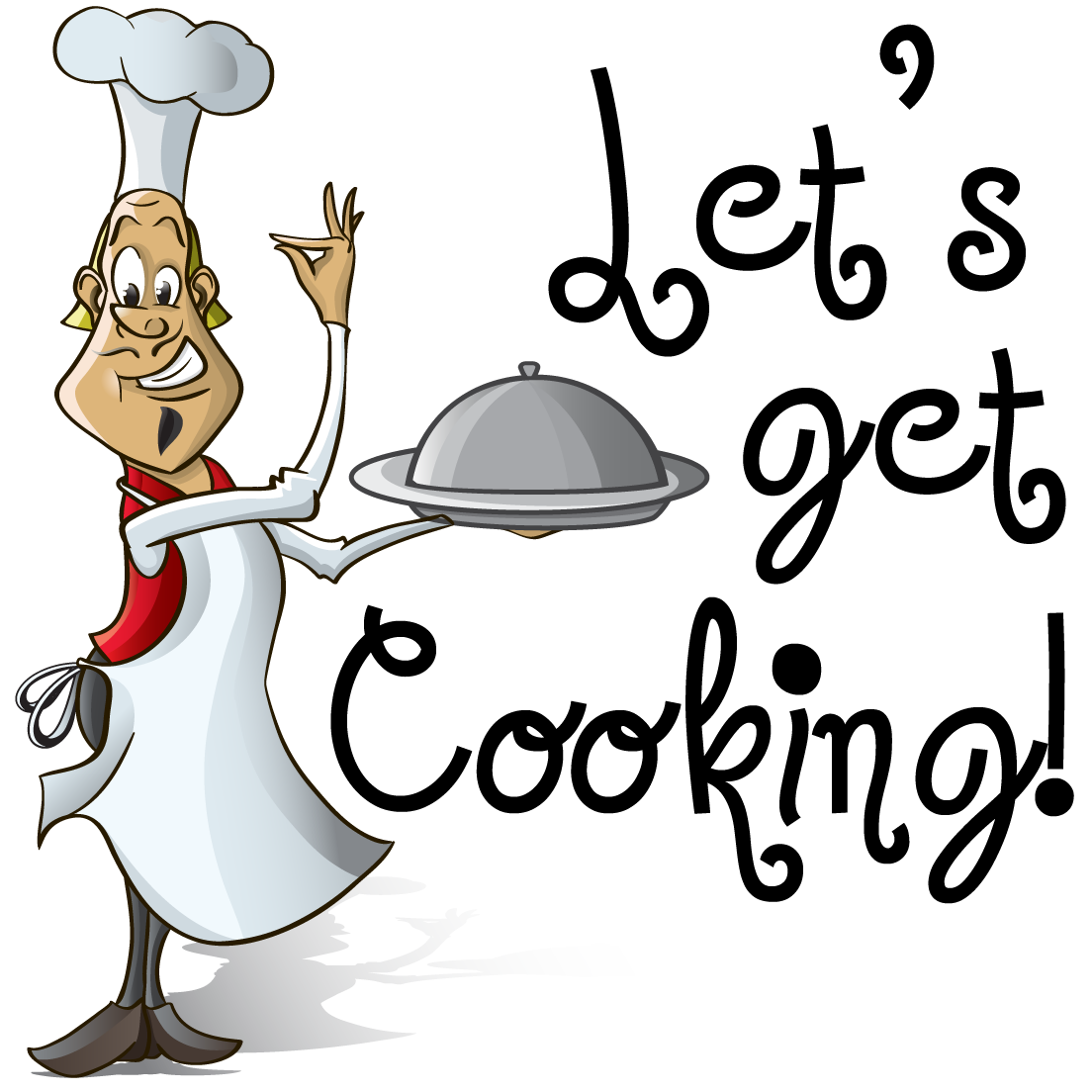 ---

*Your first month is $1 only. $39.99 monthly thereafter. Cancel any time with one click.
---
Cooking organic, whole food based meals is essential to our health -- and to our success in weight loss.
Let me teach you how to do this quickly, cheaply, and effectively!
(Being a weigh loss coach, I will be explaining how all this connects as well)
The term of "cooking organic, whole food based meals" immediately triggers the following associations:
- expensive
- time consuming
- difficult
Look, I'm a working mom myself, balancing handling clients, running my own business, AND taking care of my family—I just don't have the time and bandwidth for complicated meals that take hours to make! I needed to develop meals that fit effortlessly into the same busy lifestyle I'm sure is a reality for many of you as well. All the recipes we'll be discussing are quick, easy, and fuss-free.
Each week, we'll be discussing one purposeful recipe focused on a specific concept or aspect of diet and nutrition. To make sure we really get into the "meat" of it, this will be accompanied by a video presentation and live Q&A.
🔥This is your one chance to get your eating habits under control by having live, ste-by-step guidance with a systematic, simple approach - with all the tips, tools, and recourses that you need!💪💪
---