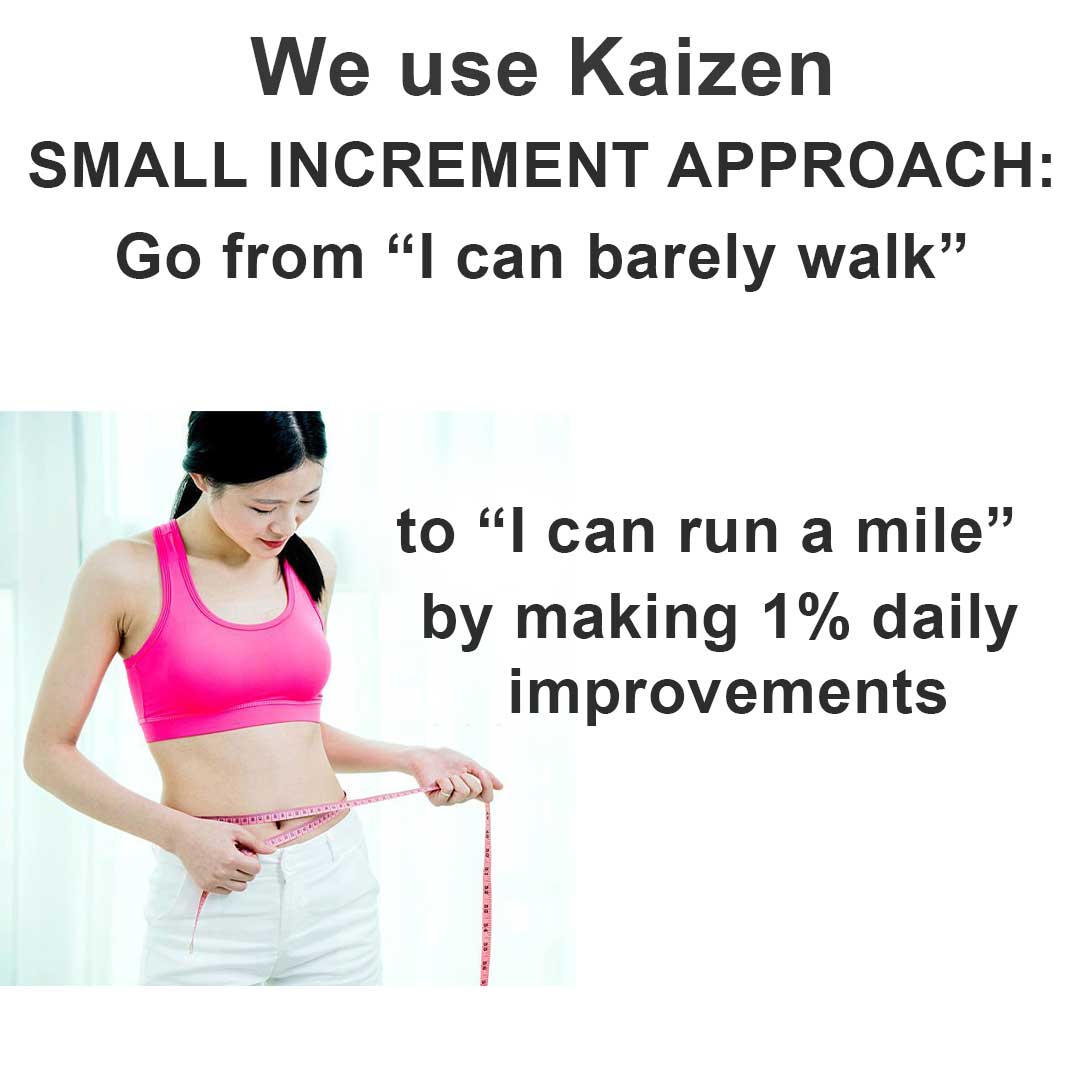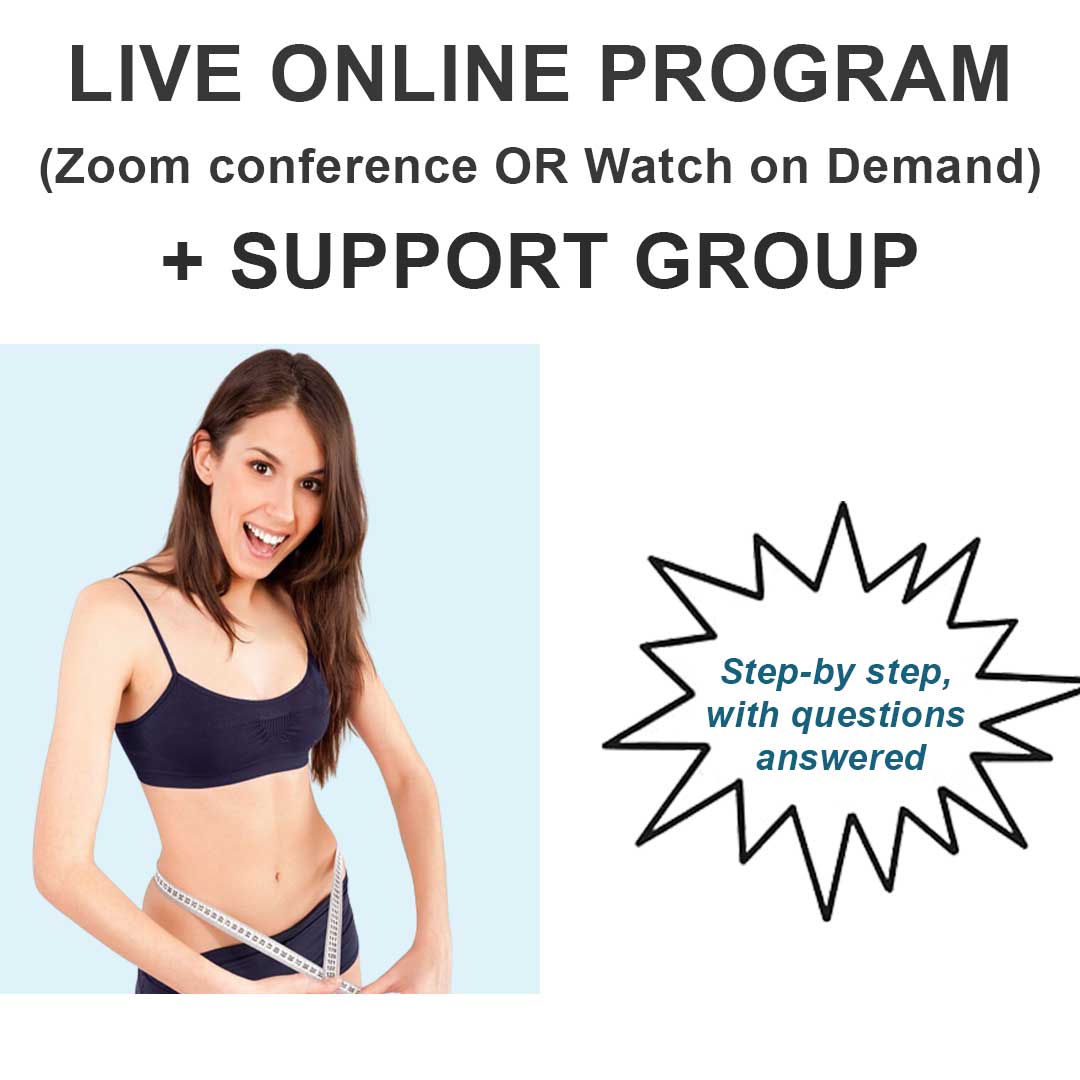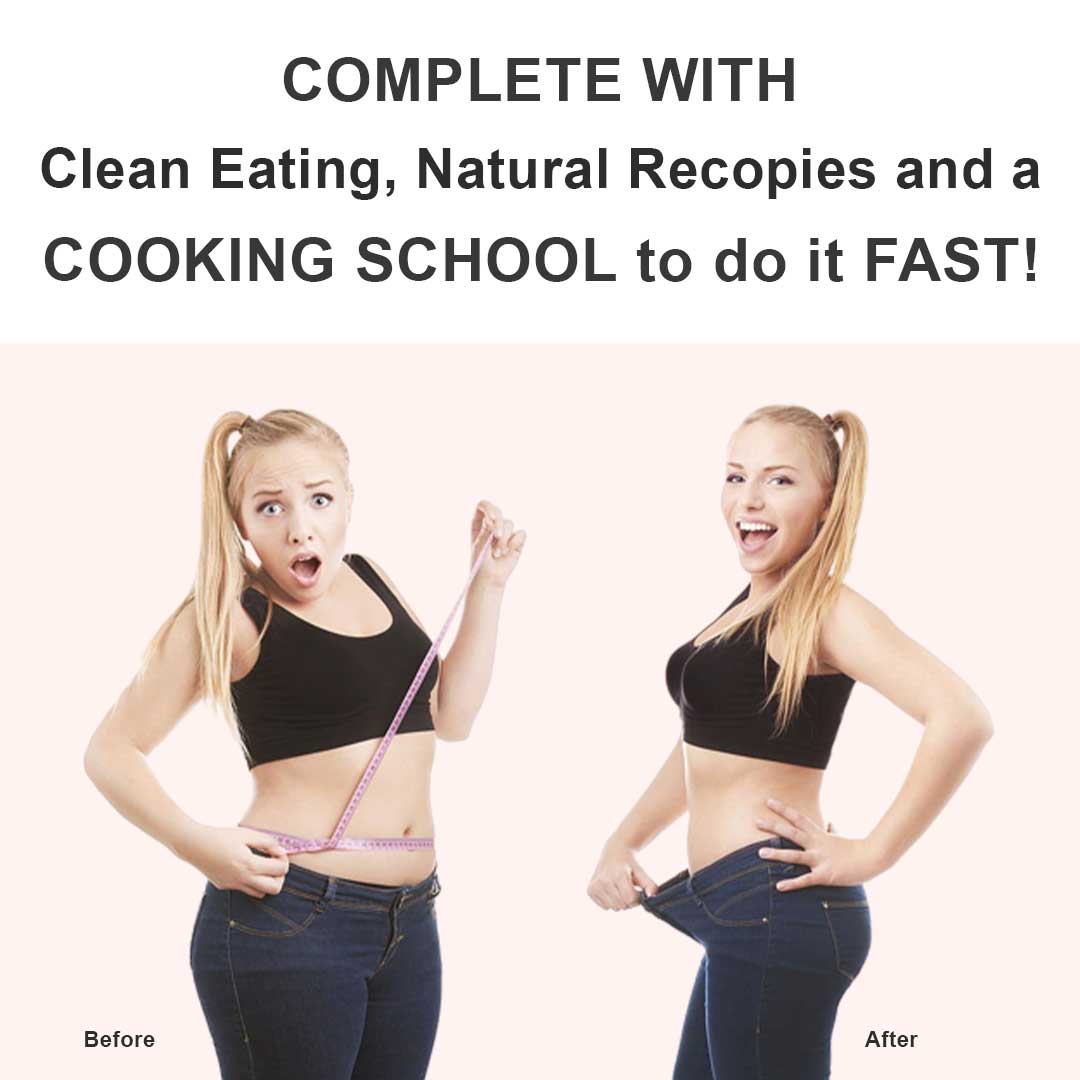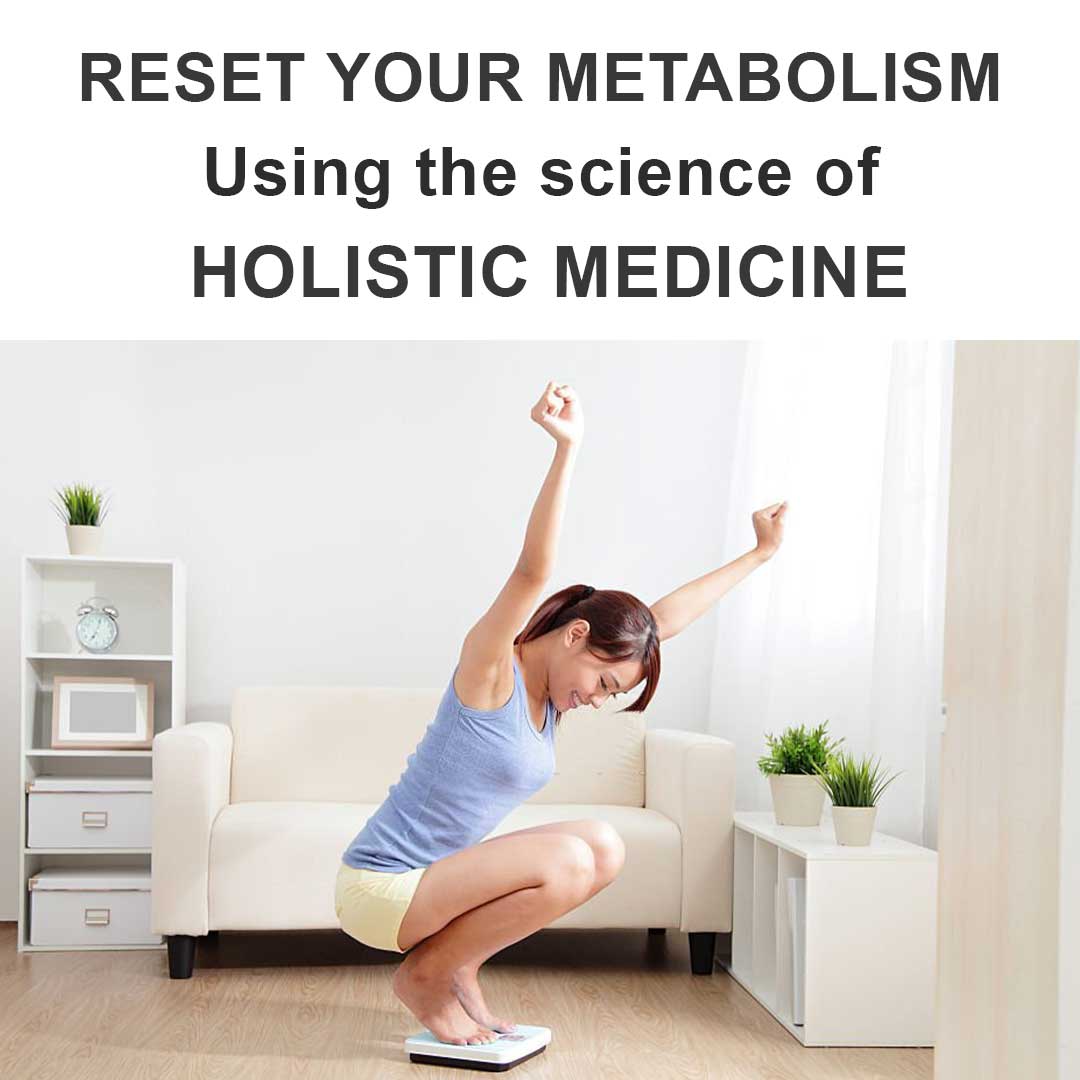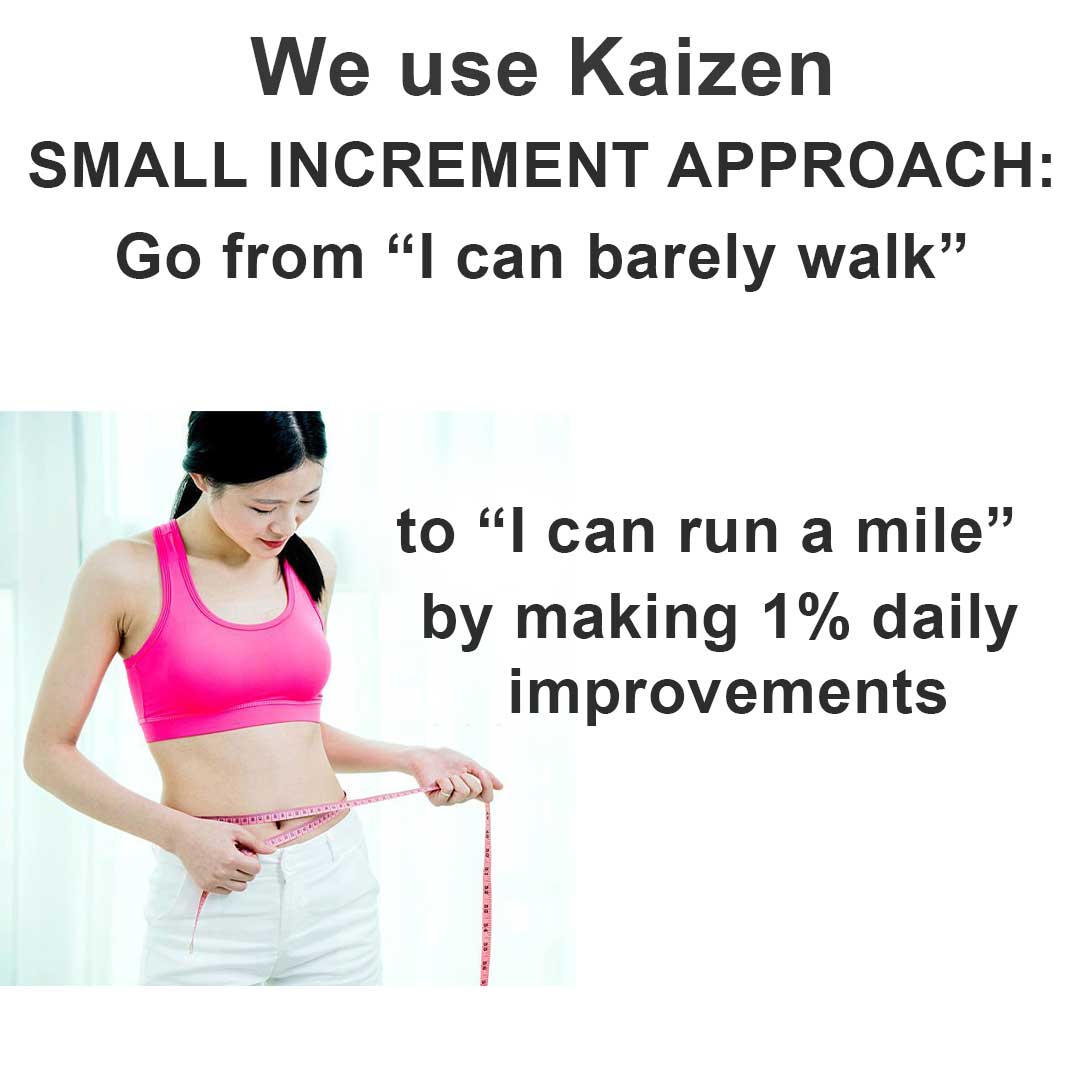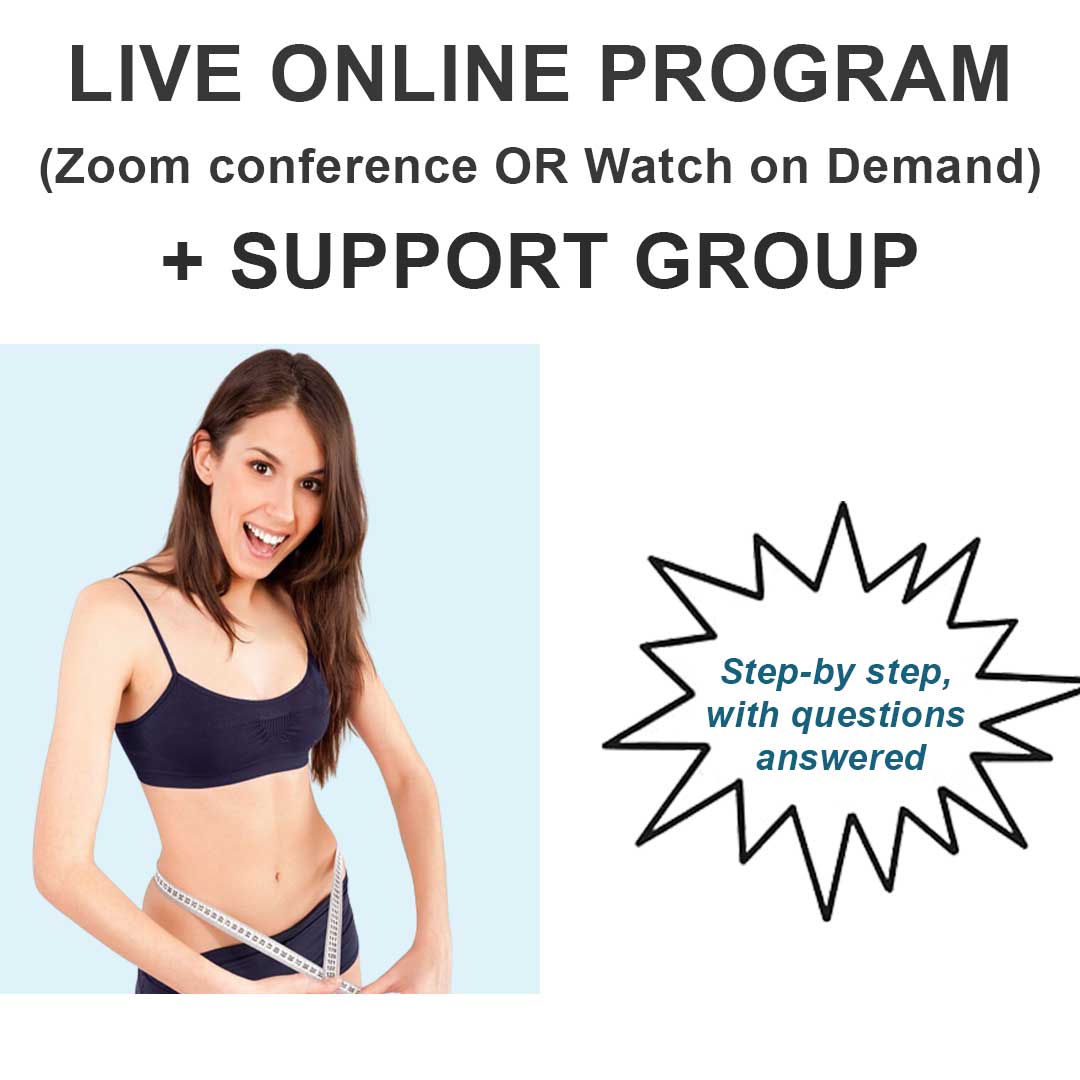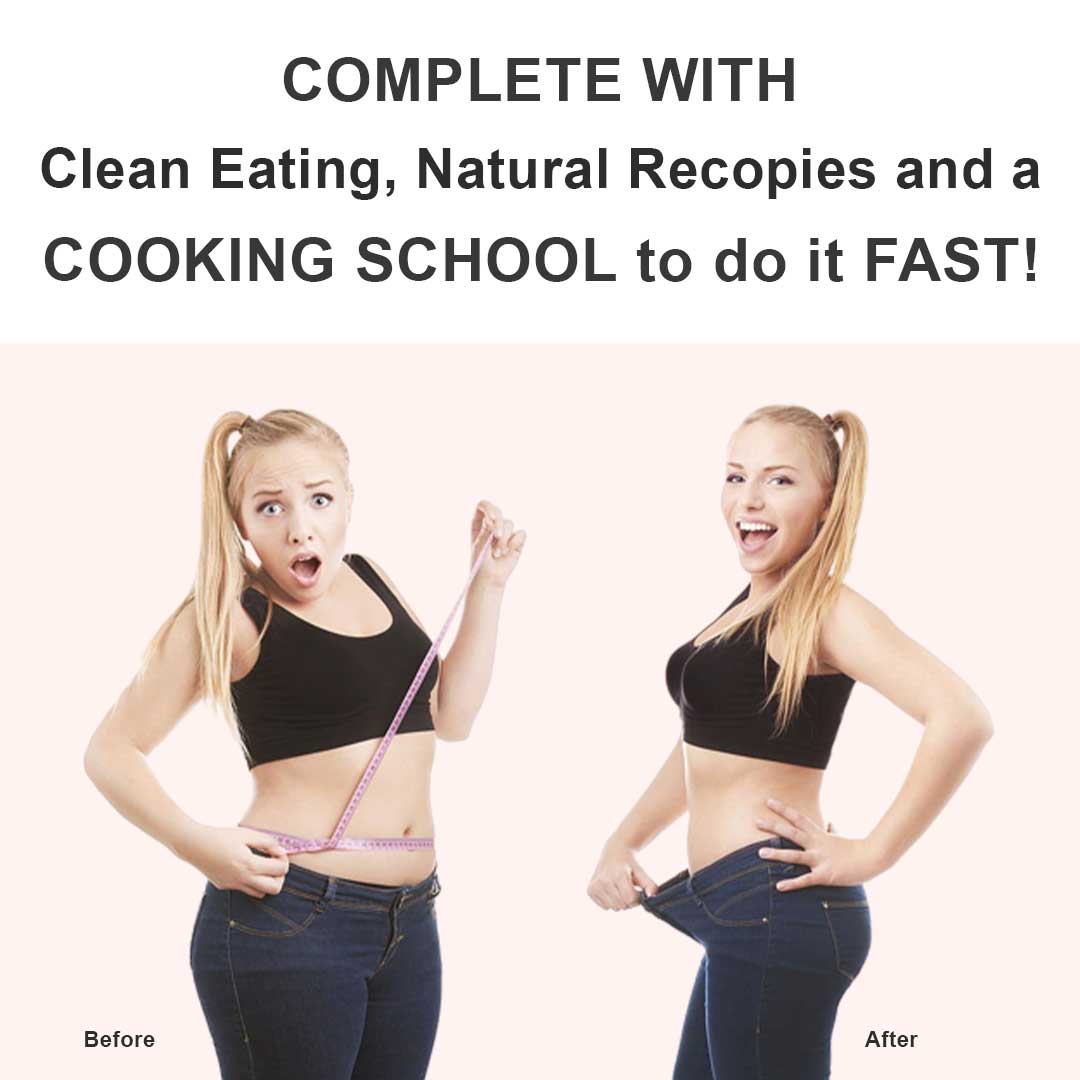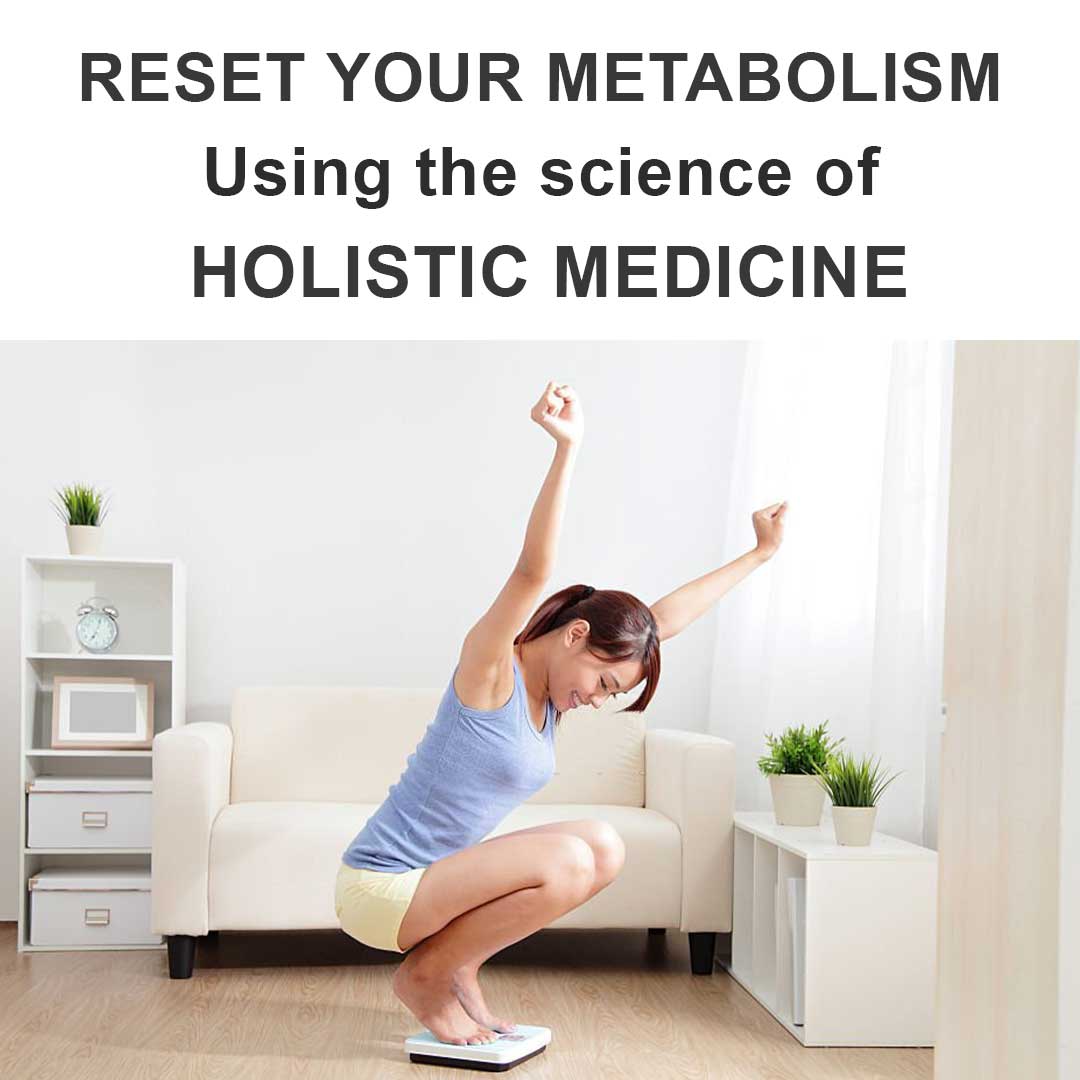 ---

*Your first month is $1 only. $39.99 monthly thereafter. Cancel any time with one click.
---
LOSING WEIGHT
AND KEEPING IT OFF
CAN BE HARD…BUT IT DOESN'T
HAVE TO BE! 
With System Minus 45, you can
lose 45 lbs. in 45 weeks1…
without deprivation, cravings, hunger,
or going to the gym.
Just imagine – if you weigh 200 lbs. now,
before next summer, you could be weighing 155 lbs. and fitting into your old bikinis!
And, all while continuing to enjoy your favorite foods, too! 
The program includes:
Hands on guidance from the coach: discuss your challenges, progress and the questions that arise in the process This is accomplished via ongoing group chat and weekly LIVE zoom sessions -- recording will always be provided whether you attend or not. However, joining live will give you the option to participate in the discussion -- you will NOT be muted for the duration of the webinar)
Daily guidance through information sharing -- it's kind of like reading a book that also has videos and other intereactive elements. (Will require a free app download)
A cohort group of likeminded people - participate as much or as little as you wish -- but we all can use a few more RIGHT friendships, just saying.
Self- assessments to help you determine your challenges
Printable journals to help you track your progress
Tests to help you establish your metabolism type and detect underlying health challenges (sold separately, since everyone will need different tests and a different number of them)
Cooking school: you will learn how to prepare healthy AND to-die-for delicious meals... with the same time investment as grabbing fast food 5 times a week because you work or have a new baby. (Yes, it's actually possilbe!)
Herbal weight loss formulas. These also are optional, but will be available to those who are interested after an in-depth discussion.
EXPERIENCE THE SYSTEM MINUS 45 DIFFERENCE:
Achieve the MOST results, with the LEAST discomfort. 
Say goodbye to the frustration that comes with extreme restrictions, forcing willpower, and other major changes – we will be working WITH your body… not against it.
NOT a diet, NOT a pill, NOT a workout
Created by a certified holistic coach, this is a

 

systematic, science-based approach.
The ONLY program that helps you outsmart bad genetics
Created based on the latest in-depth metabolic studies and science of Natural Medicine, this program is designed to reset your metabolism.
Simple, step-by-step, and supported
Because we use the Kaizen approach of making 1% improvements every day, you'll find yourself going from "I can barely walk" to "I can run a mile" effortlessly. Plus, our live social group, coaching sessions, and even a clean-eating cooking school will support you every step of the way.
Side effects? AMAZING health and an overall better life.
Not only will you lose the weight and finally keep it off for good, but because this program is grounded on a

 

holistic

 

approach, you'll

 

feel

 

and

 

perform

 

better as well. Some 'side effects' include: overcoming health issues (sore joints, bad back, blood sugar issues, etc.), looking younger, boosting your energy, focus, and productivity… the list goes on!
Flexibility to take it 1 step at a time


If you want to take the plunge but can't quite commit to the full program just yet, this no-obligation subscription option allows you to pay-as-you-go monthly and cancel anytime with just 1 click.

                                                         

Here's the thing: no matter how hard you try,
calorie-counting and strenuous exercise will not work
IF YOUR METABOLISM IS OUT OF BALANCE.
As a Certified Metabolic Typing Advisor and Holistic Practitioner, I will guide you through the ins and outs of how
metabolism works, and introduce you to how to harness these processes to your benefit.
System Minus 45 will teach you how to dial in the metabolic processes that will keep you both slim and healthy. Ultimately, by the end of the program, you will be able to just let these powerful, natural processes work on autopilot as you get on with life and keep the weight off!
EACH STEP OF THE 3-STAGE, 9 STEP JOURNEY
IS DESIGNED FOR SYSTEMATIC IMPACT:

STAGE 1: PRIME YOUR BODY FOR WEIGHT LOSS

Step 1 - Awaken NTFBM: Night Time Fat Burn Mechanism, a little-known metabolic process that makes you lose weight while you sleep (Yes, there is such a thing!). Learn the basics of the approach and establish a foundation for controlling the factors that contribute to your weight loss (or gain). Learn how to listen to your body and use its signals properly to control your weight. Establish a system for getting slim and learn how to monitor your weight changes (as small as .2 lb a day) to know EXACTLY when you do something that jeopardizes your efforts. Commit to following this system and see continual decrease in weight (at least .2 lb/week)
Step 2 - Fine-tune the NTFBM. Trouble-shoot any areas that you may find challenging. Assure that NTFBM is working consistently. Establish (and maintain) the goal of losing at least 1 lb a week and monitor the process. Learn about additional tools that can help with weight loss. Start making the first Kaizen changes. Determine your metabolic type and learn how it contributes to your weight loss or gain, learn to harness its power.
Step 3 - Create an energy arsenal: make sure your body has enough resources to run the metabolic processes needed for weight loss. Learn how your psychological background is playing into your physical appearance. Discuss the possiblity of the effects of past trauma unto your weight gain physically (by triggering specific metabolic processes) and behaviorally (by causing you to calm stress with sugar, for example) - and fix the related problems (the frequently omitted step) 
Step 4 - Establish and begin to harness the power of other weight regulating metabolic processes (e.g. the carbo-lipoid cycle which regulates the process of carbs turning into fat or energy in our body)
STAGE 2: PUSH FOR THE RESULTS

Step 5 – Fire up your fat-burning engines – yes, your body is already equipped with them, and I will help you discover what they are! This will remain a secret until Step 5!
Step 6 – Optimize your lifestyle… without changing it.  Put an end to cravings by fixing the metabolic triggers that cause them in the first place. (At this point, we've been working on this through finetuning other processes. Now it's time to focus on the cravings full time put an end to the battle -- vicotriously)
Step 7 – Make your digestion and elimination processes work together to get rid of the extra weight. This is where you overall health and longevity come in as well
STAGE 3: SEAL THE VICTORY

Step 8 – Adopt a winning mindset that comes with a 100% guarantee that you will NEVER cheat on your diet – guilt be gone!
Step 9 –Make sure this never happens again: finetune your lifetyle to help you stay slim, have lots of energy and live a lot longer.
PERSONALIZED,
COMPREHENSIVE, LIVE —
HERE'S WHAT YOU'LL BE GETTING:
A customized, step-by-step action plan towards personal goals we define together,

 

based on an assessment of your current situation and evaluation of the factors that are preventing your weight loss or causing weight gain (including nutritional, health-related, psychological, and life situation factors)
Access to

 

diagnostic and assessment tests

 

that will help you determine the

 

real

 

issues that may be holding you back from your goals (Metabolic rate, Metabolism type, Underlying Health issues, Nutrients Lacking in your Diet, Toxicity, etc.)
Leading-edge information & expert resources

 

on understanding what goes on in your body and how to make its processes work for you, the latest holistic and integrative medicine research breakthroughs, useful tools, shortcuts, and secrets to help unlock results…

 

all shared in bite-sized articles, posts, videos, and even a practical clean-eating cooking school.
Membership in a

 

guided, private social group

 

where you can connect with other members, share experiences, support each other's progress, and ask the coach questions
Weekly LIVE small-group Zoom sessions with a certified holistic coach

 

to ask all your burning questions directly and discuss any challenges and issues you may have
Over the years, I have helped the people I work with – people just like you –
double or triple their results
.
Others often say that "it's all about the journey," but… honestly, I'm a very practical person. At the end of the day, it's not about the process –
it's about getting the result that you want.

Are you ready to finally lose the weight and keep it off?
We shall be victorious!
I AM SO EXCITED TO HELP YOU ON YOUR JOURNEY TO YOUR WEIGHT LOSS SUCCESS!
JOIN US TODAY!
1This refers to AVERAGE results. People with underlying health problems (thyroid disorders, diabetes, extremely overweight) may move through the program slower, while others may achieve their results a lot faster.




---