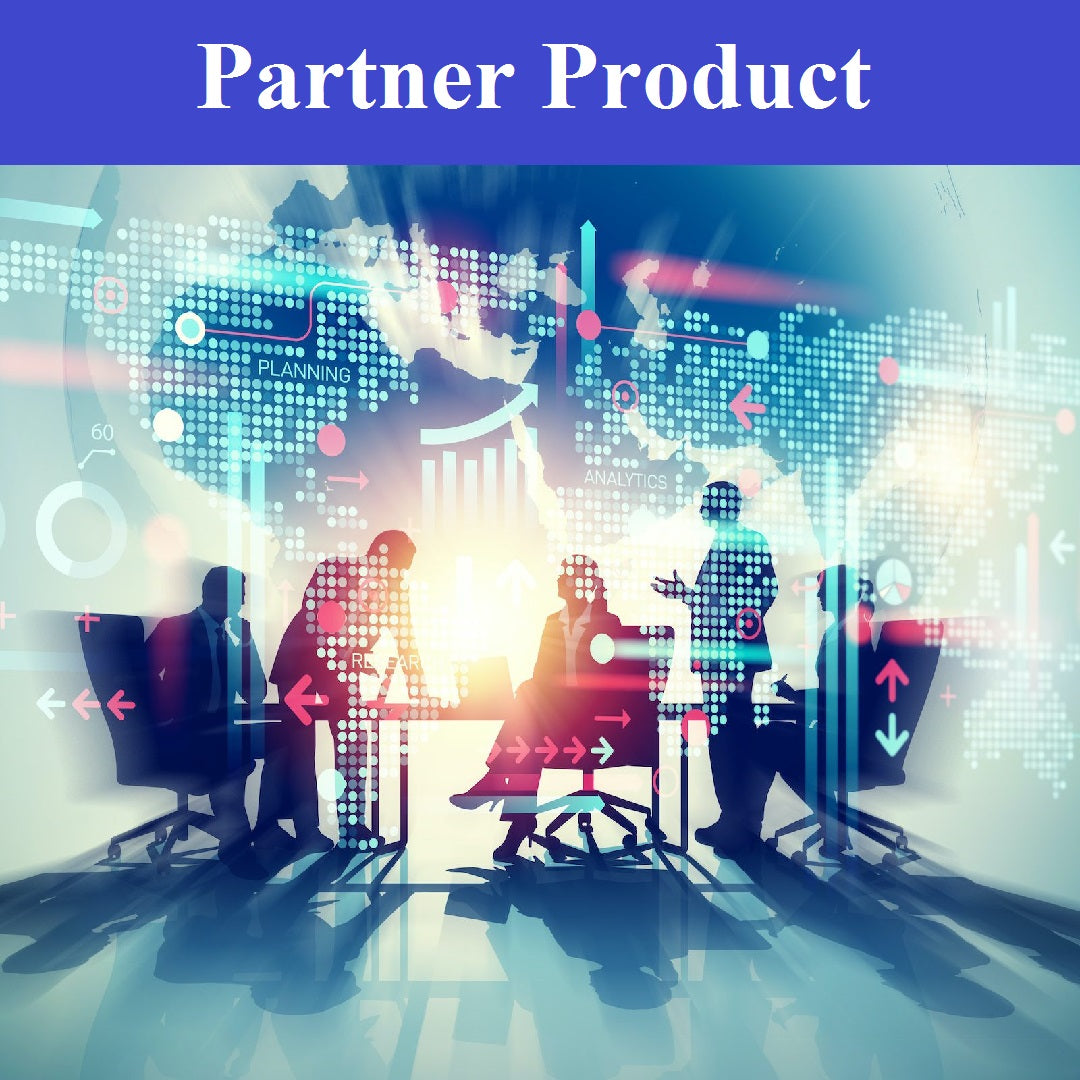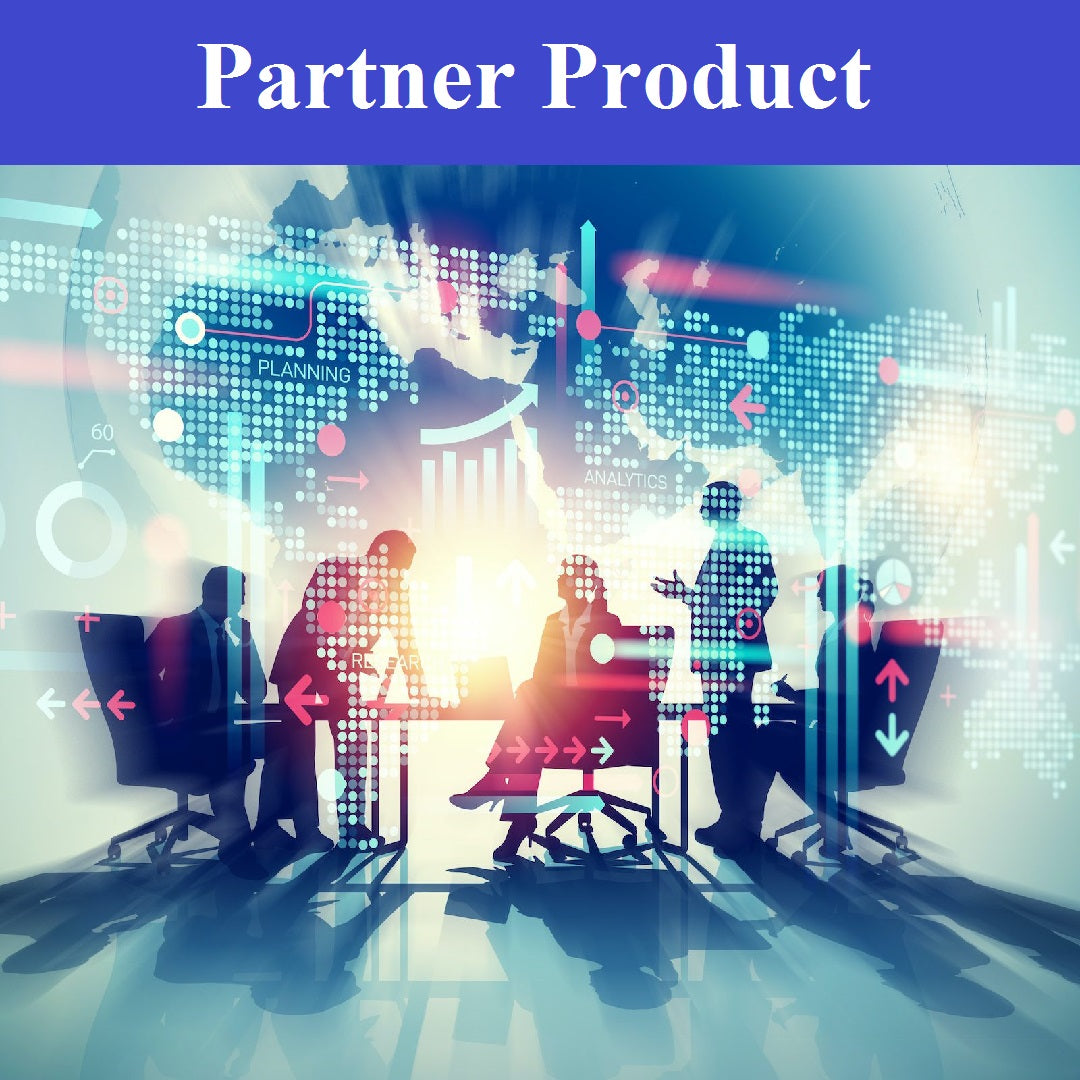 ---
As the world continues to develop at an ever-increasing speed, being digitally efficient and maximizing your productivity is vital.

Learn how to embrace technology as a tool for success and manage your time efficiently in this essential program.

This program should be a staple for anyone who wants to harness the power of a well-organized digital setup and implement productivity systems in the workplace.
What You Will Learn:
Time management:

 

Learn where most people spend or waste their time, how to batch tasks and delegate effectively
Staying Focused:

 

How to multitask while avoiding distractions and digital overwhelm
Automation:

 

How to maximize your time and reduce friction by automating your computer work and finances
Digital Organization:

 

Strategies to achieve order, sync and organize documents, store passwords and establish a healthy relationship with technology
Streamlining Emails:

 

How to manage your inbox and finally get a grip on your subscriptions
Managing Media:

 

How to save your sites efficiently, master cross-device syncing, organize your music and tidy up your books and reading material
Prioritization:

 

Reset your mindset by turning priorities into projects and getting out of your own way to achieve success
Who is this program for?
Anyone working from home and wanting to implement productive habits
Business owners wanting to incorporate technology in the workplace
Creatives working with a large amount of media
Anyone wanting to re-define their relationship with technology
Freelancers managing multiple projects at once
Anyone interested in automation for productivity
Businesses with email marketing campaigns that need organization
All levels of experience
This program is for anyone wanting to increase their productivity and digital efficiency to have more time to spend time on what matters most.
---