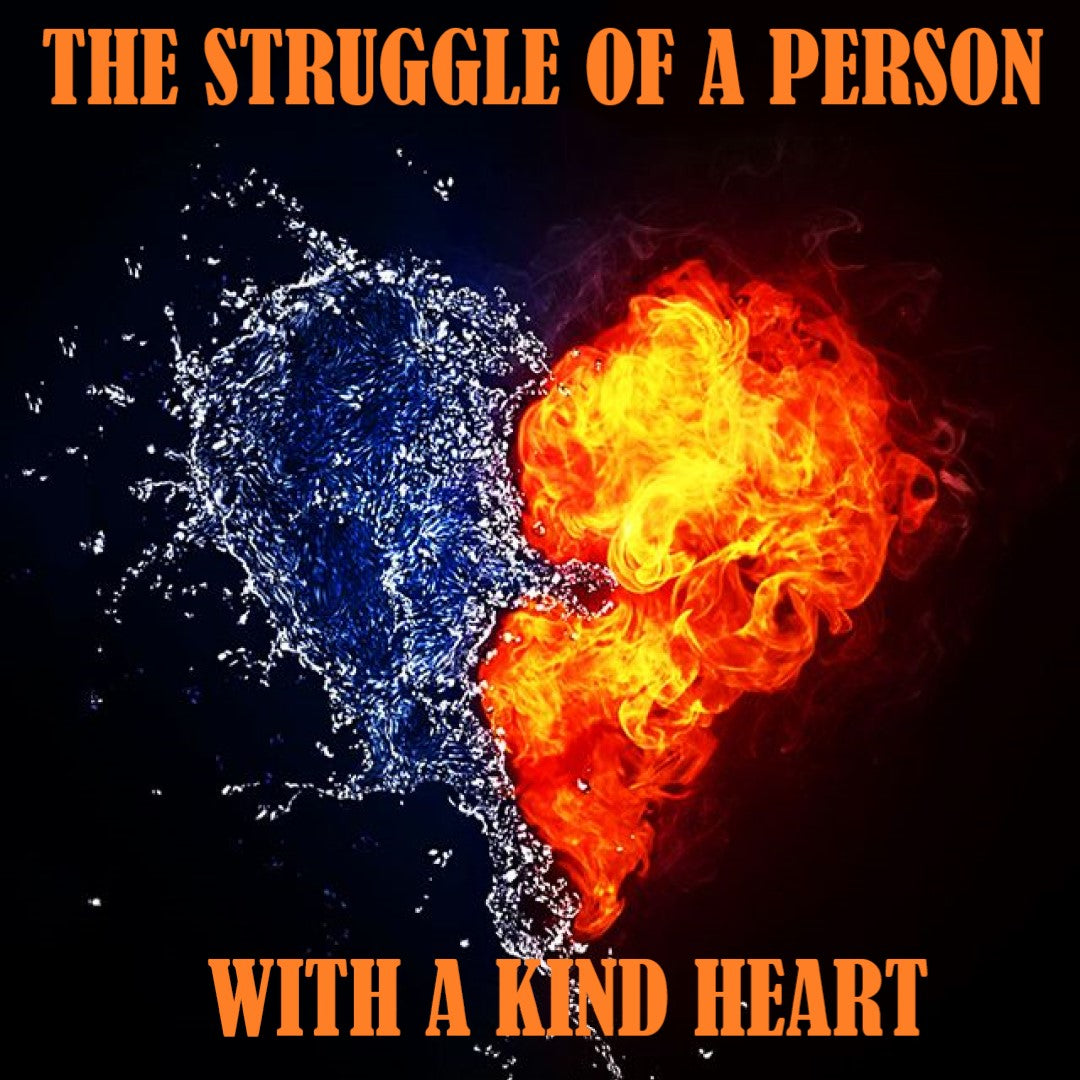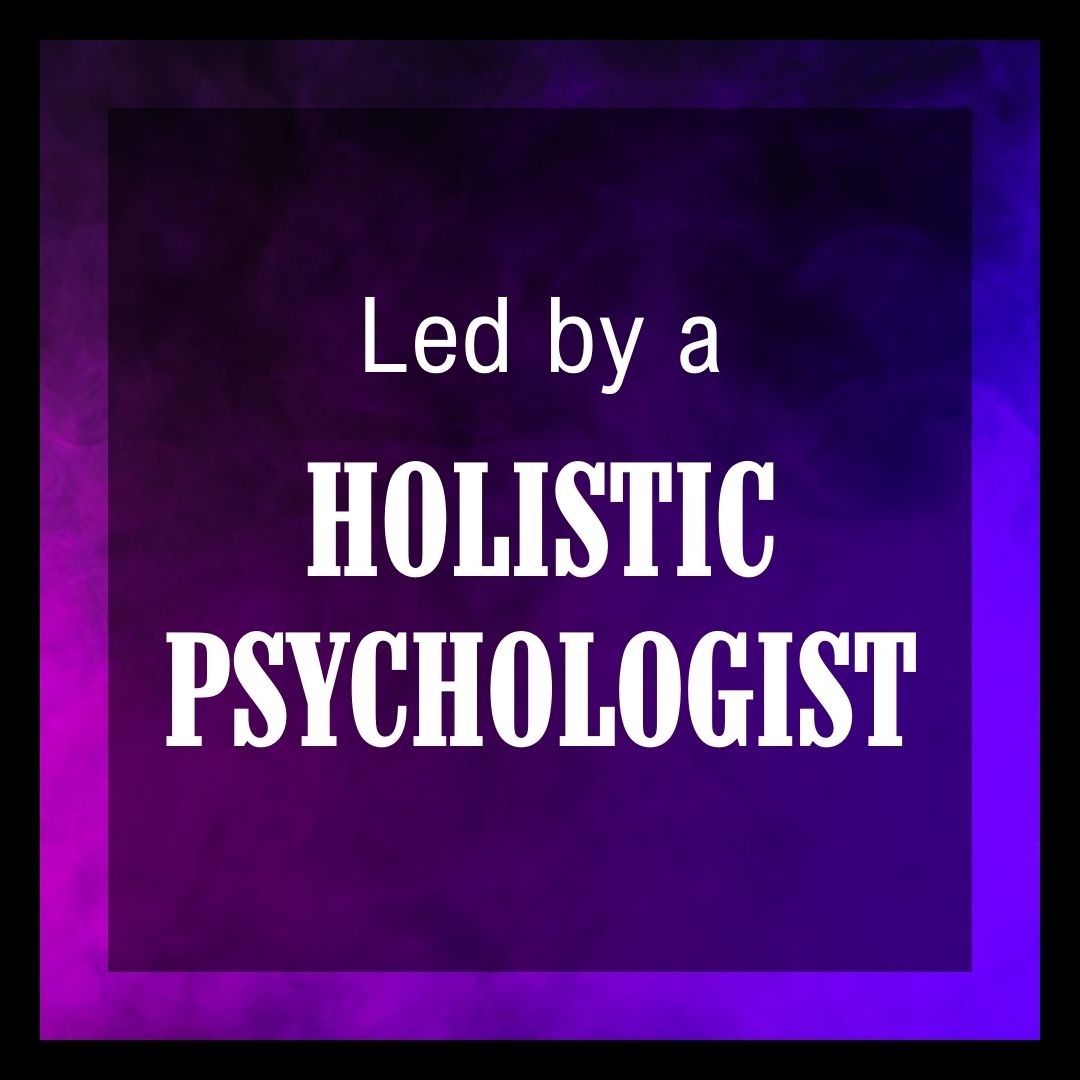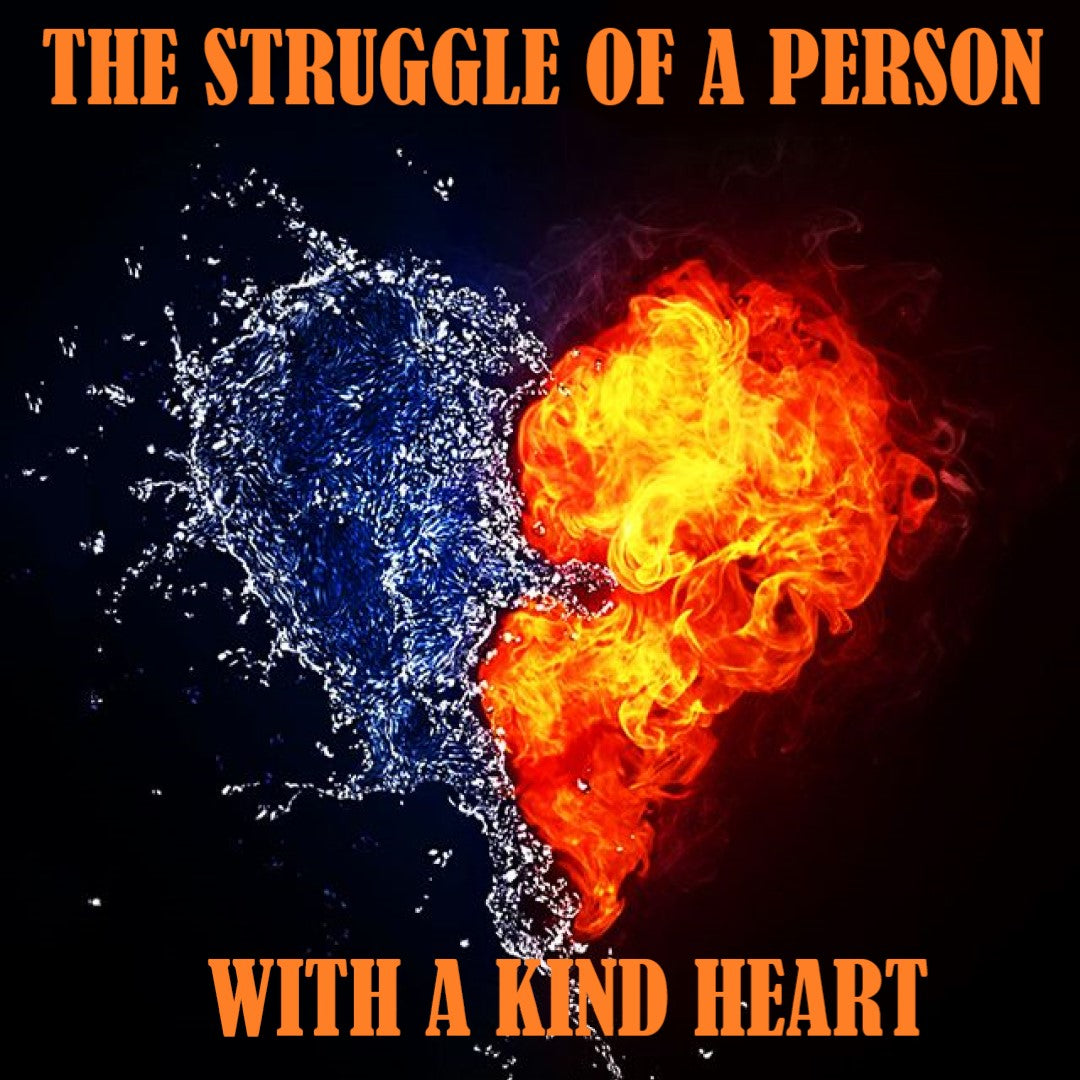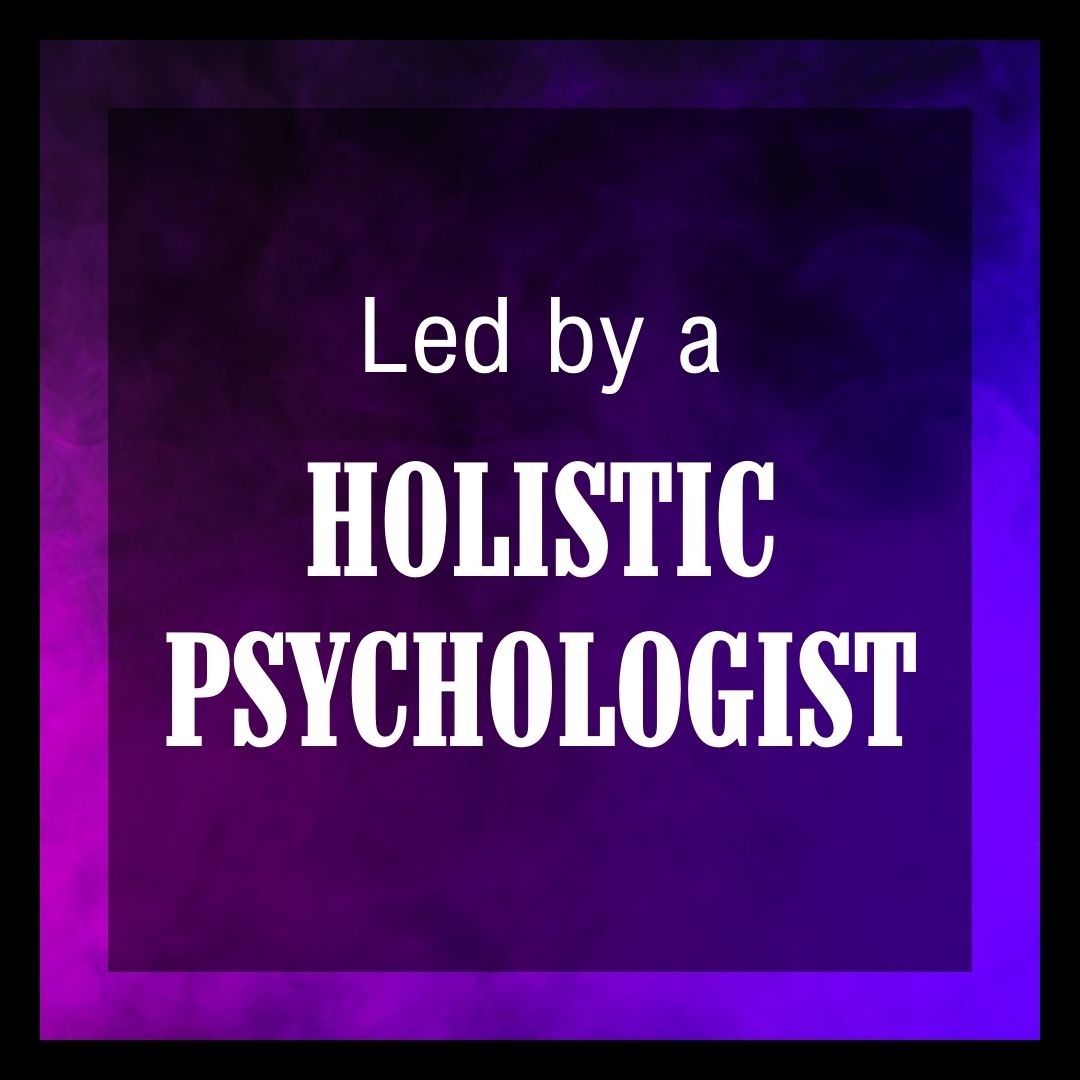 ---
---
1 WEEK LIVE GROUP SESSION
UNLIMITED DIALOG WITH THE COACH:


ASYNCHRONOUS (aka Group Chat) FORMAT
+ ONE ZOOM MEETING
(RECORDING PROVIDED)
You can call this a

WORKSHOP

, A STRATEGY SESSION, A ROUND TABLE DISCUSSION, A

THERAPY MODULE

... but one thing is certain:

there will be a CHANGE.
How big or how small this change will be will depend on your circumstances, your effort, the nature of the issue that you're dealing with... but after this

one week

there will be a result: an insight, a clear vision of the next step, more confidence, less confusion, a positive improvement in your life, a break-through, a major accomplishment...

There WILL be a result

. Yes, it's a promise.
EMBRACING BALANCED BOUNDARIES: 
Stay true to your caring nature... without being a push-over.

Join us for a live, involved, and honest chat, lead by a Holistic Life Coach!



Walk away with answers, a solution to your current situation and a roadmap for further action steps.

Ask your questions, share your story -- and let's learn from each other's experiences, guided by professional input!
We will spend the week in a chat group, with live input from a holistic psychologist -- and do a quick therapy module!
The psychologist will also guide the discussion, answer your questions (both in text and in video), and share additional free reading and video resources with you.
OUR PROMISE: You will walk away with answers, hope, and insights on what to do next.
IN THIS WORKSHOP WE WILL COVER:
What do healthy boundaries look like, and why are they important?
How do you know if your boundaries are being crossed –- and how to deal with that confidently and comfortably
How to set and enforce your personal boundaries while still staying true to your kind heart and caring, helpful nature
How to create win-win outcomes for you and those you are helping –- being a helper and not an enabler
Your specific questions and situations
In this special workshop, find the balance between being your natural kind self and straying into enabling territory, and discover how to provide help without the consequences that come with going too far. Learn how to set BOTH yourself and the person you are helping up for long-term success.
WHAT YOU WILL GET:
Your questions answered

and your individual situation discussed
Help of a

professional holistic Life Coach

trained in Bioenergetic Psychology
A thorough discussion of the dynamics that take place in this kind of situation which will help you gain

insight into what is going on and why

A

live dialogue

with the coach to answer any questions that you may have - 5 day duration

New friends

and the benefit of their life experiences -- there is just no substitute for "having been there"
A thorough talk-through of the your specifics of the issue with the goal to

find

answers and resolve the problem




Professional advice

on what is going on and what is the best way to approach the situation
An

action plan

for

what to do

Additional resources

for pursuing the issue further (exercises, referrals, additional reading, etc. - depending on the nature of your situation)
WHAT IS ASYNCH GROUP COACHING?
It is a very cool setup, where you get all the benefits of live, face-to face coaching - but faster, cheaper, with more control on your end and less disruption of your schedule!
EXPERIENCE THE DIFFERENCE: After you register, you will be given a link to join the group - then simply follow the prompts!
▶️Small groups, capped at 20 people
Depending on the week's demand and on when you join you may even find yourself to be a group of just 2-3 people. (If you prefer PRIVATE, One-on-one dialogs with the coach, select the corresponding version of this workshop here)
▶️Asynchronous chat works with YOUR schedule
No "live" webinars smack in the middle of your day... only to find yourself muted throughout... Why couldn't that be a video?😂 Think of these asynch conversations as a Facebook chat or Insta comments... with the added benefit of that the next video the coach posts will be addressing your specific input and/or answering your specific questions! We will also schedule a zoom meeting at a time convenient for all the participants of the group to allow you the change to speak up and ask your questions live.
▶️Talk to the coach via text and video
Your input WILL be addressed promptly, and your questions will be answered with as much clarification and discussion as needed! We will chat in the messaging app, and the coaches will also post videos discussing the issues raised in the group and/or answering questions. As needed we also share additional resources and materials
▶️Actual therapy/coaching work with a holistic psychologist-
COMPLETE WITH YOUR SPECIFIC RECOMMENDATIONS, exercises and additional tools as needed.
NEXT WORKSHOP:
THIS COMING MONDAY!

(All our workshops run Monday through Friday. You will be given the link to join immediately - use this time to introduce yourself and get to know other participants. The coach will join Monday morning (we are in Pacific/Los Angeles time) - and let the journey begin!)
I
MPORTANT: Please note that the cut-off time for NEXT Monday is Wednesday at 11:59 pm Pacific (Los Angeles) time. If you FILL OUT YOUR INTAKE after this deadline, your chat will take place THE WEEK AFTER
After you complete the checkout, you will be given a link to the workshop. Please keep the Check Out Thank You page open until the link is displayed -- sometimes it may take a few minutes to load. (It will also be emailed to you)
▶️Our goal in this workshop is to get to the bottom of what is going on in your specific situation and offer you a solution to fix what needs to be fixed.
▶️ You will walk away with complete understanding of what is going on, why and -- especially - what to do about it. (Yes, this is a promise!)
---