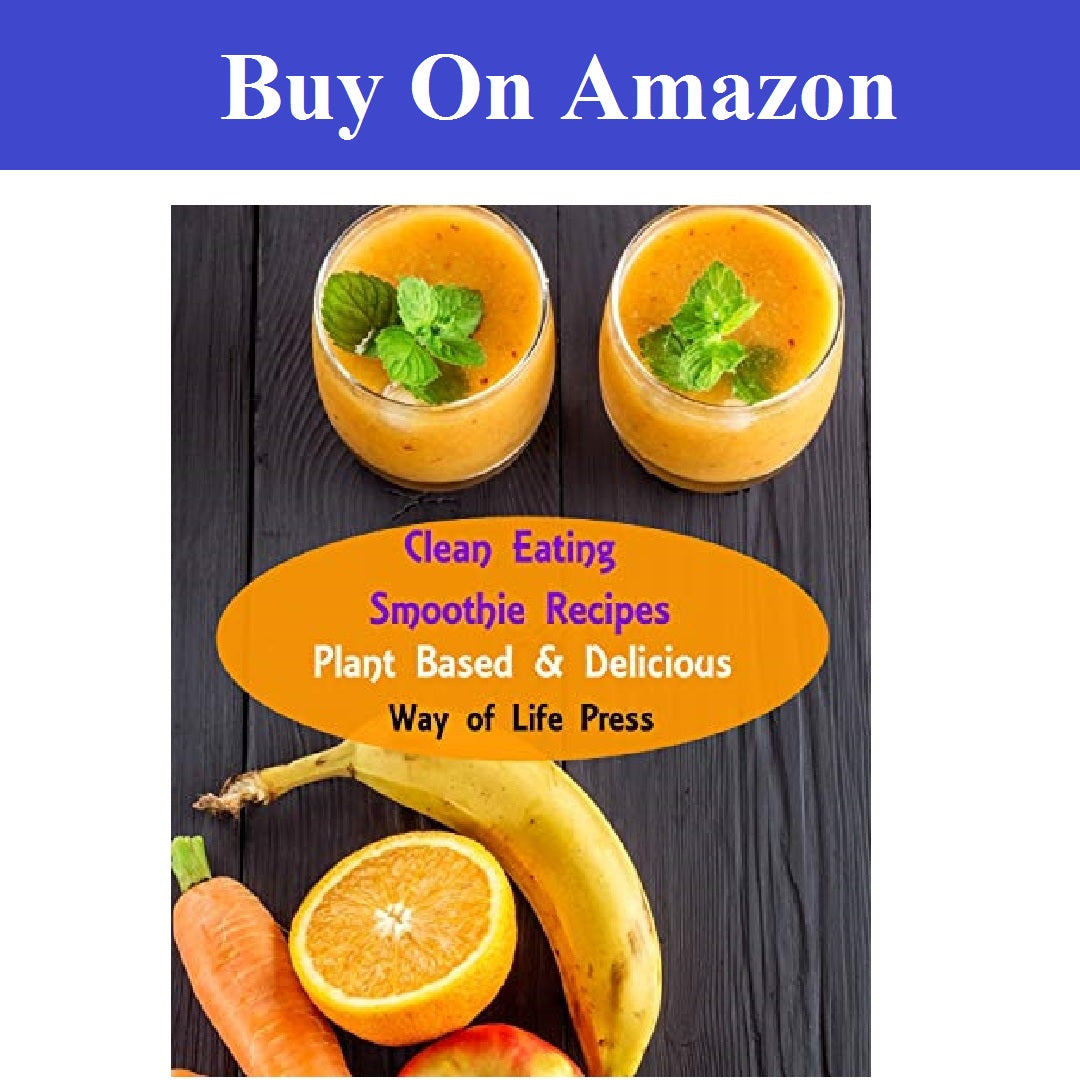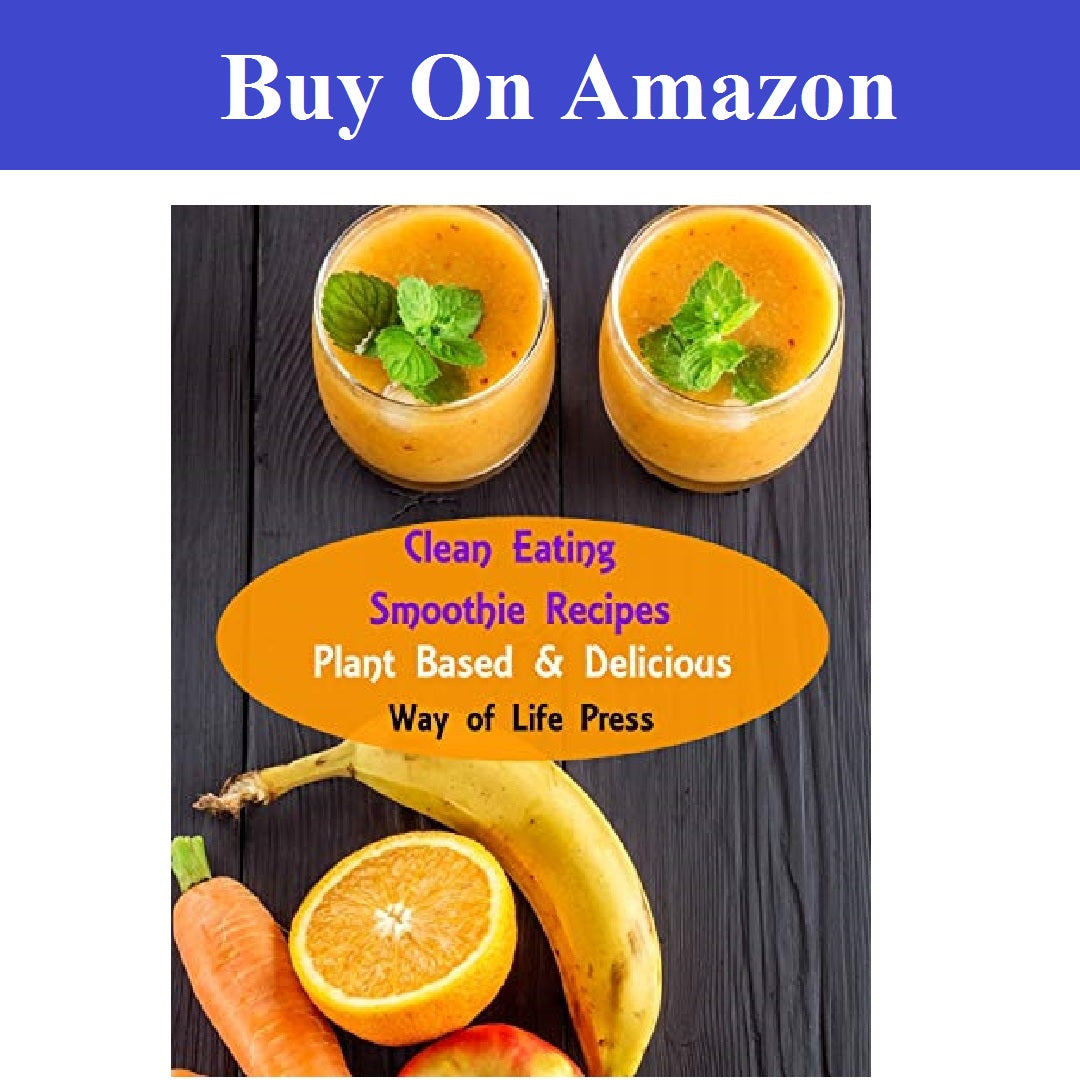 ---
If you are looking for some simple, easy to prepare, healthy plant based smoothie recipes, these are exactly that!

Smoothies are a great easy way to get lots of fresh fruits and veggies into your body. These smoothie recipes are simple, and provide a high quality of whole plant based foods.

Take a look at what is inside.

Sweet Greens Smoothie
Guava Smoothie
Cranberry Greens Smoothie
Apricot Green Smoothie
Kalette Green Smoothie
Lemon Celery Cucumber Smoothie
Cinnamon Cantaloupe Smoothie
Pineapple Green Smoothie
Mango Banana Smoothie
Blueberry Romaine Smoothie
Apple Avocado Smoothie
Lemon Spinach Smoothie
Chocolate Banana Smoothie
Almond Carrot Smoothie
Cherry Vanilla Smoothie
---