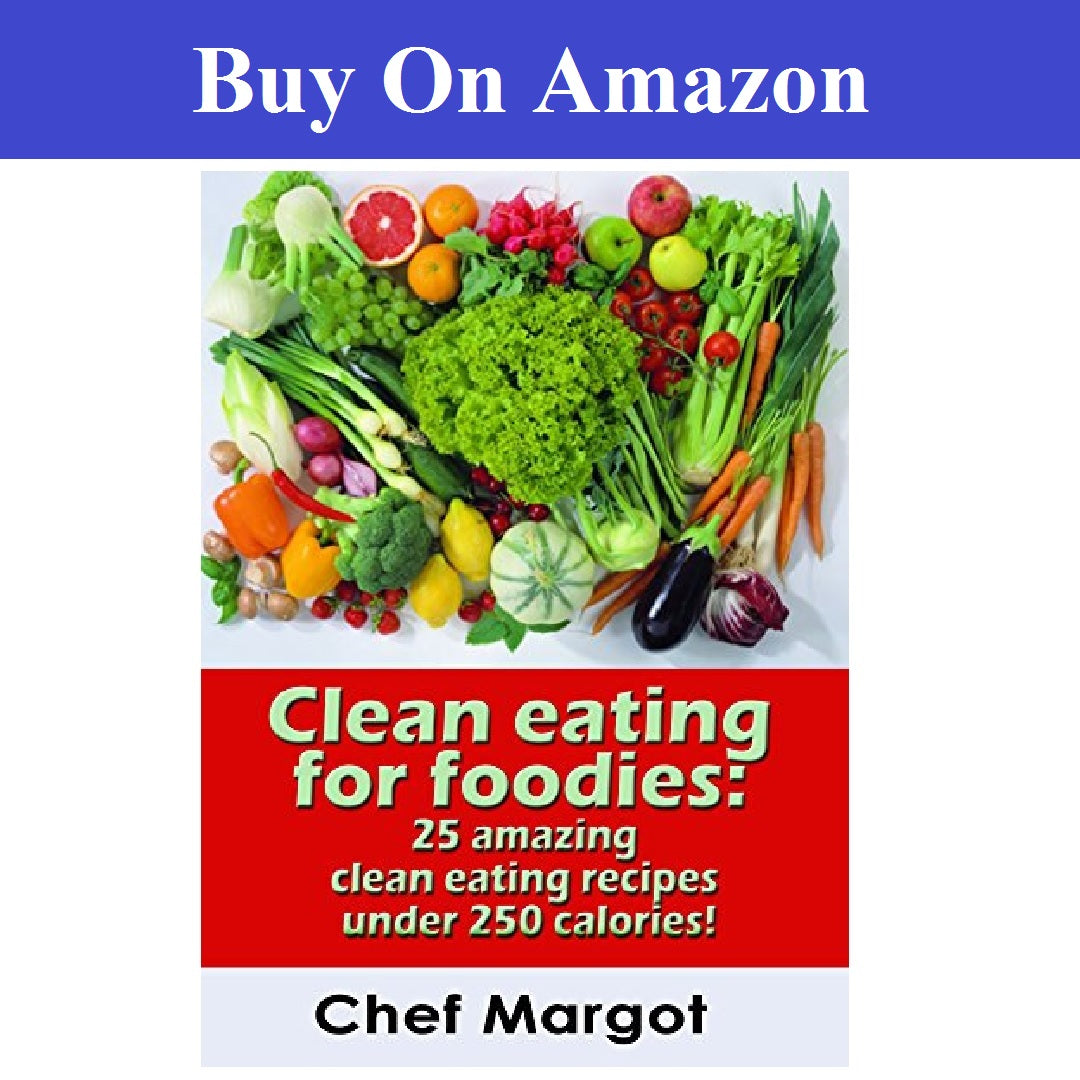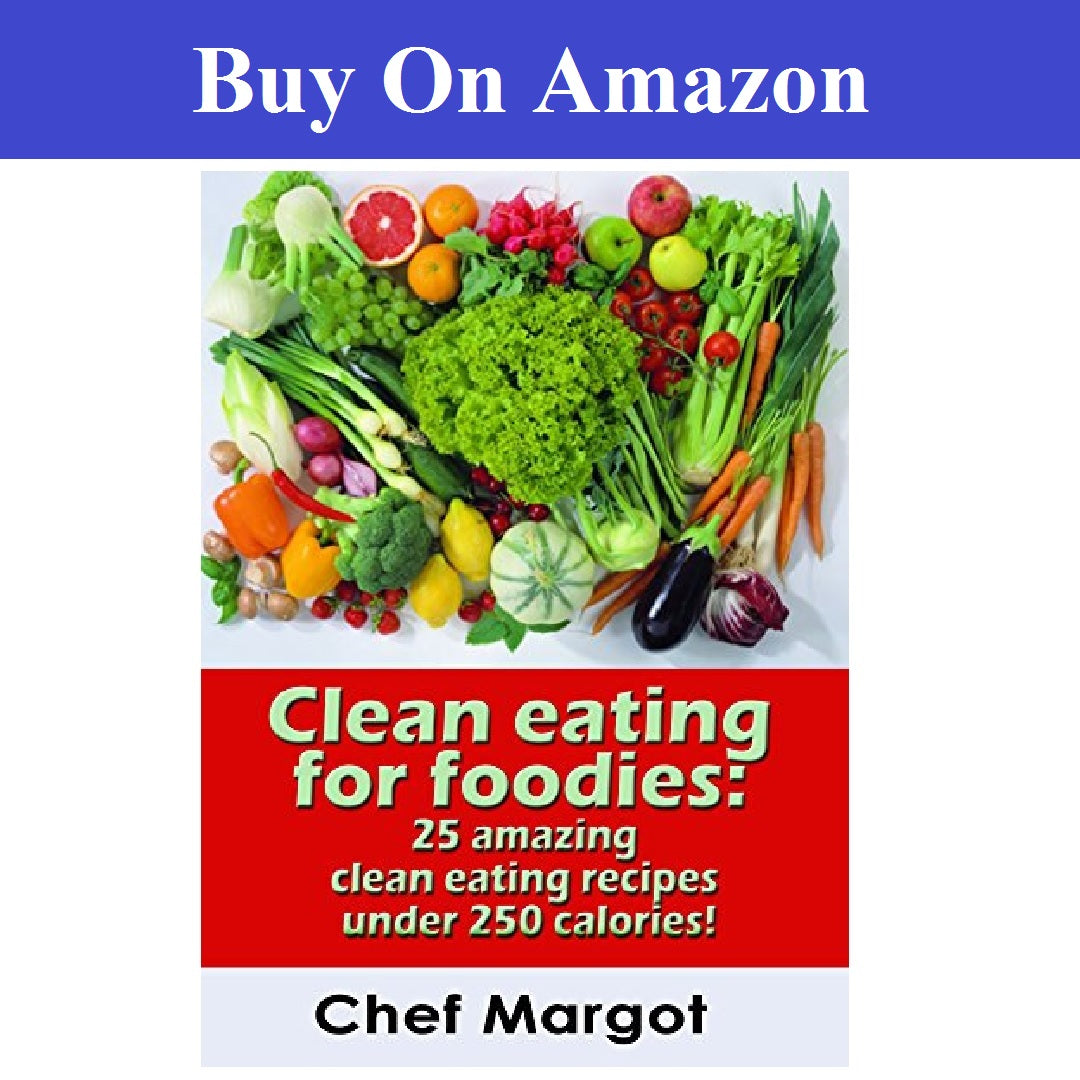 ---
Clean eating for foodies: 25 amazing clean eating recipes, under 250 calories is a fascinating book to improve your health, while enjoying food.
Do you want to lose weight fast?. All these delicious clean eating recipes are under 250 calories. I also detail relevant nutrition facts for each recipe.
Many of these recipes offer ways to roast one certain vegetable, but the spices used for that vegetable can certainly be applied to other vegetables you would like to cook with it. You can even pile in the rest of the vegetables you have lying around your house! Chop up a potato, an onion, some mushrooms, a zucchini, and some carrots, toss them with olive oil, salt, pepper, and your spice or herb of choice, and stick them in the oven together
Whether you're cooking for yourself, your kids, or an entire crowd, roasting vegetables allows you to create a beautiful, delicious presentation without a lot of extra work.
If you are a foodist, no doubt this healthy cookbook is for you. Enjoy it!
---