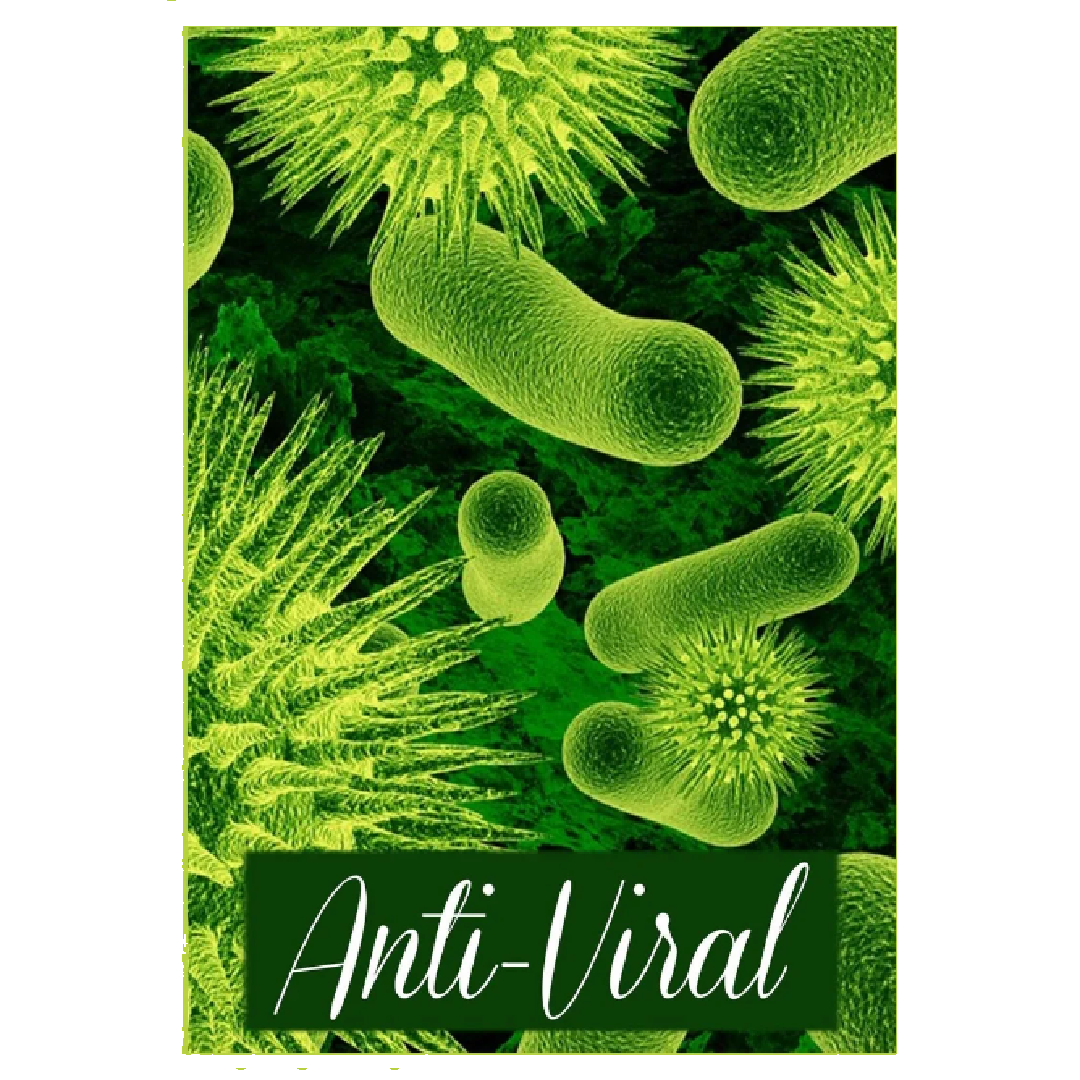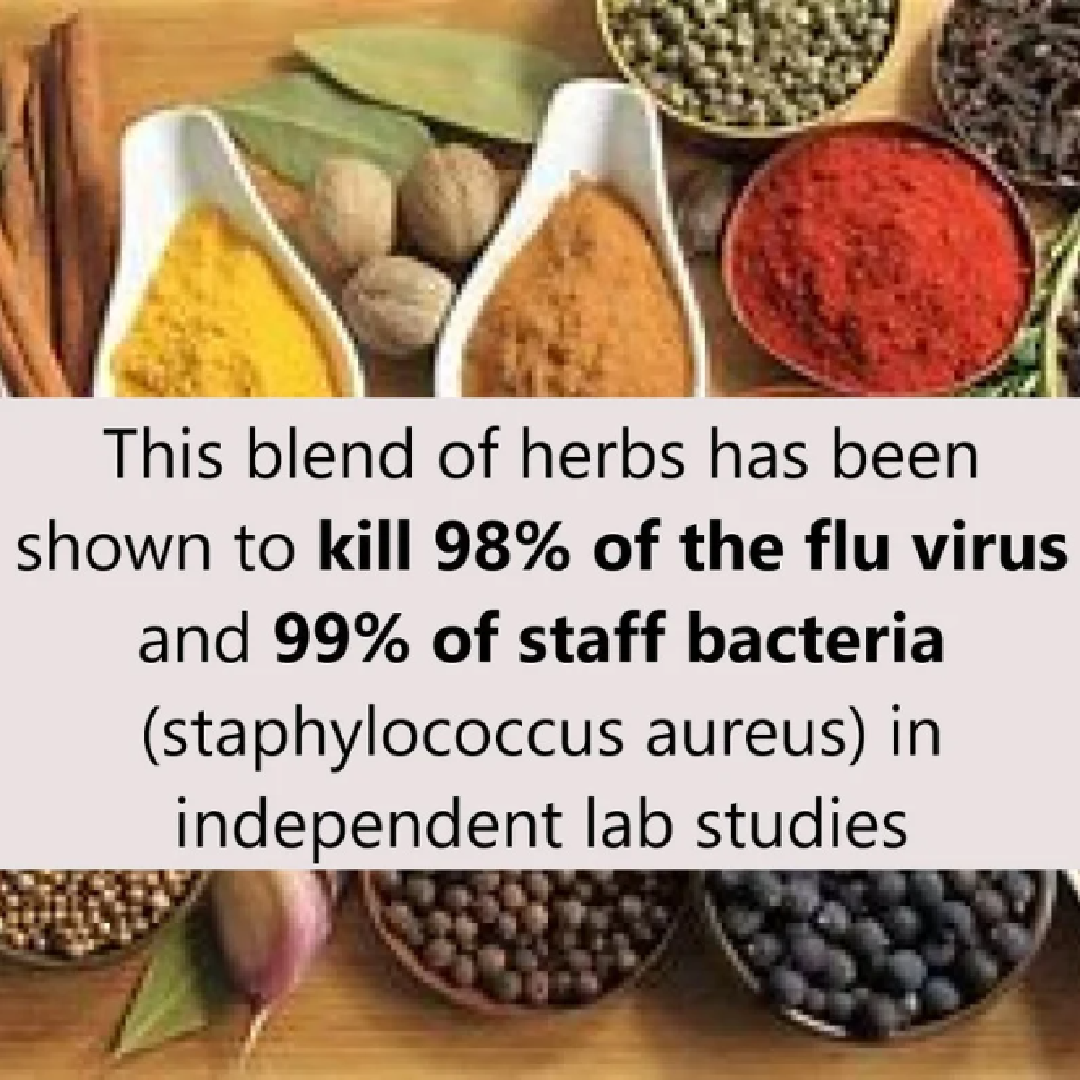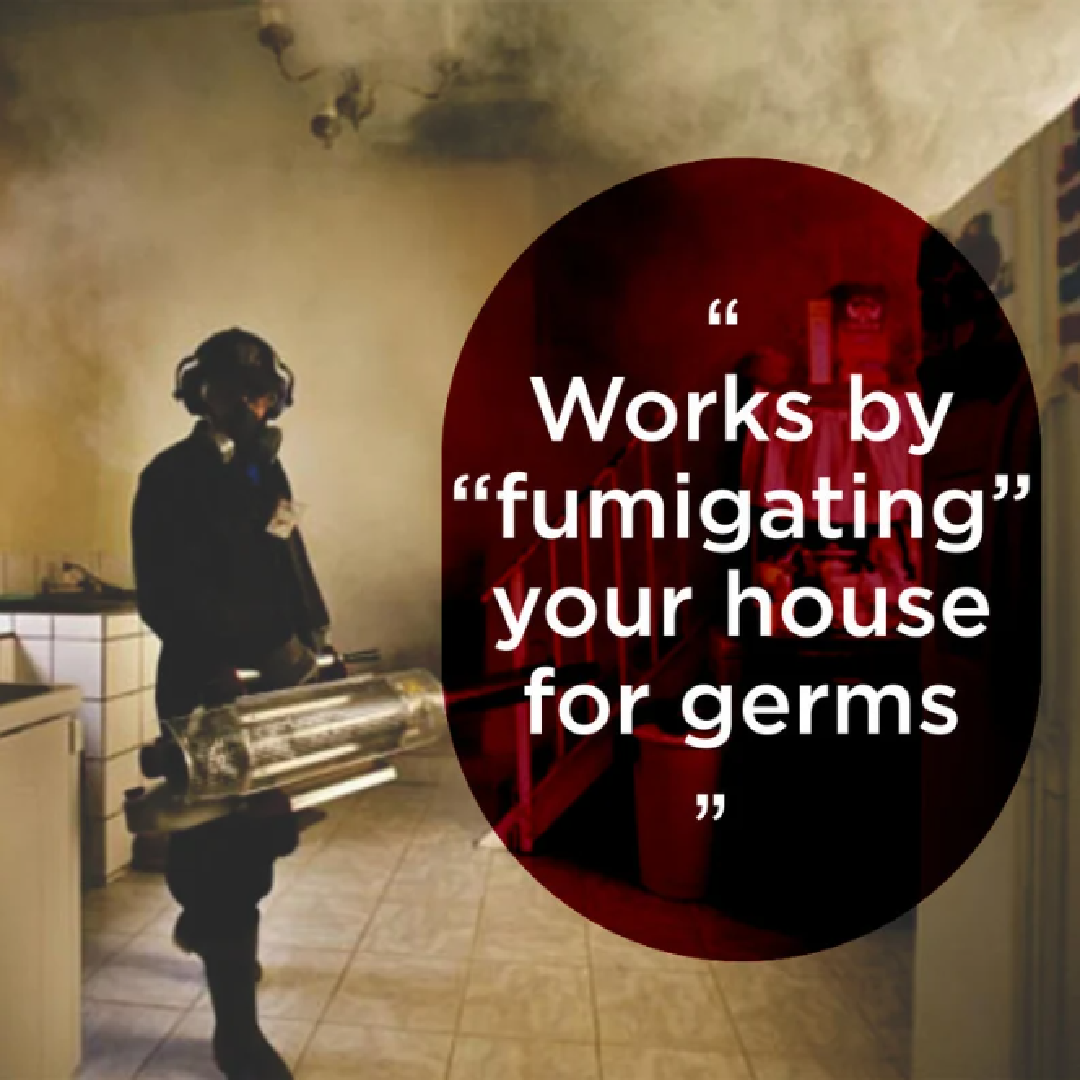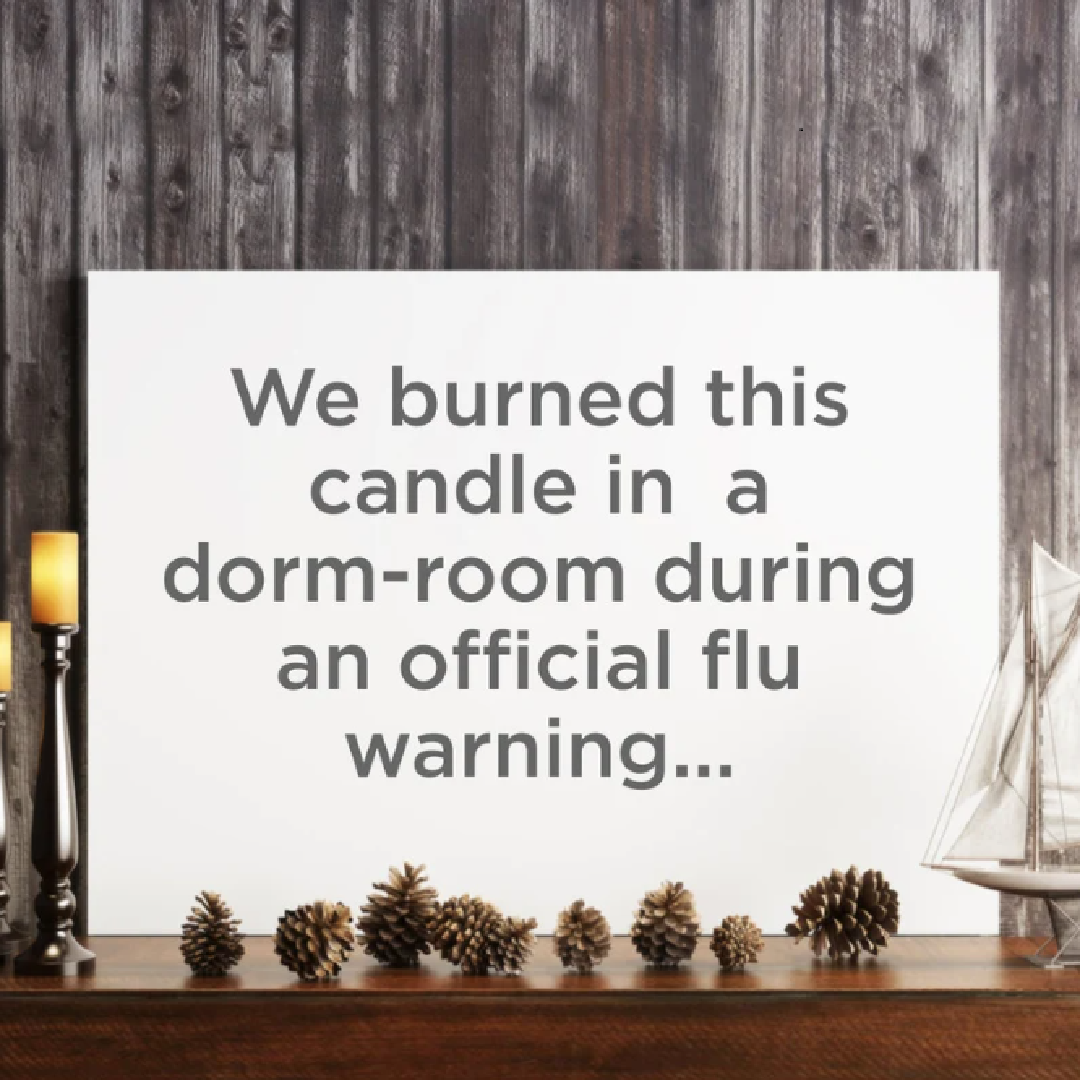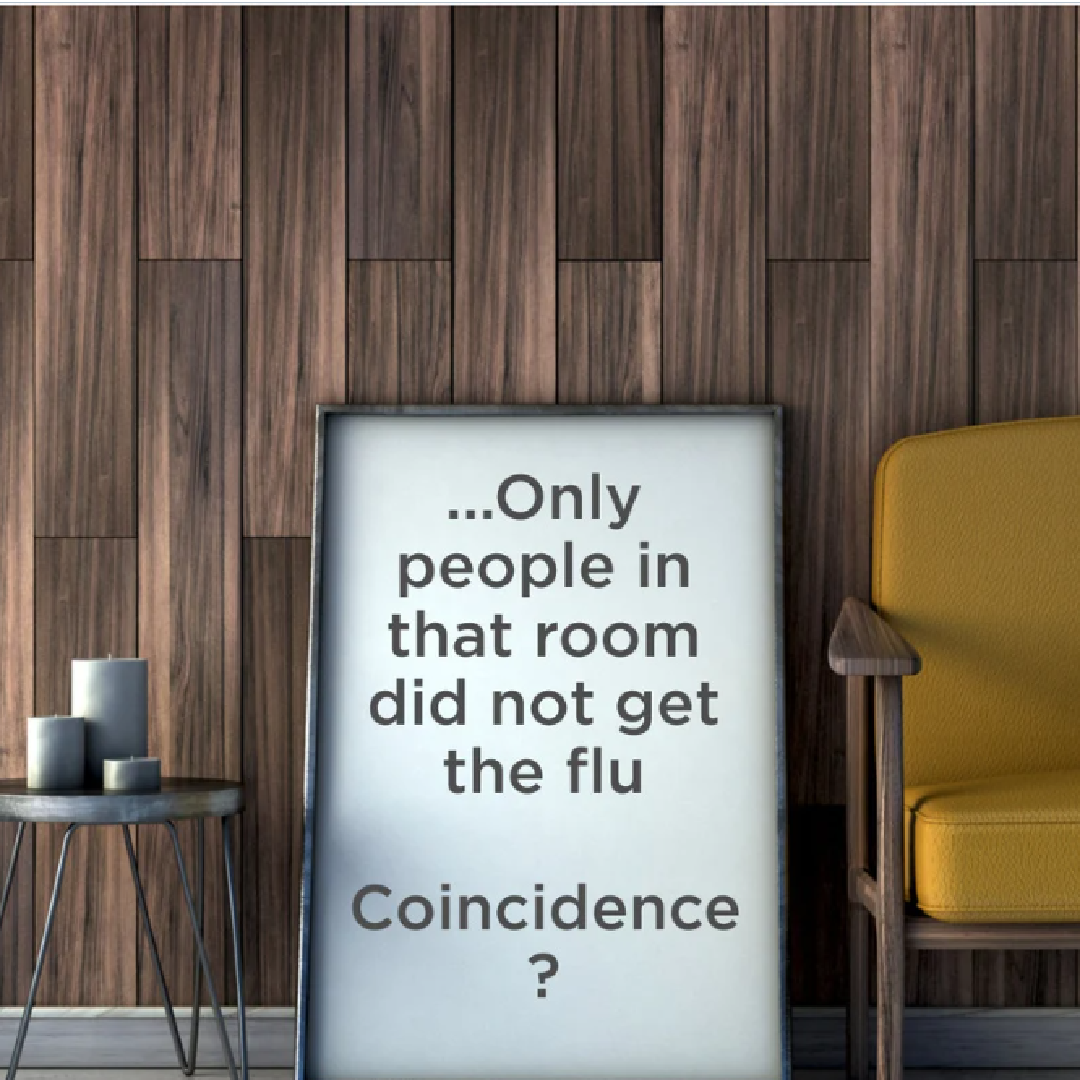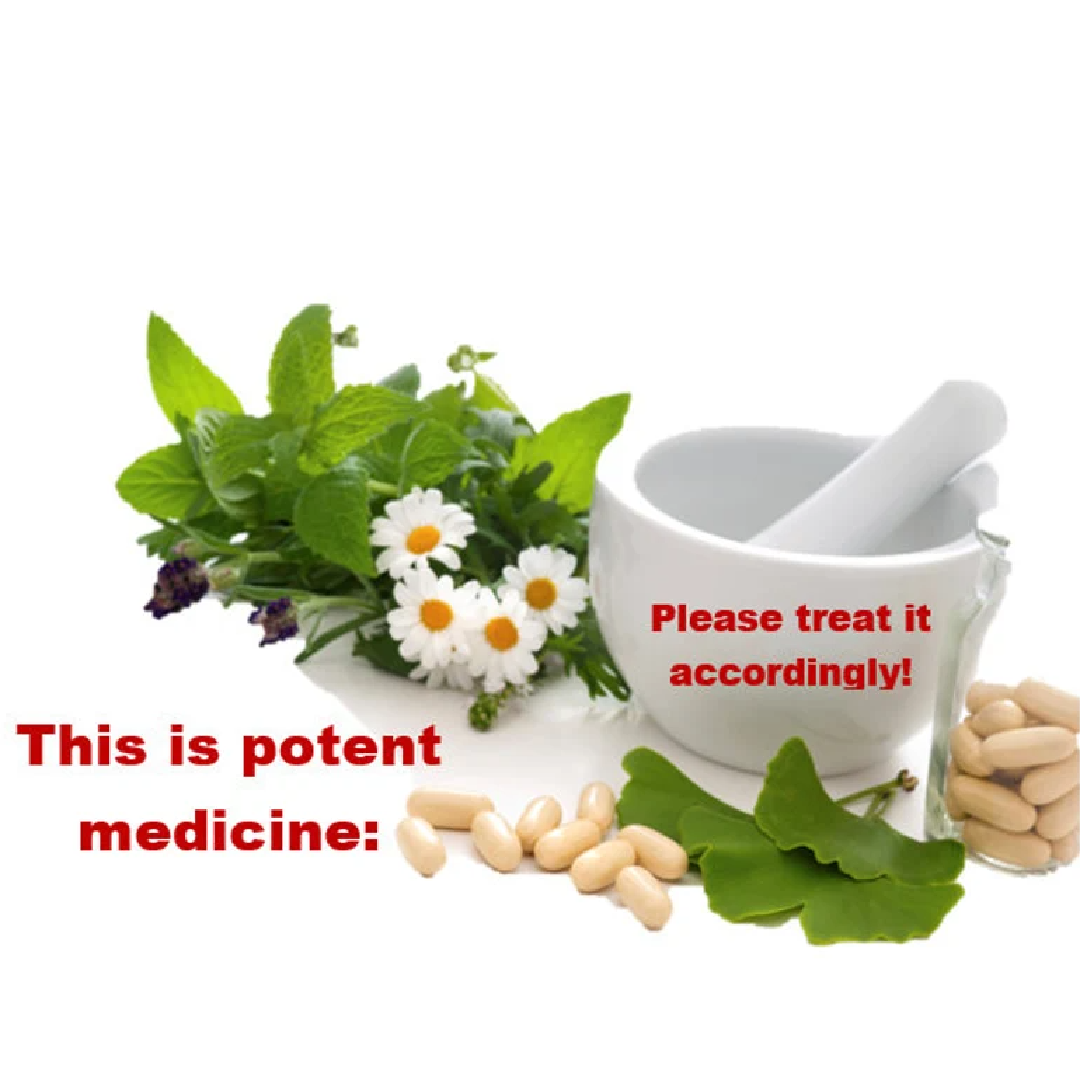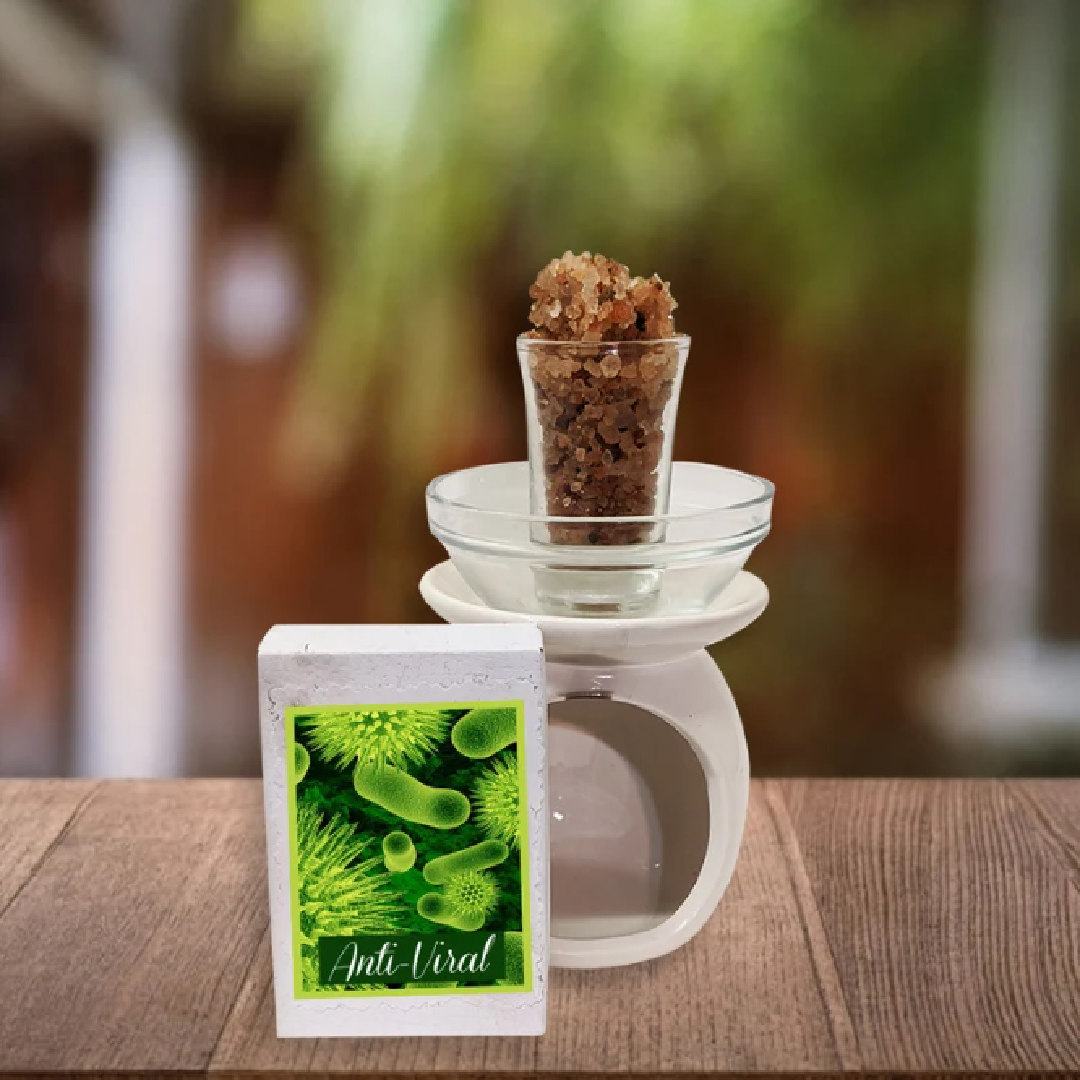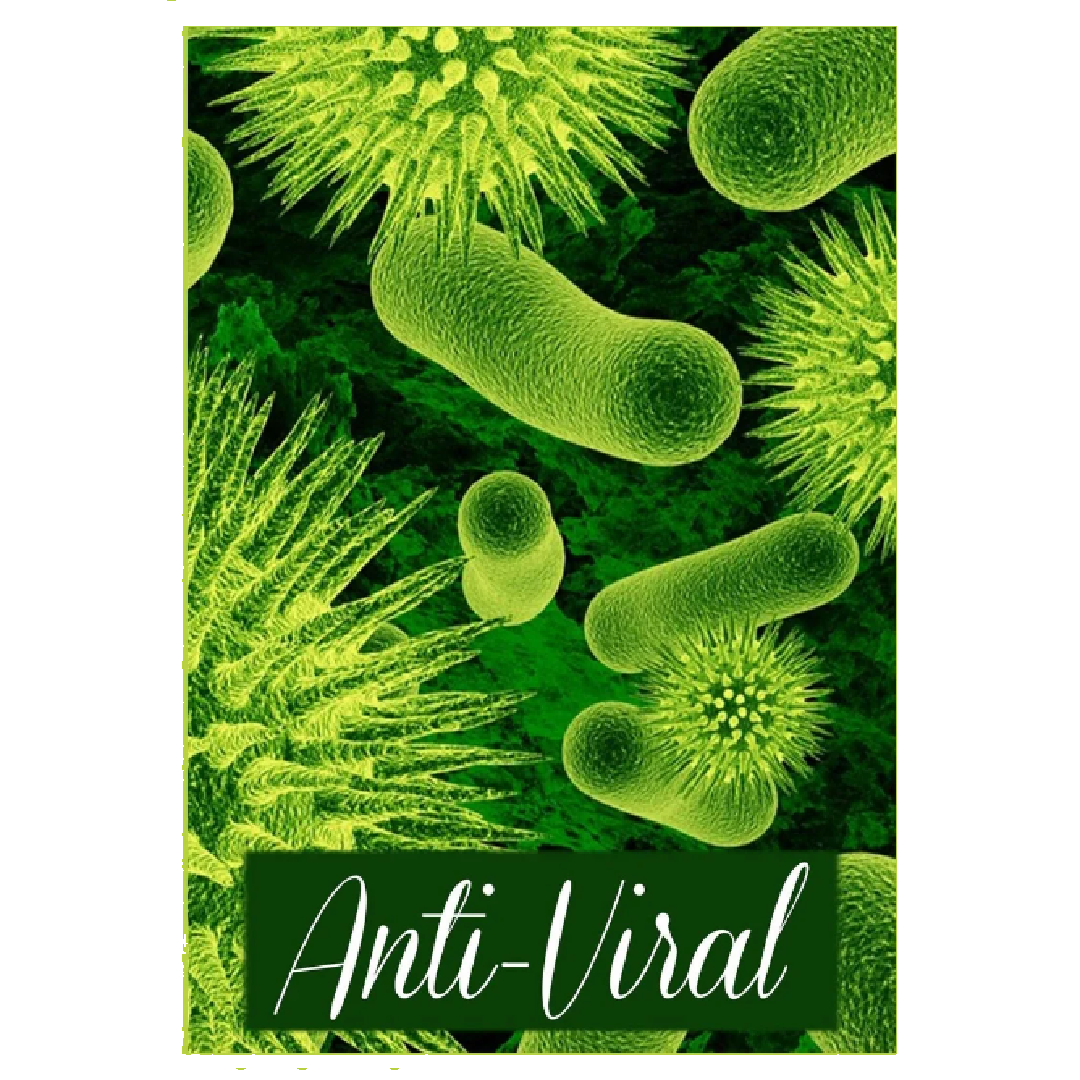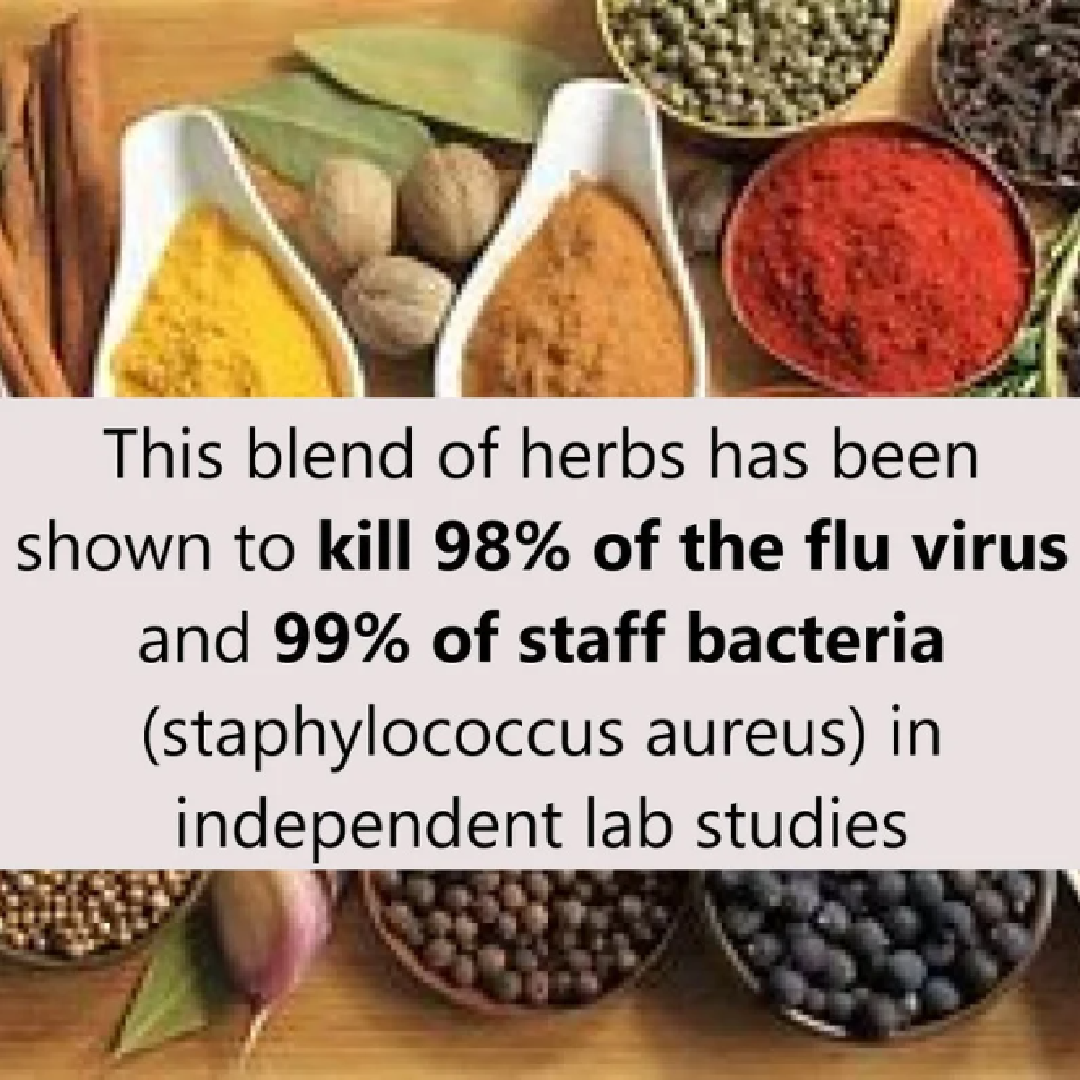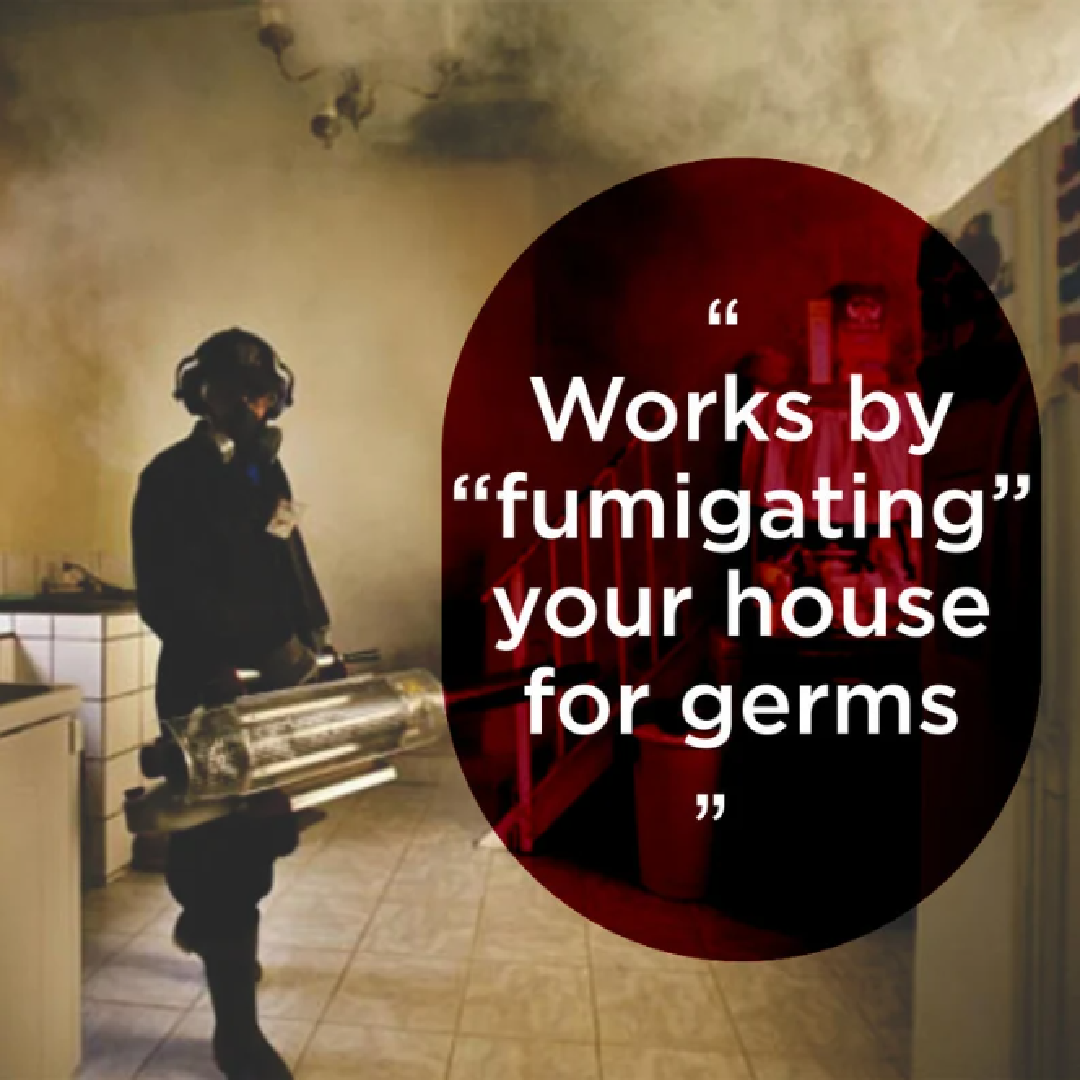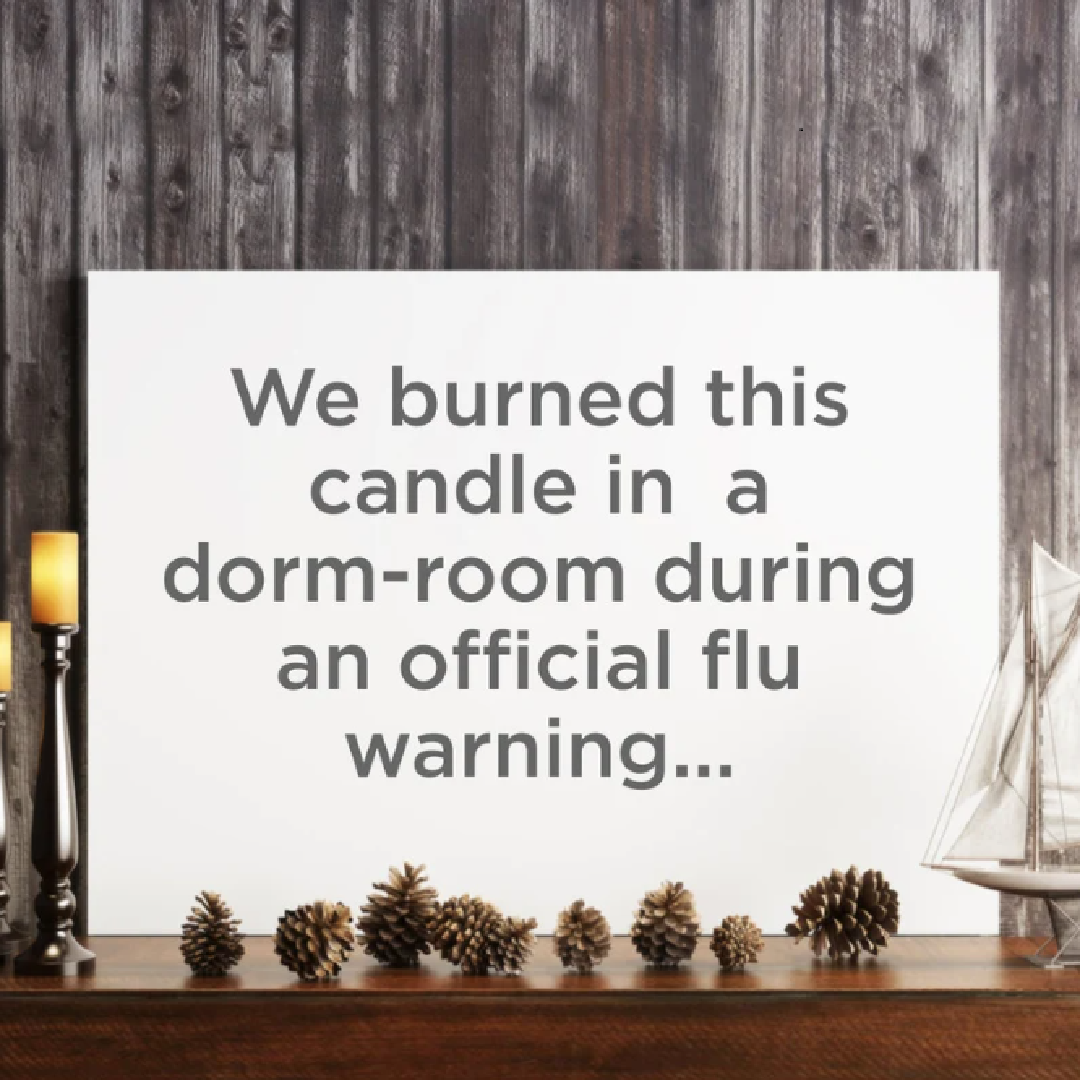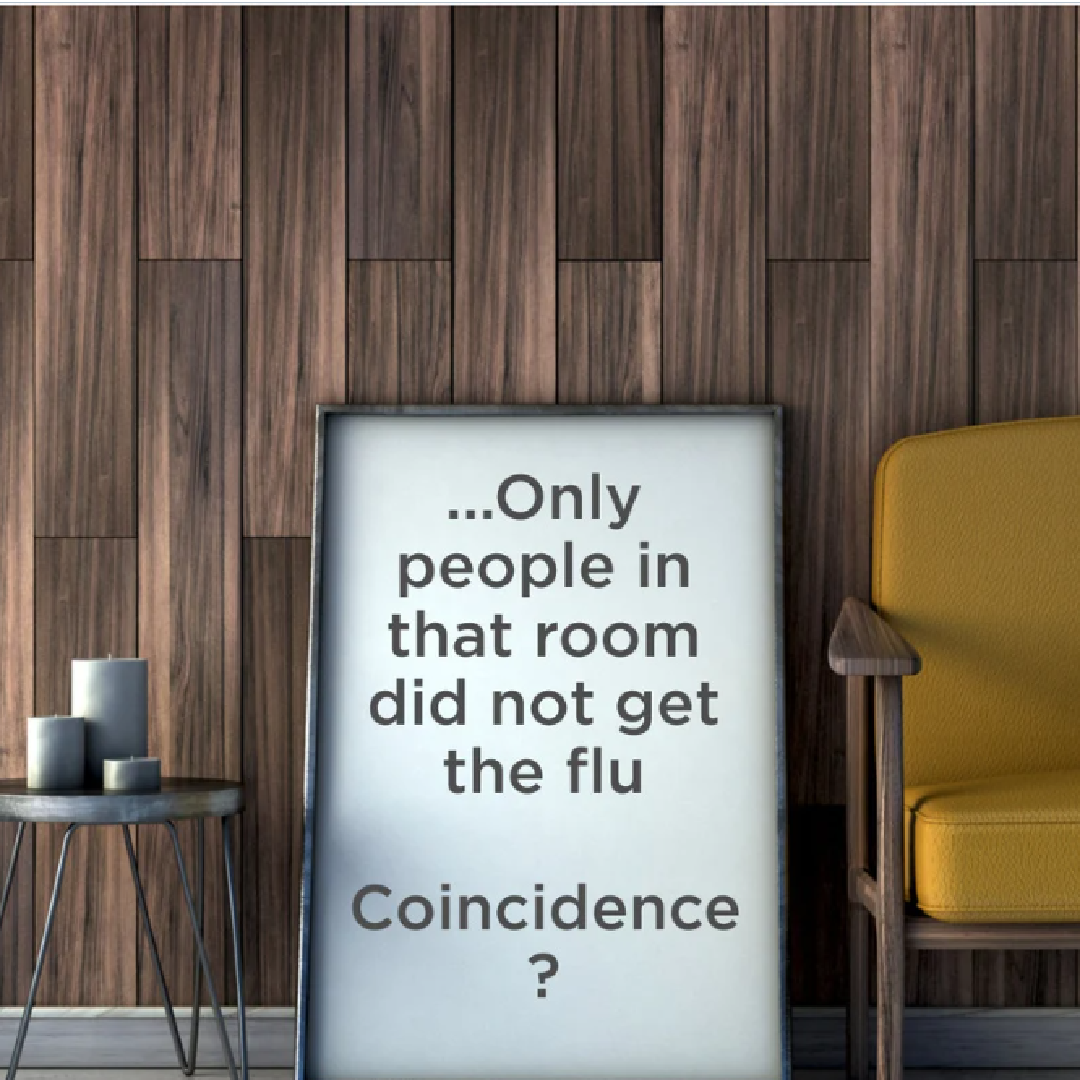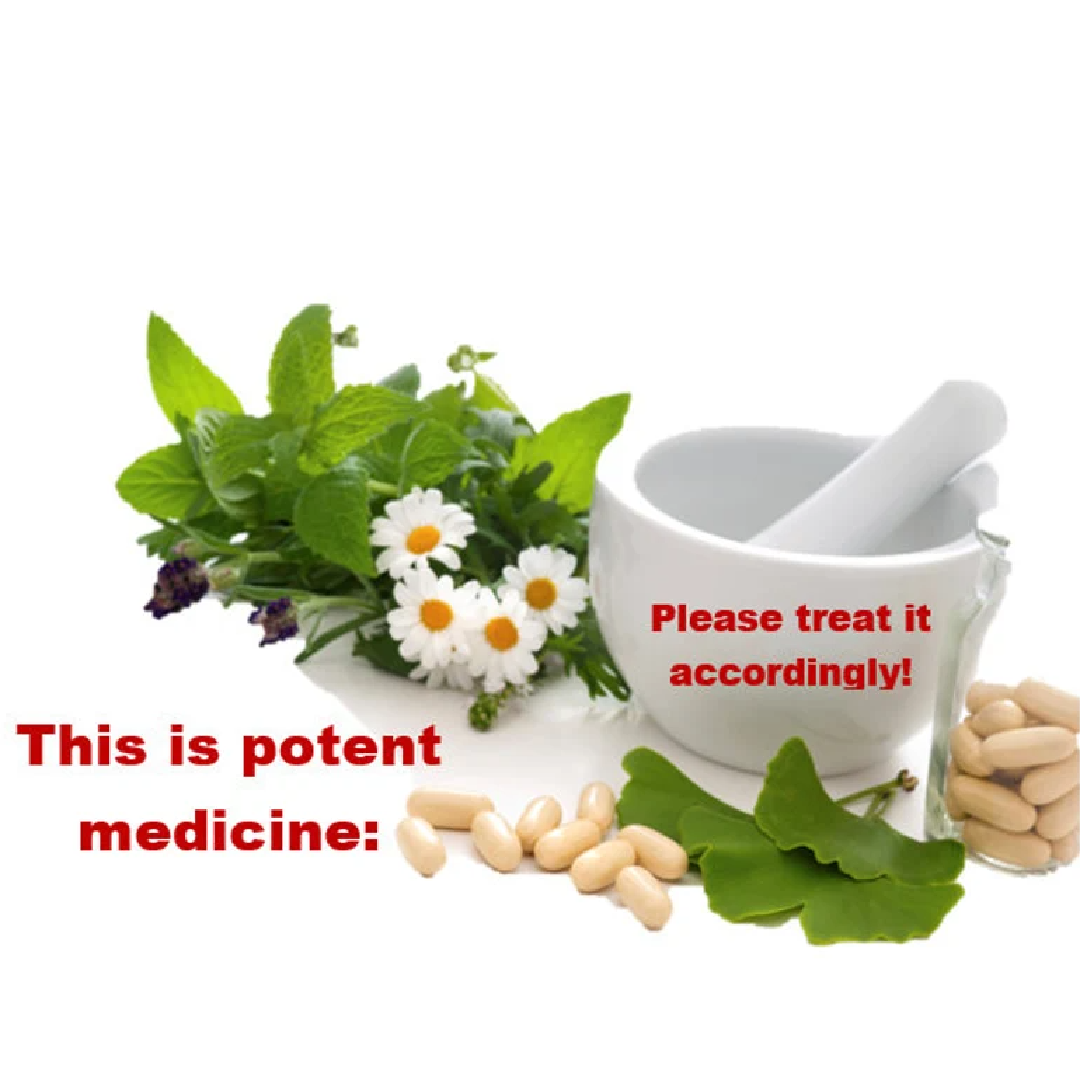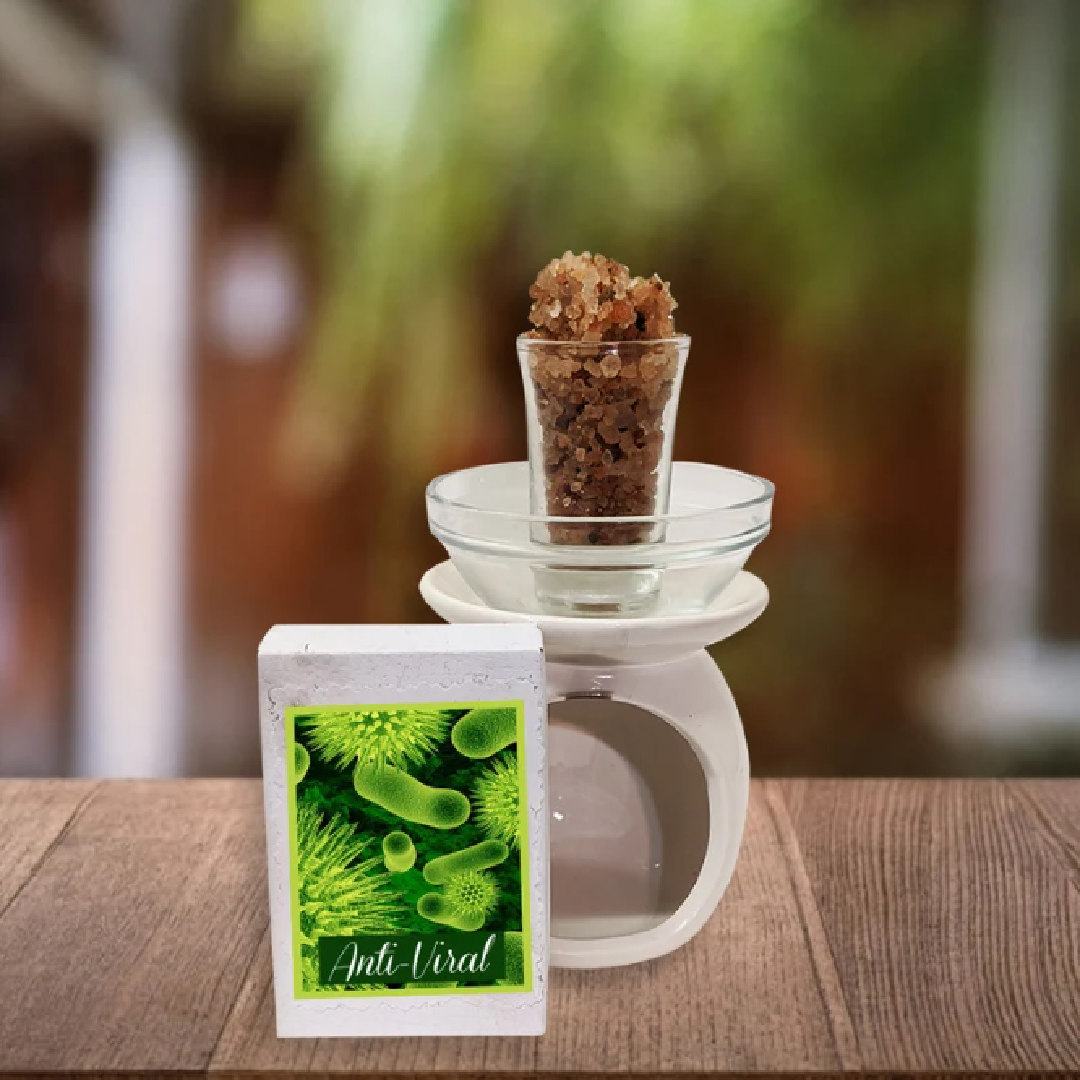 ---
---
ANTI-FLU / ANTI VIRAL THERAPEUTIC BLEND that you can use in your diffuser, or simply add to a pot of boiling water on the stove
(made with organic or responsibly wild-crafted steam extracted essential oils and herbs)
Looking to protect yourself from exposure to viruses? (Or, should I say, THE VIRUS?) This thing has been tested on many of them, and killed 98% -- and it included strepp and swine flu.
Simply put, it produces THE STONGEST therapeutic effect as compared to other oil blends that I've tested.
WARNING: If you're using an ultrasonic diffuser (or a similar tool), do NOT add the herb package, use the oils only. It will still work. For best results you can use either a wax warmer (as shown in the images), or put a pot of water on warm, and add a pinch of herbs and a few drops of the oils to it. That's it. Your house will be filled with therapeutic fumes that kill viruses
This blend is put together by a certified aromatherapy practitioner and has been shown to kill 98% of the flu virus and 96% of staff bacteria in independent laboratory studies.
This blend includes:
- Concentrated colloidal silver ionized solution
This is, in lay language, water with silver ions in it. When heated, silver ions evaporate into the air. As you may know, silver is a powerful antiseptic and is used by most hospitals for this purpose
- A blend of herbs known for their anti-viral and anti-bacterial properties: Irish Moss, Propolis and Cedar
- A blend of essential oils known for their anti-viral and anti-bacterial properties: Tea Tree Oil, Cinnamon, Frankincense, Cedarwood oil, Eucalyptus and Thyme
In our personal experience, burning the anti-flu candle in a dorm room during a flu epidemic has kept its inhabitants from getting sick, despite the fact that everyone around was catching the flu.
Includes a package of antiviral herbs (4 oz) and a separate vile of essential oils (20 ml). You can use them both together for the best results, or use the oils in a diffuser and the herbs as you would potpouri. You can skip the herbs if you want. The packages should last you about a week, if used on a daily basis
Scented with your choice of Lemon or Cedar oil to make this therapy a pleasant experience.
---