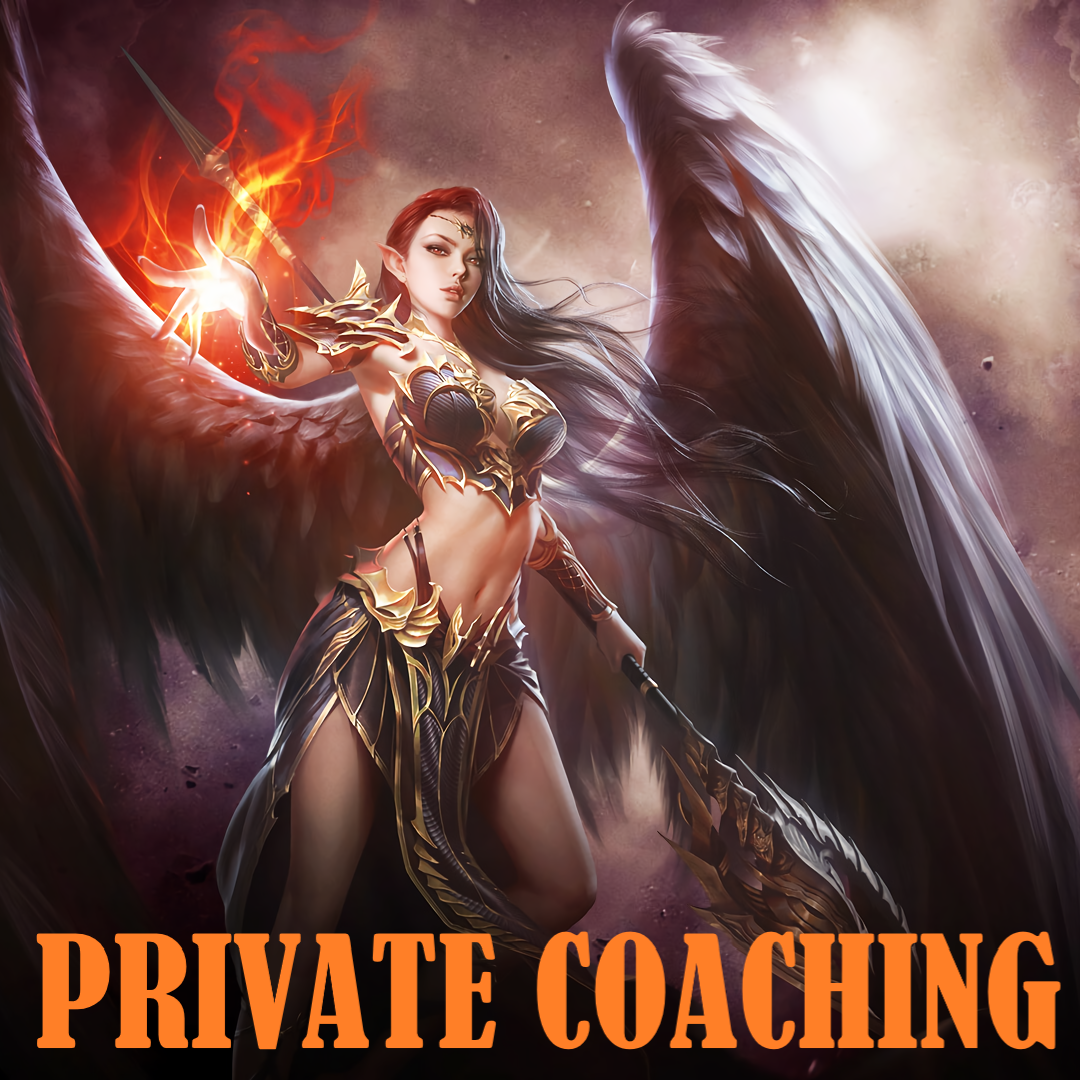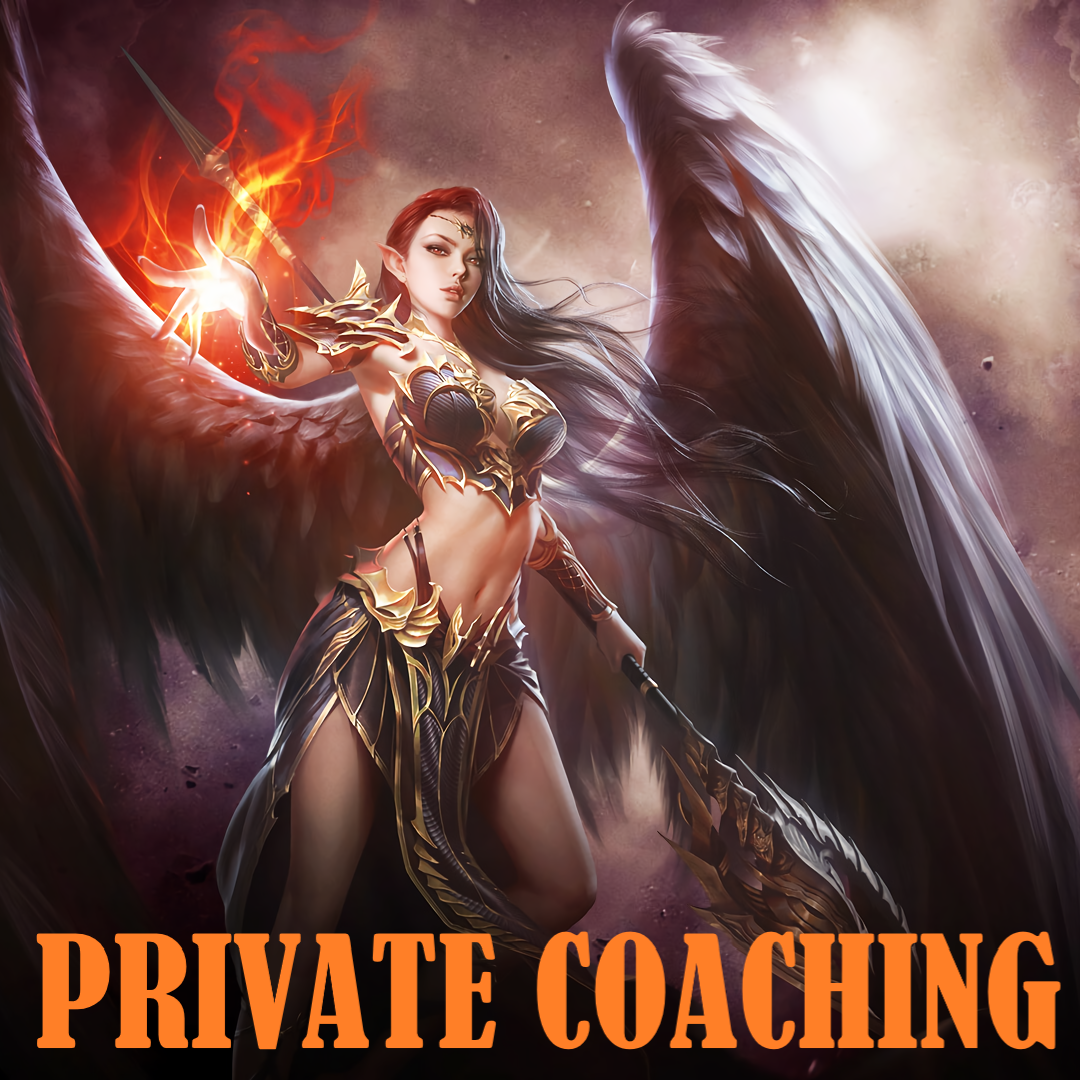 ---
---
As you may already know, I specialize in the sciense of  how to introduce CORE CHANGE for the better in your life and reach success in many areas.
WHAT IS CORE CHANGE AND HOW IS IT DIFFERENT FROM ISSUE MANAGEMENT?
What is "core change"? To put it bluntly, its a way to find the answer to situations that seemingly have no solutions. What do you do if want to start a business, but work full time, have 2 little kids to take care of an absolutely no extra money? Sounds impossible, right? Or another example: what do you do if you made a decision that a break-up is the best solution for your relatinship situation, but no matter how much your mind knows this, your heart still aches and your self-esteem plumbets? No solution besides "deal with it" -- or so it seems, correct?
Now, issue management in these situations would mean: using relaxation tecniques (to ease financial stress), self-talk (to try and convince yourself that the breakup was in your best interests) -- or even taking medication to prevent deeper depression.
Core change, on the other hand, would mean... figuring out how to start that business despite the challenges and being successful in it and waking up one morning feeling free, enpowered and totally together, just like you did before this relationship became a thing.
Do you see the difference? YES, IT IS POSSIBLE. Take me up on the promise!
Some of the most popular areas that I specialize in are:
Relationships
Emotional health in general - in terms of dealing with past childhood trauma
Finances
Time management and productivity
Parenting
... and many more. You can find topic-based chats and video discussions HERE.
This coaching package, however, is for the times when an issue is too complex to resolve in just one discussion.
This package includes one request (work on one issue of your choice) and:
4 one-on-one weekly virtual video sessions with the coach (45 min each)
Supplemental materials (videos, articles, etc.) which will be shared additionally to supplement the process
Unlimited text support (dialog with the coach)
Excercises and tests (if needed) at no additional charge
Other recommendation for further growth, healing and/or recovery
To summarize, this package contains one month of coaching on the subject of your choice (or, the solution of one problem of your choice - aka request). You will meet with the coach virtually once a week -- in the meantime, you will exchange messages (which will guide you through the process and help answer your questions). You will also be receiving "homework": jornals, tests, supplemetal reading materials, videos to watch, etc. -- depending on the nature of your situation and of your issue.
FAQ: Do I gurantee that the problem will be resoved?
This, obvliusly, depends on the problem and its scale. Oftentimes, 4 session is all it takes (as, for example, in many cases of feeling stuck or needing a new time management approach). If you're trying to get out of an abusive relationship, however... well, then your divorce will not be final in 4 weeks, no matter what I do (LOL)

What DO GUARANTEE, however:
You will walk away with a set of tools that are guranteed to make your life easeir, if you use them

You will have a clear vision of the solution
You will make a huge first (and maybe even second) step in the right direction
If you had any confusion on the issue, it will be resolved a a degree where you will have hope and feel at peace with continuing your life's journey in the direction that makes you feel like this life is worth living
After purchase, you will be redirected to a page with the instructions on how to launch the virtual coaching package. In bireif, you will download the app that we use (Telegram) and then click the link to join the group. This group will consist of you, me, and my certified assistant. We will use it for the chat format of the discussion, and and there you will also find the calendar link to schedule your live session.
---